Apple technology education leaders can rely on
BT and Apple solutions for education take everything that senior leaders deem important, then deploy it through technology. When you choose Apple technology for your school, college or university, you're choosing a solution that's built to address all your challenges and concerns, from the ground up.  How can I manage hundreds of devices easily?
How can I make sure teachers and classroom staff are properly trained to use them? How can I fund all this and how do I know I'm getting value for money?  Working together with Apple, BT has the solutions you need for a successful deployment that maximises your investment.
We have expert knowledge of Apple Solutions and how this technology can be integrated into your classroom and curriculum. We're an Apple authorised specialist in education means we have the right credentials to support and empower your transformation journey with Apple Solutions.
Learn more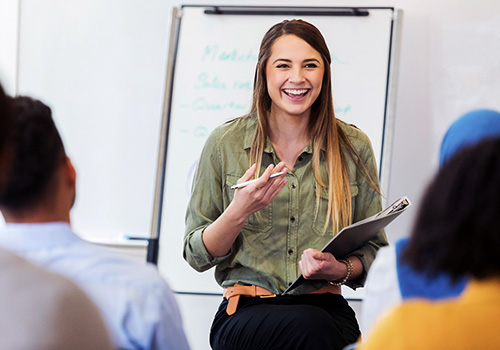 Apple products for the classroom
Apple devices are built for education. Flexible and adaptable - iPad gives pupils the power and freedom to make learning their own. This gives learners the ability to be creative and explore new ideas whenever and wherever they are. With a Mac device, learners have the power to expand those ideas and create projects and work like never before.  A mix of iPad and Mac helps you give each student a personalised and unique learning experience that best meets their needs.

Learn more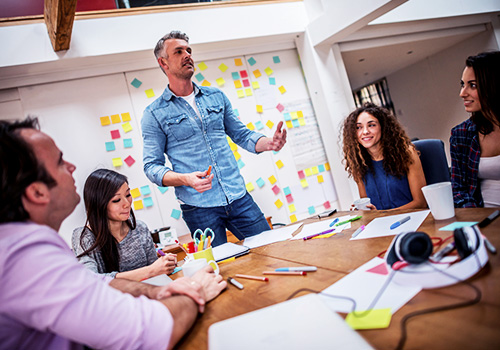 Planning essentials workshop
Are you struggling to get started with your digital transformation? Or just simply can't decide which operating system to choose?  BT's Apple Education Specialists can run an Apple Planning Essentials workshop for you and your leadership team.  It'll help you shape your digital strategy and get you off the starting blocks to creating a robust plan. The session considers your school's vision, your teaching and learning approach and the environment in which you all work.  Together, we'll create a project plan that thinks of everything.

Learn more
---
Apple devices are inclusive for all pupils
Apple devices have accessibility features built-in, making it easier to create an inclusive learning environment. iPad is designed to empower all students.   With features like Speak Screen for example, which reads content aloud to pupils with vision impairments, you can ensure every pupil is getting an immersive learning experience. Another feature called VoiceOver walks pupils through on-screen actions, such as opening an app or selecting a setting. This can be a massive helping for students with motor and physical skills.
Apple devices have loads of accessibility features built in as standard, all designed to help level the playing field for learners with a range of special needs and disabilities.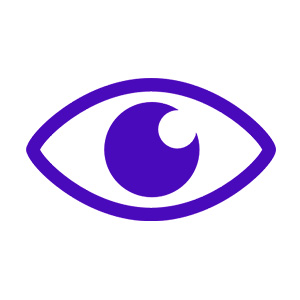 Vision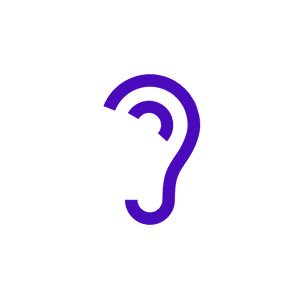 Hearing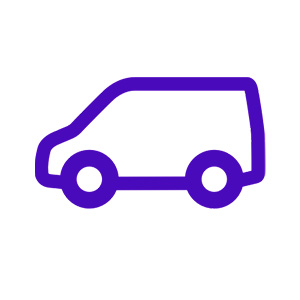 Physical and Motor Skills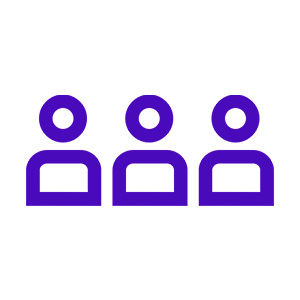 Learning and Literacy
---
BT offers financing and funding options for Apple devices
With limited budgets and lots of competing investment needs, it's sometimes difficult for schools to find money to fund a capital investment. But this doesn't have to put pay to your Apple device roll out. At BT, we can help with alternative ways to fund your investment, be that through parental contribution, or by moving your capital expenditure to operating expenditure by using a lease. BT offers the financial choices you need.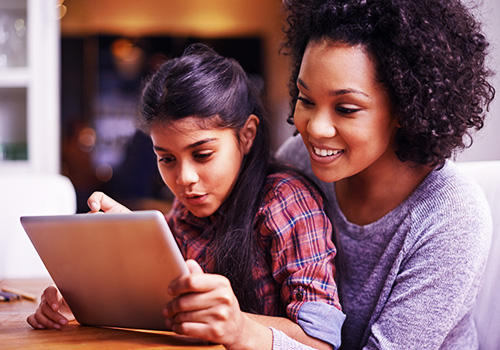 Parental Contribution
As attitudes change, it's now quite common for schools to approach parents about supporting their child's education by investing in devices. A parental contribution programme is a great alternative way for schools and colleges to close IT gaps in education and roll out technology in the classroom.  All without impacting school budgets. Our parental contribution scheme, BT Computability, makes it easy for you to manage a programme from end-to-end.
Learn more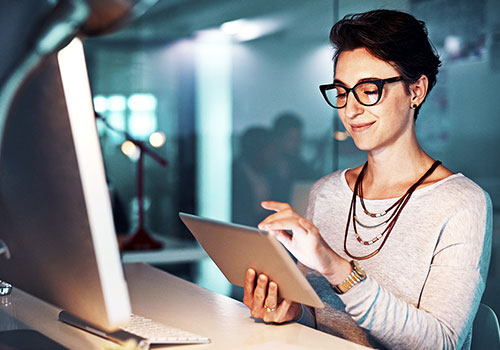 Apple Financial Services
With Apple Financial Services there's many options to help you fund your new investment, from leasing to trade-in. You can finance a wide range of hardware and services along with taking control of your technology lifecycle management. It can provide the flexibility and assurance you need, whether you have budget to spend all at once, or unknown future budgets.
Learn more
---
BT makes it easy with our Complete Classroom solution
Take a look at our subscription packages that give you everything you need to get started. Our Complete Classroom solution offers everything from devices and cases, to roll-out and deployment services. With three easy-to-understand packages, you can decide what's best for your school. Our team of IT Education Specialists can work with you to find the best solution at a price that fits your budget.

Learn more
Get the conversation started
BT has a dedicated team of education specialists. We're here to support you with all aspects of your school, college or university's technology strategy across network, devices and apps. Just tell us how we can help and we'll have one of our education specialists call you back with free, no obligation advice.
---