Make working from home work for you
Working from home is the new normal and most of the day is spent on voice and video calls. Poly enables employees to have as much impact from their kitchen table as from their desks in the office. Poly headsets and video conferencing cameras keep communication consistent and make it easy to connect and collaborate without barriers, elevating the experience of meetings. For the foreseeable future, where and how we work will continue to change. What will not change is our need for human connection, see how using Poly devices can maintain contact with colleagues and customers.
Simple to set up and use


Get up and running quickly with out-of-box simplicity. Complete audio, video, management software bundles provide the right solution for any work style which allows you to get the most out of your workspace with practical setup tips that go beyond the tech.
Robust Cloud Management with Poly Lens
Poly Lens cloud management gives IT powerful tools to manage and track devices from anywhere, they can be assured everything is up to date and working properly for everyone, whether in the office, at home or on-the-go.
Always look and sound your best
Poly P5 range provides premium camera optics which deliver professional-quality experience for all users. The cameras auto-adjust to various light levels to ensure you are seen at your best and keep your personal clutter out of work calls with cameras optimised to show only you.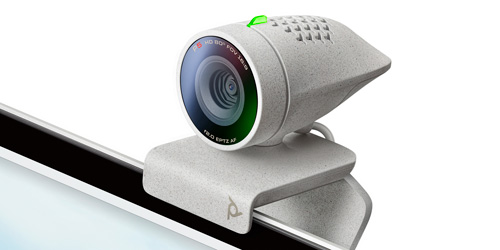 Poly Studio P5
The Poly Studio P5 webcam, built for those serious about quality video. Fine-tuned Poly optics do wonders for your professional image, no matter where you work, with brilliant colours and incredible clarity. The rugged design makes this webcam perfect for professionals of all types.
Shop now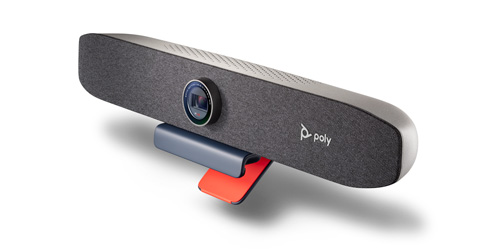 Poly Studio P15
Sound good and look even better with the Poly Studio P15 video bar— all from one sleek device. Delivering premium audio and video, it's fast and easy to take your video calling experience up a notch, no matter where you're working.
Shop now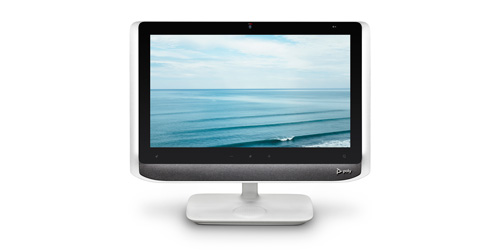 Poly Studio P21
Users who want the simplicity of one integrated device, introducing the Poly Studio P21 personal meeting display. It delivers a complete video conferencing experience with a single USB connection to your PC or Mac so it can be used with any video app. Simply amazing.
Shop now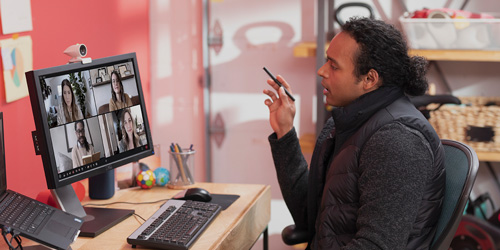 Poly Studio P5 Kits
Poly Studio P5 Kits have everything you need for a professional video conferencing experience at home or wherever you're working. Each kit includes a webcam and headset or personal speakerphone all in one package that's easy to set up. Boom!
Shop now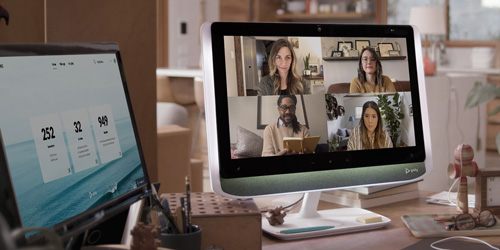 Poly Lens
Make the most of your meetings with Poly Lens App. A single app for customising your compatible personal devices to how you work
Shop now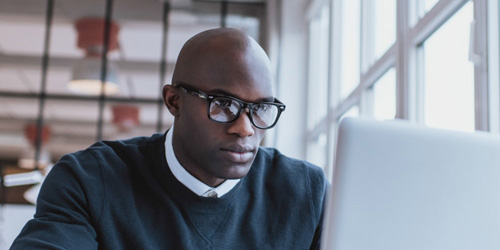 Poly+
Poly+ support service gives you and your teams access to Poly experts no matter when you need it. Advance hardware replacement with pre-paid next day shipping means your users are always ready for work.
Gartner CFO Study, April 3, 2020, Gartner
---