Intelligence beyond boundaries
With easy integration to your network, protect your devices and premises.
Smarter cameras
Benefiting from Cloud Management, Meraki MV eliminates the NVR, VMS, and other components which can reduce equipment costs. Impossibly simple to deploy, configure, and manage with automatic updates offer lower operating costs.
At rest
Video is encrypted while on the camera, meaning your video is safe and sound straight out of the box.
In transport
Both local and remote video streams are secured.
During management
Say goodbye to flimsy hard-coded passwords and self-signed certificates. Say hello to two-factor authentication and peace of mind.
Motion heat maps
Quickly assess foot traffic. Motion heat maps only require a small amount of metadata, rather than bulky video files, to provide results with big impact.
Object detection
Learn which displays are attracting the most attention. Detect people and vehicles using computer vision, and increase accuracy over time through machine learning.
Privacy
All MV analytics functionalities are anonymised to ensure privacy while still providing intelligence.
Beyond just security
MV utilises a powerful onboard processor to analyse video and provide valuable insights. Quickly assess foot traffic, learn which displays are attracting the most attention, or how many people came into the office on particular days.
Centralised cloud management
Secure monitoring and management of all your cameras from anywhere in the world, no extra software required.
Everything's
in the box
With video storage and powerful hardware, there's no need for an NVR or extra analytics packages.
Super
secure
Cameras automatically purchase publicly signed SSL certificates and all Meraki management data is always encrypted by default.
Bandwidth
conscious
Novel architecture places video storage on the camera, not cloud, ensuring critical network activities get the bandwidth they need.
Mobility without cost or complexity
Centrally provision, monitor, and secure all your managed endpoints, wherever they are. Allow the use of personal devices with our built-in support for BYOD.
Provision
Pre-enrol devices or dynamically add users as they join your network. Deploy wireless and VPN connectivity settings, push apps and content, or restrict usage.
Monitor
Locate and track laptops and mobile devices anywhere. Get real-time visibility on device health, security, and software and hardware inventory for your entire fleet of devices.
Secure
Ensure security for your organisation from devices all the way to network policies. Protect devices and data with encryption enforcement, enterprise remote wipe, and integrated network access control.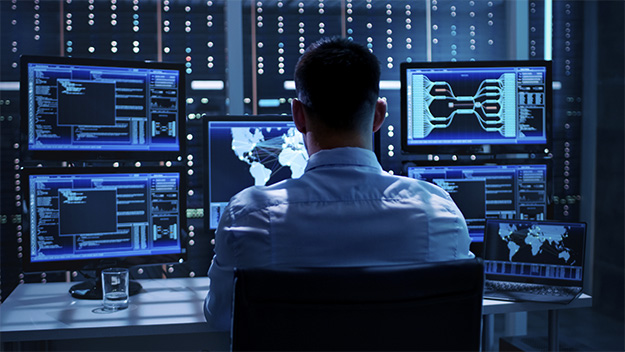 Our IT Specialists and Cisco support team are ready to answer your questions.
Get the conversation started today.
---