The Digital Future
Dell Technologies are committed to empowering organisations with technologies that solve challenges. We're in an era of continuous, rapid change but IT makes it possible to evolve and adapt. You can deliver new digital products by strengthening in-house data and software. You can gain adaptive capabilities, get to market faster and more consistently, all while optimising workloads and protecting against cyber threats.  Infrastructure must be reshaped into modern platforms able to deliver higher value services that accelerate the way you innovate. Dell Technologies enable you to quickly develop and deliver applications anywhere.
Dell Technologies Cloud
Directly connect the best-in-class storage to your Clouds of choice
Cloud storage for multi-cloud delivers scalable, resilient Cloud-attached storage with flexible multi-cloud access. Dell's solution is ideal for securely moving or deploying demanding applications in the Cloud for disaster recovery, analytics, testing and development or to support specific use cases for unstructured data in select vertical markets.
Gain multi-cloud agility
Avoid Cloud vendor lock-in with independent data in the Cloud
Reduce risk using Cloud-based readily available storage
Simplify disaster recovery through automated Disaster Recovery as-a-Service (DRaaS) with VMware Cloud on AWS
Support high throughput and compute intensive file workloads with no outbound data traffic costs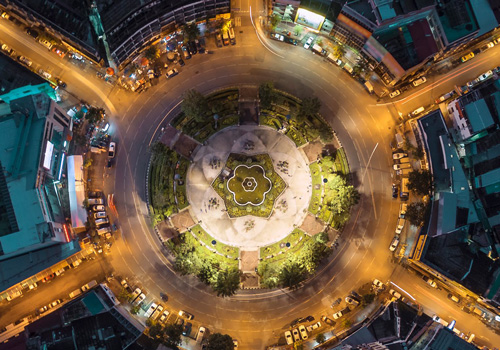 Data Centre Solutions
In today's digital environment, ongoing innovation is critical to your success. Modernising your IT infrastructure is key to driving innovation, improving customer experiences, boosting reliability and security, and staying competitive.
Simplify operations
Innovate faster
Control costs
Mitigate risk
Storage and Data Protection
Simplify your data landscape and eliminate complexity in the data landscape by leveraging industry-leading storage solutions from Dell EMC that span edge, core, and multi-cloud. Make all your data available and provide coverage for the entire business.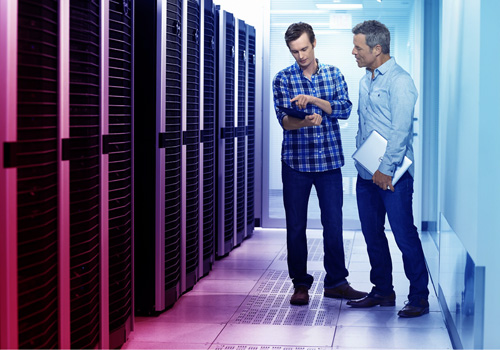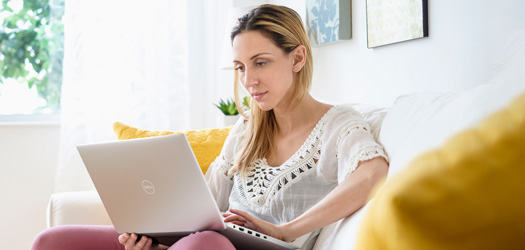 Unified Workspace
Work at full speed and do more than you ever thought possible with smaller, lighter designs and features that remove barriers. Dell's technology portfolio is designed with smarter and faster end user experiences to increase productivity and help employees stay there, no matter where or how they work. Start up, connect and charge at full speed with Dell laptops, desktops and displays.
---