Powerful technology for all
Networking is complicated. Meraki are making it easier, faster, and smarter. They push the boundaries, experiment, and create innovative solutions that just work. Working to simplify complex problems, they create powerful IT solutions that help everyone, whether you're a small business or a global enterprise.
Meraki solutions are built to support your workforce wherever they're working. Working from home is on the rise meaning security is more important than ever. With Meraki, you can take control and protect against threats against your network. Businesses are undergoing a revolutionary transformation and by expanding your digital workplace you can improve employee experience, advance productivity and make the most of your IT investments.
Digital workplace
Expand your digital workplace to improve employee experience and enhance security.
Security
Integrated security to protect against advanced threats.
Next-generation Wi-Fi
Deliver superior performance in the highest density wireless environments.
Remote work solutions
Provide a secure, in-office IT experience to remote workers anywhere.
Software-defined access
Provide access to any user, device, or application from the edge to the cloud, while maintaining robust security.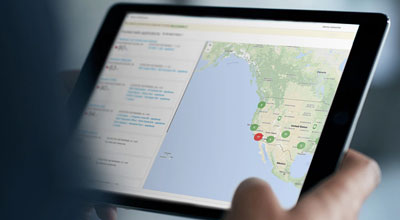 Software-defined WAN
Connect any user to any application over the Wide Area Network without compromising on security or user experience.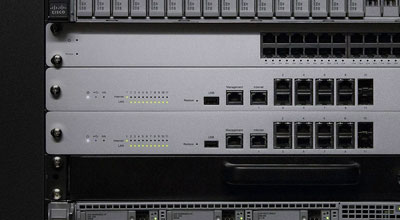 IoT
Protect your devices and premises.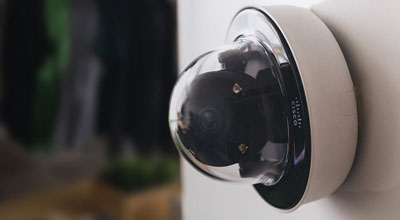 Free trial on Meraki kit1 - Test drive the equipment before you commit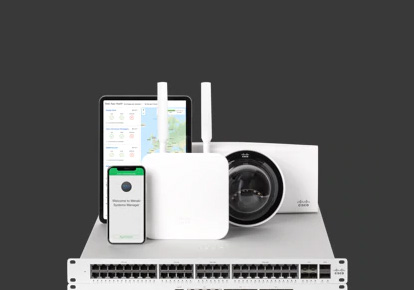 Try any Cisco Meraki products on your network free of charge for 14 days. Meraki will ship the gear and provide technical support to get you set up.

There is zero risk—if Meraki isn't right for you, Meraki will arrange to collect the gear at no cost to you. Maybe you need to test how many Wireless Access Points your business will need or try out the functionality of the Meraki systems.
Please fill out the below form to request your free trial
Free trial with Meraki is set up through your BT Account Manager. The trial lasts for 14 days with a maximum value of trial equipment up to $50K.
Our IT Specialists and Cisco support team are ready to answer your questions.
Get the conversation started today.
---