The modern workplace is constantly evolving,
and so is Lenovo
Companies today are trying to strike a harmonious balance across culture, physical space and technology. We know that these challenging times have disrupted many businesses with employees unable to come into the office. With this shift to remote working, it's so important companies ensure continued collaboration and productivity.

Lenovo have lots of solutions that bridge the productivity gap, enabling better collaboration between colleagues and teams. By implementing Lenovo's modern devices, tools, and technologies businesses can transform productivity with improved business processes, faster execution, and powerful teamwork.
Using technology to make remote working work for your business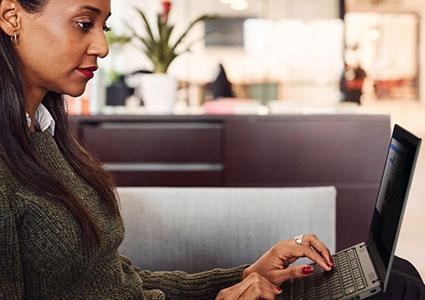 Easily portable devices
Just like the modern workplace, where employees move with their laptops between settings, remote workers want—and need—to keep moving throughout the day. From desk to couch, to kitchen island, staying mobile keeps workers more engaged and efficient.
Video collaboration tech
To maintain teamwork, ensure that remote employees are equipped with the best video-conferencing technology. Taking a few minutes to video chat with a team member can improve a remote worker's mood and help them feel visible to their colleagues.
Key challenges of collaboration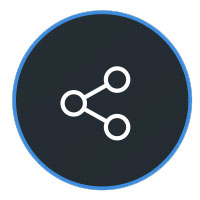 Poor connectivity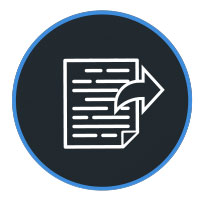 Inability to easily share content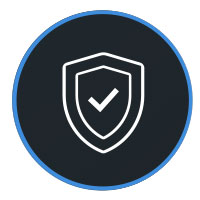 Inadequate security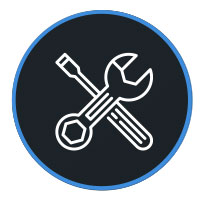 Hardware incompatibility
With Lenovo devices, you can be sure that these challenges are easily overcome. Choosing Lenovo will help enhance productivity levels of your people wherever they are working from. Along with robust security features to securely exchange ideas and content. As we're dealing with this new way of working it's vital that your people feel connected to their colleagues and engaged with the business to ensure maximum performance.
ThinkPad means a new level of protection
Increasingly sophisticated cyberattacks have ushered in an era with a higher threat landscape; your business needs software- and hardware-integrated solutions that offer more comprehensive security. Lenovo and Microsoft have worked closely to build Secured-core PCs, featuring deeply integrated hardware, firmware, and software security.
Lenovo ThinkPad X1 Series
Take your technology experience to the next level
Professionals who expect the very best from their technology turn to the ThinkPad X1 series — not just for innovation and style, but for uncompromised performance. From ultralight laptops and 2-in-1s to extreme power devices, to the world's first foldable PC, X1s raise the bar. And with ThinkPad in their name, reliability and security are standard.
Small package, big punch. The renowned X1 Carbon, Lenovo's thinnest and lightest device, weighing in at less than 1.1kg. Powered by fast processors and plenty of memory, these powerhouse devices pack a lot of punch deliver the bandwidth to create multimedia and enjoy it. The SSD delivers speedy performance sure to boost your productivity.
Lenovo ThinkPad L13
A powerful laptop for the everyday
ThinkPadL13 balances mobility and productivity. Built to pass demanding tests for durability, it can withstand the wear and tear of a busy day - yet it's ultralight and features a battery that lasts a full workday. Keep your data and privacy safe with the comprehensive suite of ThinkShield security features. With a battery that runs up to 14 hours and includes Rapid Charge, this device is ready for anything1. The ThinkPad L13 laptop is tested against 12 military-grade requirements and more than 200 quality checks to ensure it runs in extreme conditions - you can trust this laptop to handle whatever life throws your way.
Why choose Lenovo for education?
Lenovo build their education solutions with durability and reliability coming first every time.
Find out more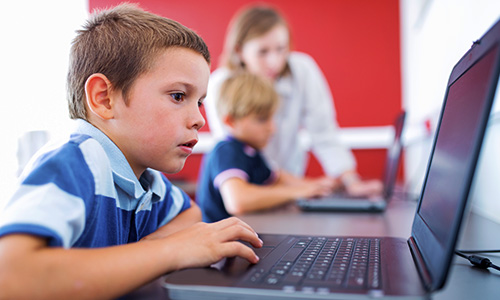 Based on testing with MobileMark 2014. Battery life varies significantly with settings, usage, and other factors.
---