Stay productive and on task with Jabra headsets
A professional headset can help you get the most out of your working day, whether you're remote working or office based there's a headset to suit your needs. Jabra's range of headsets give you the flexibility to work as you need from wherever you are.
With Jabra's background in sound engineering they're constantly pushing the boundaries for innovation when it comes to headsets. They understand the challenges that workers face daily which drives them to create headsets built to enable concentration and collaboration.
Work from anywhere, because anywhere can work
Working styles have changed dramatically and Jabra are here to help you get the most out of your day. The need to be connected has never been more important and your headset plays a much bigger role in your day with the increase of calls and video conferences.
The Jabra headset range has a wearing style to suit everyone, from small and discreet in the ear models to full over the ear styles. We can help you choose the right style for you.
What kind of worker are you?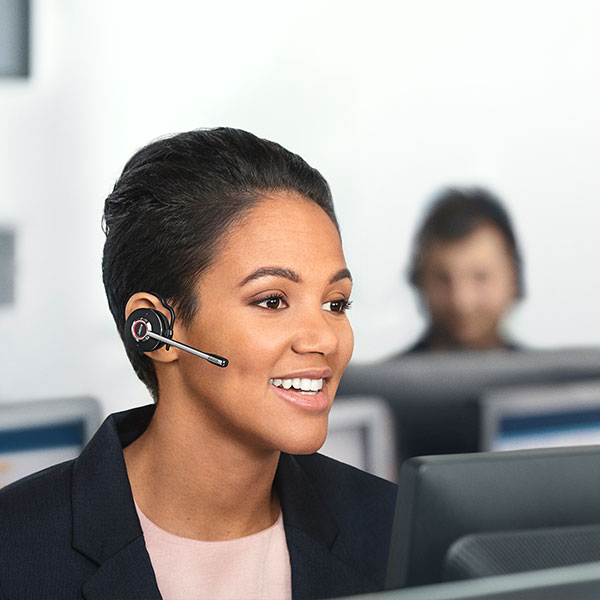 Conversation centred worker
Someone spending lots of time on calls speaking to customers daily
Crystal clear audio is necessary as conversation is key in their job role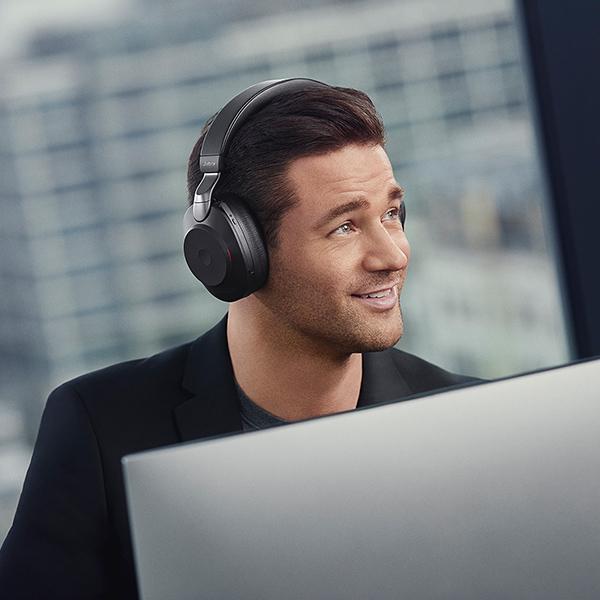 Task orientated worker
Someone who needs high levels of focus and concentration
Knowledge sharing and collaboration with colleagues is vital
---