Stay Connected
Connectivity – you simply can't do business without it
Small businesses know the damage that down time and connectivity issues can cause to a business.
Business productivity suffers, along with servicing your customers with the best possible experience. Staying connected is so much more than being accessible, it relies on having a reliable connection to those you work with whether you are in the office or out on the road.
Find out how two small business owners use technology to stay connected. The In good company podcast has been created by BT Business for SME's to gain an insight into how others use technology solutions to solve their problems.
Full podcast series available

Get the best out of your people with Microsoft Office
Choosing the right solution for your business can be difficult, so we're here to break it down and help you get an office package that suits your needs.
Office Home and Business 2019
All the essentials to stay productive
Great for your small business, with all the classic Office apps and email you're already familiar with, plus new features that will empower how you run and grow your business. This Office 2019 package is a one off purchase for just one user installed on a single PC and includes all the essential productivity tools. A perfect choice for a small business if you're not yet ready for Office 365 or apps in the cloud.
Office 365 Business Premium
The must-have tool for business today
Manage your business more effectively with this suite of apps perfect for a small or medium business. Office 365 Business Premium includes all the office apps you'd expect, plus cloud storage for your important documents with OneDrive, and Outlook Customer Manager – your very own built-in CRM capability. You can save money on separate invoicing software packages using Microsoft Invoicing, and book customer appointments online with ease in Microsoft Bookings – all included in this one package, working seamlessly across your 5 devices (PC, smartphone, tablets etc). Not forgetting Teams, perfect for collaboration. Teams can be used to keep your people working seamlessly and connected wherever they are. If you want all of the benefits of Office 365 without the monthly subscription, this is perfect for you.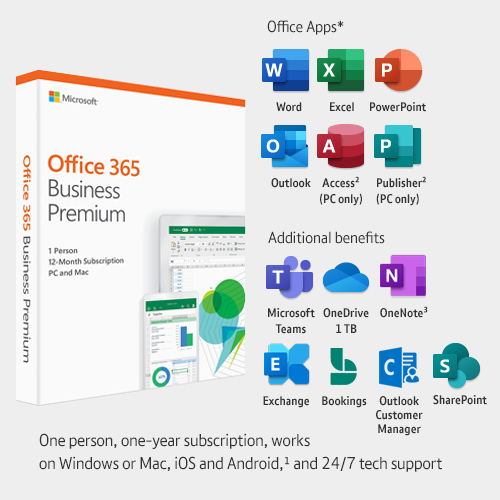 Office 365 Subscription
Change how your business works
This solution gives you all the Office apps you get in Office 365 that you need to run your business, whilst enjoying maximum flexibility and all of the benefits of no upfront costs. Pay monthly per user, and only for the amount you need. Add more, or reduce the number of users or 'seats' in your subscription at any time with ease, and keep IT happy whilst saving money on maintaining old servers by moving Exchange to the cloud. React quickly to changes in your business with an Office 365 subscription and manage users by simple adding or removing licences when necessary.
Talk to our licencing team today on 0370 429 3090, they can help you define what your business needs would be and help you choose the right office package for you.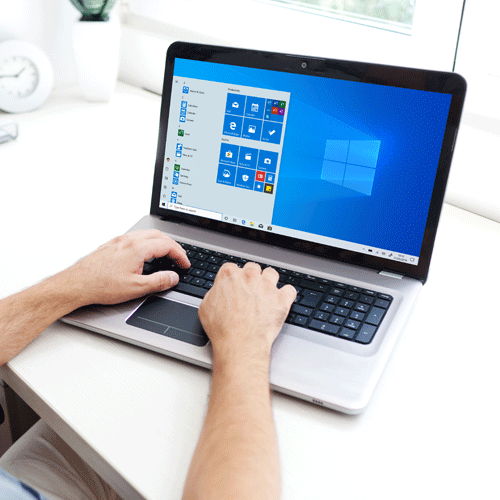 Make the most of Microsoft Teams with a Plantronics headset
Plantronics and Polycom are now Poly, the global communications company that powers authentic human connection and collaboration.
Poly are working hard to create calm in the chaos. From the train to the open office — and every space in between — they aim to make connections more productive. Turning even the noisiest of spaces into sanctuaries for concentration. Delivering boardroom quality conferencing in huddle room spaces. Making larger rooms feel more inclusive. Stay connected to everyone without compromising on productivity.
Voyager 5200
Perfect for a mobile worker or the 'road warrior'. This small and indiscreet headset is ready to take a call where ever you are. With adaptive noise cancelling technology it's able to reduce disruptive noise, meaning you can stay productive from anywhere.
Leave the noise behind - Your voice sounds clear and professional as you seamlessly transition between environments, inside or out. Now you can focus on what you're saying—not where you're saying it.
Control by command - With one touch, the headset connects with Siri, Google Now, or Cortana so you can call phone contacts, send messages, schedule meetings, or even search the web - all via voice.
Windsmart – this headset detects wind direction and responds accordingly to reduce the amount of noise from outside sources so you can stay professional and productive on the go.
Shop now
Blackwire C3225 series
This simple yet effective headset is perfect for occasional office use. Just plug directly into your device via USB and go, it's perfect for a Microsoft Teams video chat or a quick phone call with colleagues in another office. Keeping you connected in the little things throughout your day.
Superior audio quality - Blackwire 3200 Series headsets provide a signature truly outstanding audio experience — ideal for voice, music and multimedia.
Connectivity options - Ideal for knowledge workers who need a solution for managing calls on their PC, mobile phone or tablet. This headset offers the comfort and durability of corded combined with flexibility.
Comfort and Portability - Enjoy the security of a comfortable fit from a lightweight metal headband. Along with leatherette ear cushions that fold flat for easy portability.
Shop now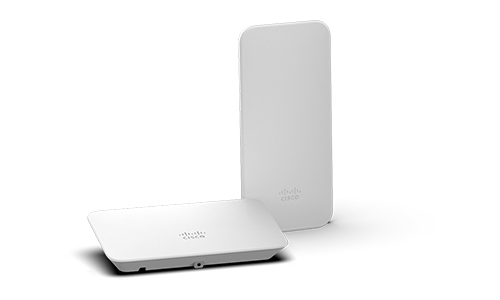 Meraki Go - making WiFi easy


The perfect WiFi solution for SME's. Keeping you and your customers connected is easy with this simple wireless WiFi network. With lots of features that allow you to take control of you network including, setting usage limits and blocking specific websites.
Shop now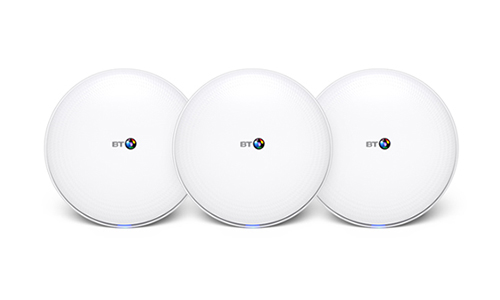 Go further with WiFi Extenders
An out of the box solution to getting more out of your WiFi. Make sure you don't lose speed when you have multiple devices connected, so you can download, email and video conference at the same time. This is essential for businesses that rely on wireless connectivity.
Learn more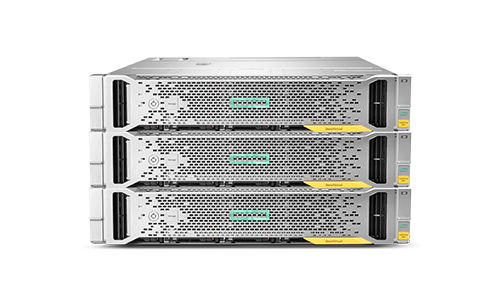 Are your servers dragging you down?
Making sure that you are getting the best from your servers is important. There are lots of things you can do to upgrade your server potential without having to outlay huge costs up front.
Shop now
---