A smarter WAN in seconds
Connect any user to any application over the Wide Area Network without compromising on security or user experience.
Cloud-managed security & SD-WAN
Unified Threat Management (UTM) appliances that include SD-WAN capability. Harness the world's most effective protection from Cisco Security and TALOS. A smarter WAN in seconds with 100% centralised cloud management for security, networking, and application control.
Comprehensive security in a single box
Unified Threat Management (UTM) appliances that include SD-WAN capability. Harness the world's most effective protection from Cisco Security and TALOS, providing a Smarter WAN in seconds. Every Meraki security appliance supports several features:
Next-gen firewall
Intrusion prevention
Content filtering
Cloud-brokered VPN
Malware protection
High availability
Safety, fast
Cisco Meraki Security Appliances can be remotely deployed in minutes using zero-touch cloud provisioning. Security settings are simple to synchronise across thousands of sites using templates.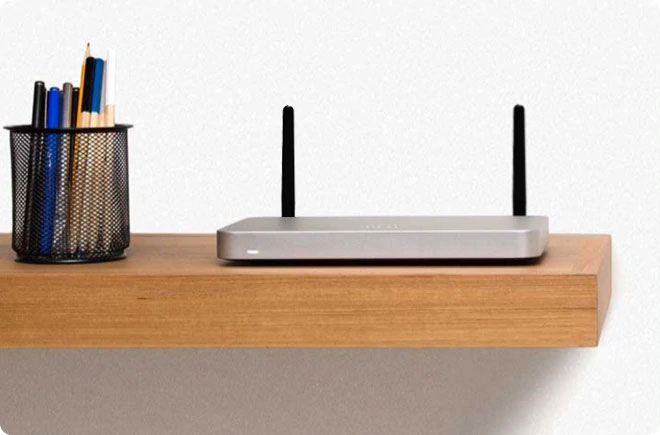 Auto-provisioning between sites
The MX appliances elegantly create a framework for Cisco SD-WAN powered by Meraki by securely auto-provisioning IPsec VPN tunnels between sites. The Meraki dashboard automatically negotiates VPN routes, authentication and encryption protocols, and key exchange for all Meraki MX appliances.
Fault tolerance
Redundancy is built into Meraki Security Appliances: from dual-WAN and cellular uplinks to maintain a connection to the Internet, to warm spare failover that ensures service integrity, to self-healing site-to-site VPN that keeps branches and public cloud IT services securely connected.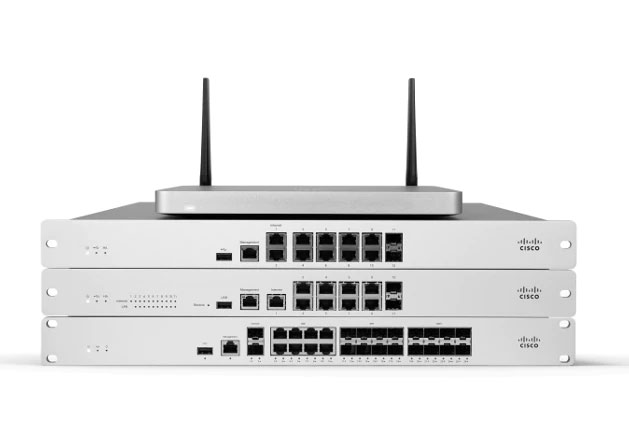 Intuitive centralised management
The Meraki dashboard enables network administrators to view networked clients, bandwidth consumption and application usage across all sites – and push policies to block, shape, or whitelist activity to optimise performance and user experience.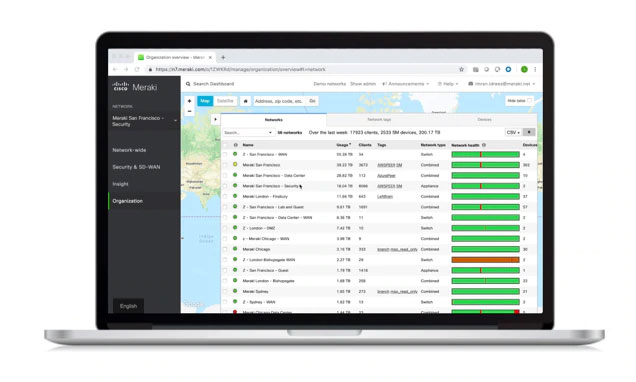 Unleash the potential of wireless WAN
Cisco Meraki MG cellular gateways seamlessly transpose a 3G/4G signal to wired Ethernet, providing primary or failover connectivity to your site. Everything you need to effectively unlock the power of cellular connectivity across your business, no matter what router you might already have.
Centralised management
Seamlessly manage thousands of cellular gateways across distributed locations.
IP67 rated
MG Cellular Gateways are suitable for outdoor use, having been tested for dust and moisture.
Cellular modem
Integrated CAT6 cellular modem with up to 300Mbps
Dual power options
Power cellular gateways using DC or PoE.
Nano SIM card slot
Simply insert a certified carrier nano SIM card for cellular connectivity.
Cellular telemetry
Remotely monitor key cellular information, such as cellular modem ID, and signal strength.
Network visibility and clarity with traffic analytics
Meraki Insight helps IT administrators optimize the end-user experience, significantly reducing the time it takes to isolate network or application problems.
Faster, better
Busy IT teams benefit from improved insight and a drastic reduction in troubleshooting effort, enabling resources to focus on the true cause of end-user frustration and provide faster, better service. Faster problem resolution gives IT more time to support their organisation's mission priorities.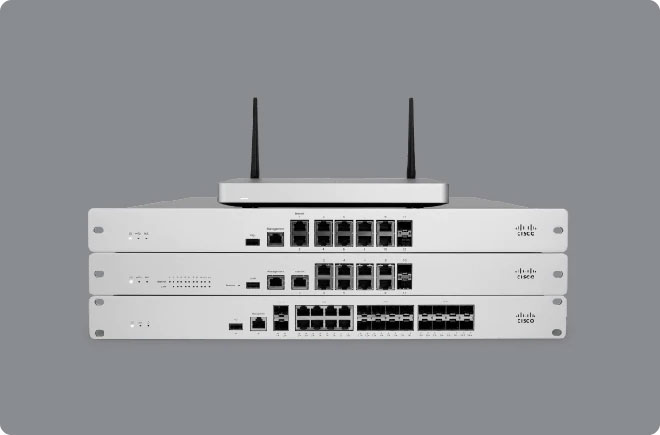 Delivered by Meraki MX appliances
Meraki Insight requires a collector to gather the data it uses, and the Meraki MX platform can be easily upgraded to function as a collector. As data flows through LAN and WAN interfaces, deep packet inspection helps IT determine the true root cause with simple visibility into performance at every step.
Our IT Specialists and Cisco support team are ready to answer your questions.
Get the conversation started today.
---