Our eProcurement solution is an easily scalable online solution that supports thousands of electronic transactions a day. It sits on top of our existing website, so leverages all of the online functionality that you use every day, including support for customer specific pricing, so you always buy at your agreed prices.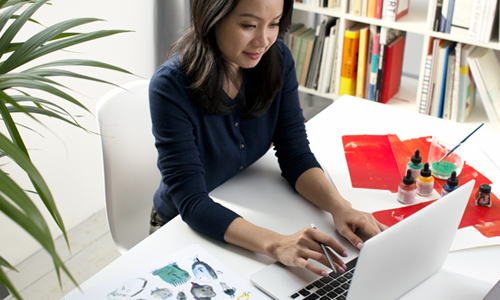 eProcurement Punchout from BT is the smart way for organisations to buy IT and communications hardware
We offer a fully featured, proven business-to-business eProcurement Punchout website
It's designed specifically to meet the procurement needs of large corporates and public sector organisations, with governance compliance at its heart.
You can choose who in your organisation is authorised to buy and what they can buy
Punchout can be launched really quickly - standard implementations can be live in just 14 working days
It helps you improve efficiency and reduce operational costs, whilst giving complete visibility and control over your spend
Our marketing tools let you promote the products you'd prefer your buyers to consider as they move through our website
What is eProcurement Punchout?
A Punchout facility is an eCommerce website which delivers the ability to communicate directly and securely with the customer's own procurement system.
Our eProcurement Punchout allows organisations to harness all the benefits of buying online, yet ensures complete compliance with your existing processes for procurement governance.
Orders are only ever placed with us once you've approved a purchase order. With eProcurement Punchout, that PO is automatically raised for authorisation, meaning your buyer doesn't need to enter the same information twice.
It's quick, seamless and saves huge amounts of time.
What are the key benefits of adopting Punchout?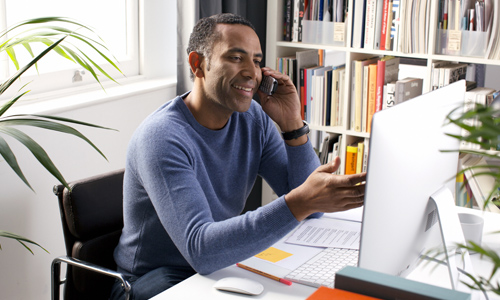 Enjoy all the advantages of buying online from our website
Real-time price and availability
Full product descriptions and specifications
'Compare' and 'find similar' functionality to aid decision making
Handy features like 'regular buy' lists
Buy online 24 x 7
Advanced search and filtering capabilities
Easy management of address book
Full visibility of order history
Without having to double-enter data to create a separate purchase order
Connects directly to your punchout-capable ERP system
Reduces administrative errors and avoids duplication of effort through seamless automatic PO creation
Provides complete control and visibility
Significantly improves productivity through online automation
Aligns with your established governance processes to ensure purchasing compliance and prevent rogue spend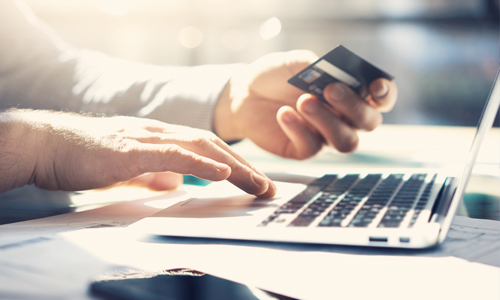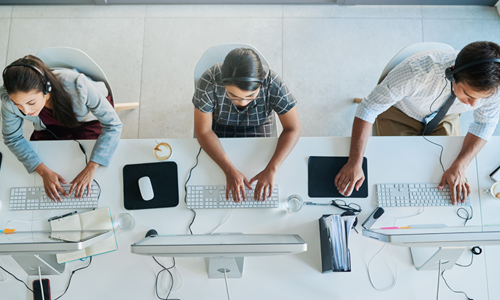 Plus, consolidating orders to fewer suppliers could save money through improved buying terms
Placing a larger proportion of your business with one supplier gives leverage to negotiate better terms
Talk to us - We'd welcome the discussion!
Can I restrict my buyers to purchasing from a reduced selection of products?
Of course - the product selection available for purchase via your Punchout solution is totally up to you. With our eProcurement Punchout solution, organisations can allow their people access to buy products from either: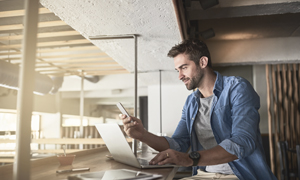 Our full range
Select our full range of over 35,000 IT products. If you choose, you can use our recommended items functionality to 'suggest' rather than 'enforce' purchase of specific items.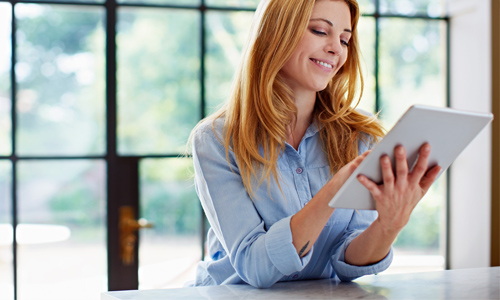 Only items you choose
A restricted catalogue limited to items that you specifically choose to make available to your buyers. We provide a simple web-based interface which gives you complete control to manage your restricted or recommended range –24/7 access.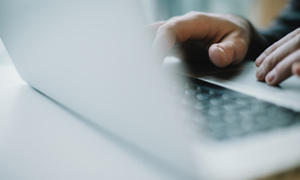 A hybrid approach by user
Allows some users to choose from the full range, whilst others must select from a restricted catalogue.
Our 'recommended items' functionality is ideal for when a restricted catalogue is just too restrictive!
Our recommended items functionality offers the ideal 'half-way-house' between offering your buyers unrestricted access to our full range, or going the whole hog of a restricted catalogue. It lets you 'suggest' rather than 'enforce' purchase of specific items.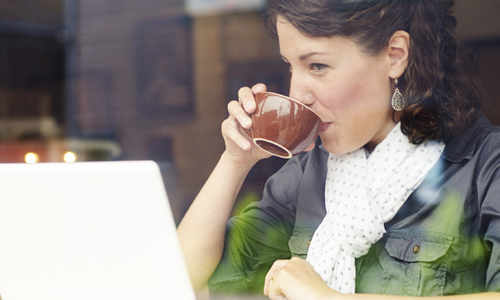 Our 'recommended items' functionality offers the perfect compromise for organisations who aren't ready to commit to a restricted catalogue
Buyers can still choose from the whole range, but are encouraged to consider the items you'd prefer they buy
Recommendations are presented when contextually relevant as the buyer moves around the website
You have complete control over the items you'd like to promote, via a user-friendly web-based administration tool
Case Study: Imperial College London
"We implemented BT punchout to give our users a seamless shopping experience. We use both Punchout and XML sending which makes the whole ordering process electronic from end-to-end and minimises human error. Punchout allows users to see prices inclusive of our negotiated discount, without the hassle of having to manually enter discounted prices. It also provides real-time availability. The feedback from our users is that the experience is quick, convenient, and hassle free".
Darran Hickey | P2P Helpdesk Supervisor | Imperial College London
How does our Punchout solution work?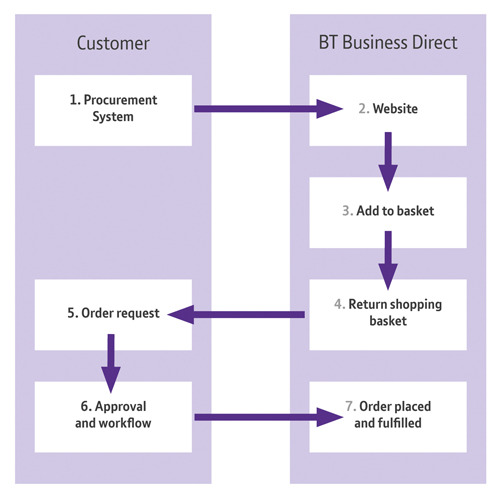 The user opens up their standard ERP procurement system and clicks "visit BT Business Direct".
The website is launched in a browser window. The authorised user is recognised and logged in.
The user browses our website and adds the items they'd like to purchase to the shopping basket.
Rather than choosing to check out, the user clicks the "return shopping basket" button instead.
Basket contents are transferred to the customer's procurement system as an "order request" (i.e. a pending PO).
The customer's standard PO approval workflow now takes place in line with their usual governance processes.
Once the PO is approved, an order is automatically sent back to us through our website.
The order is fulfilled and billed as usual.
We make no charges for standard set up or service

In order to implement eProcurement with us, your back-office system must be Punchout capable as we'll integrate via your system's industry-standard Punchout interface using cXML (commerceXML) or OCI calling formats. We're more than happy to help you determine whether your system is punchout capable. Examples include SAP, Oracle and Ariba - but there are more.
Standard eProcurement Punchout implementations can be live in as little as 14 working days from receipt of your paperwork.
We'll build the system - all you need to do is apply the settings we'll provide in order to configure the interface at your end.
The only other thing you'll need is a BT Business Direct account with an approved credit limit in place.
And that's it. Simple.
To register your interest in implementing eProcurement Punchout, simply download and complete our form. When you're done, "save as" then send the form back to us. 
---