When you're in the middle of an IT project, the last headache you need is kit not arriving - especially if you've got engineers on site waiting to start work. Providing a quality fulfilment service that gets it right first time is at the heart of our service to you, no matter how complex your roll-out schedule. Our processes are ISO9001 quality assured too. Here's how we can help...
Delivery service options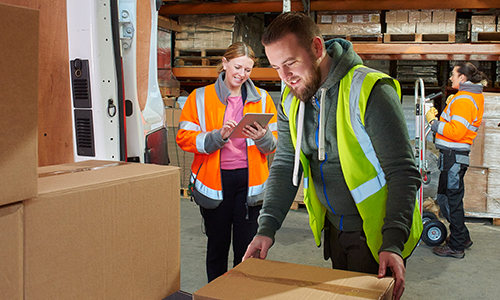 Flexible delivery services
Sometimes you'll need your goods in a hurry. Sometimes it won't be as time critical. That's why Business Direct offers a range of delivery services including unscheduled and scheduled options.
Next day delivery available on most lines
A huge stock holding in our own warehouse, combined with a virtual warehouse capability from our supply chain, means we can deliver most of our 35,000 lines the next day, provided your order is placed before our 3pm cut off
Stock bonding and call offs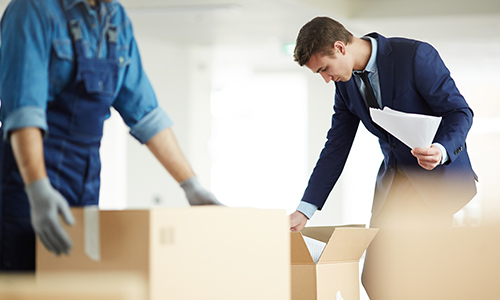 Avoid storage problems
Buying all the units at once that you'll need for a large project roll-out may help you secure the best purchase price, but it also comes with a headache. Where will you store all these units until you're ready to install? And how do you keep them secure in the meantime? That's where our stock bonding service comes in.
Call-off bonded stock when you're ready
We'll keep your stock safe and secure until you're ready to take delivery. And if that's in phases - that's no problem either.
Managing your roll-outs
A logistical heritage we're proud of
We evolved from e-retail pioneer dabs.com, acquired by BT in 2006, so we've delivered millions of parcels to millions of business and private addresses across the UK and Ireland. Logistics is our thing - and we've been really good at it for over 30 years.
There's no roll-out schedule too complex
Regardless of complexity with multiple addresses and timeframes, you can trust us to deliver the goods you need, when and where you need them. Let us manage it all, so you can get on with the job.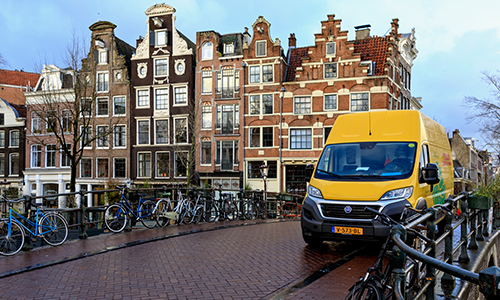 Speed up your roll-outs with IT hardware ready to go straight from the box
From pre-delivery inspection (PDI) which eliminates dead-on-arrival goods, to installing your corporate image, our configuration and inspection services can help to speed up your roll-outs.
---