At Business Direct, we recognise that businesses and organisational customers like to pay for their IT goods and services in different ways. That's why we offer a range of payment methods. Whether you prefer to pay for your capital investments in one go, or like the idea of converting CAPEX spend to operational expenditure (OPEX) by utilising a flexible leasing solution, we can help.
Card payments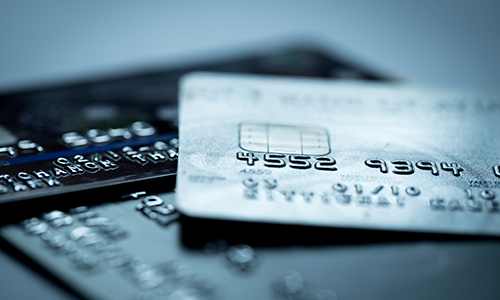 Credit or debit cards
With the exception of Electron, Business Direct accepts payment via all major forms of credit and debit cards including Visa, MasterCard, Switch/Maestro and American Express cards. Looking to pay any current/ outstanding invoices? Log in to your account to visit our online payment payment portal.
Learn more
Purchasing card or procurement card
Sometimes called a p-card or purchasing card, procurement card payments are welcome at Business Direct. Procurement cards can help your organisation make significant savings by streamlining purchase processing and making it easy for employees to pay for goods and services. Ask your bank for more details. Procurement cards can be used in exactly the same way as a standard credit or debit card.
Did you know that we offer our own eProcurement punchout solution? Find out more about implementing punchout for your business.
Learn more
Other ways to pay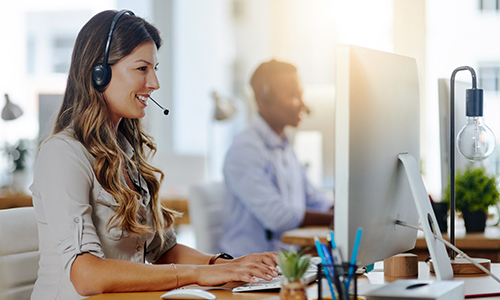 Credit accounts
Apply for a credit account It's easy!
Just print off and complete our credit application form, then sign it, scan it and send it back. If you've already got a credit account with BT, then provided your payment history is good we can usually set up your Business Direct credit facility really quickly. You can enjoy 30 day payment terms as standard, and use your available credit balance against orders you place both online and via your Business Direct IT specialist.
Learn more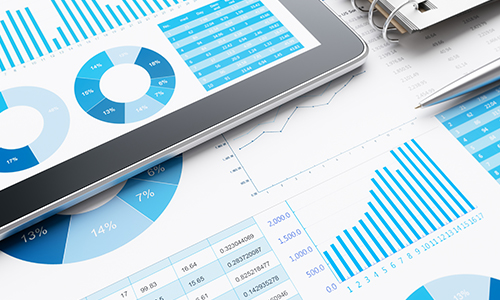 Leasing solutions
Make big upfront investments a thing of the past with leasing
Making a capital investment decision isn't easy always easy. You want to invest in your IT to stay ahead of the game, but the impact of a big upfront purchase on your finances makes you think twice. That's where IT leasing can help. With our leasing solutions, you can access the IT your organisation needs now – and keep it up-to-date – without significant capital outlay. Leasing effectively turns CAPEX (capital expenditure) into OPEX (operating expenditure). It's a simple, cost effective and efficient way to acquire IT.
Learn more
Our conditions of sale
When you apply for a Business Direct credit account, you'll be asked to agree to our Conditions of Sale.
---