It's never been so easy to settle payment of your Business Direct invoices. Via our website payments portal, you can pay online using a credit or debit card whenever and wherever you want - 24 hours a day, 7 days a week. Of course you can also choose to pay by BACS and cheque if you'd prefer.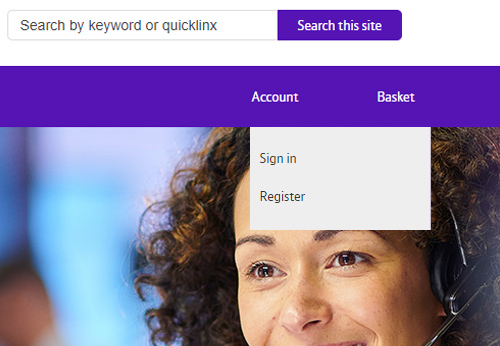 Step 1
Visit www.businessdirect.bt.com/ and log into your account. If you don't currently have an online log in please speak to your account manager who will activate this for you.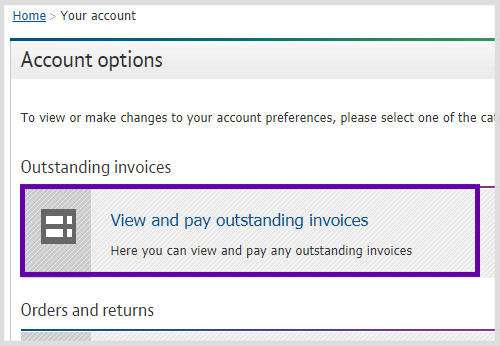 Step 2
Once in your account click on 'View and pay outstanding invoices'.
Step 3
Select the invoice that you want to pay by ticking the check box to the left of the invoice number and clicking the 'Proceed to payment' button. Please note that you can pay more than one invoice at a time.
Step 4
Confirm the invoice/s you want to pay, enter a reference and click 'Proceed to payment'.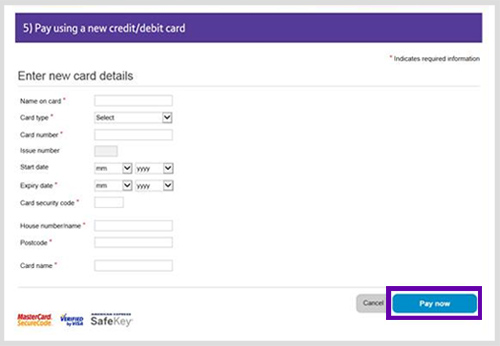 Step 5
At the next step you can either select a previously used card or add a new one.
Step 6
Finally, you will receive confirmation that your payment has been successful. An email will also be sent to you to confirm the payment.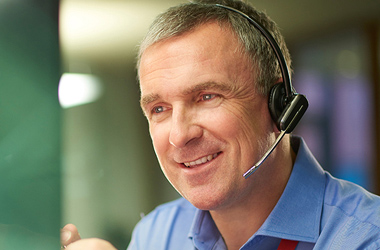 Having Difficulty?
Please contact customer services on
0370 429 3010
If you would like to make a payment via BACS or Chaps please contact our credit management team on
0370 429 3420
---