Detect and stop cyber threats with Cisco security
Cisco has been in the IT security market for many years and they've invested heavily in the market throughout. Cisco's wide portfolio offers significant value whether bought piece by piece or as a multi-product fully integrated offer. Each piece of Cisco Security you buy provides greater value whilst maintaining simplicity and integration. One example of this is the SecureX licence included with every Cisco Security product that allows overall control and a single view of your risk for the latest threats attacking your business. This means that you spend less time maintaining your security tools and more time working on your core business and keeping your customers happy.
With the ongoing pandemic, we've seen many aspects of internet-driven commerce expand, evolve and change. Businesses have taken on rapid digital transformation projects with the expectation of increased numbers of remote workers. The dramatic rise in remote workers has highlighted the relevance and timeliness of internet security and brought it to the front of people's minds.
Why BT for Cisco Security?
BT and Cisco can help you cover your entire infrastructure with best-of-breed products on an integrated, open platform. With unrivalled threat intelligence and an industry-leading zero-trust approach, Cisco helps you attain effective security to face tomorrow's evolving threats. BT has been working with Cisco closely for over 30 years and our two companies together can best help you understand your options and protect your business.

With your people working remotely you need to be sure you can protect them anywhere and everywhere. Cisco security can make sure every part of your infrastructure is safe, and applications and workloads are secured wherever they are running. We know that cyber threats are becoming more sophisticated, evolving every day, Cisco is part of the solution to build a strong infrastructure.
Cisco Umbrella
Cisco Umbrella offers flexible, cloud-delivered security when and how you need it. It combines multiple security functions into one solution, so you can extend protection to devices, remote users, and distributed locations anywhere. Umbrella is the easiest way to effectively protect your users everywhere in minutes.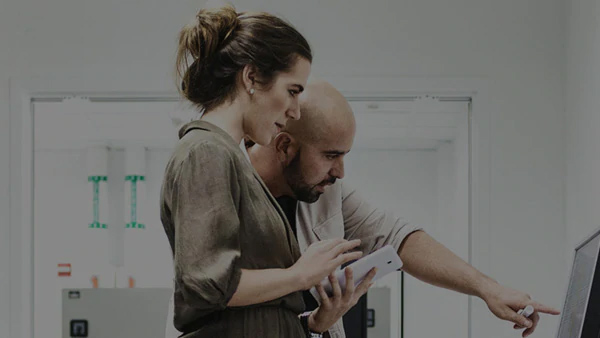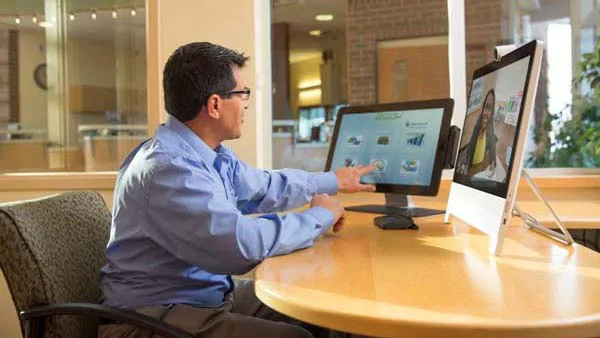 Cisco Cloud Mailbox Defence
With all of your organization's email data hosted in the cloud, it makes sense to bolster your security defenses with innovative enterprise-grade security and diversified threat intelligence. Unknown and dynamic threats can be missed and continue to linger in cloud mailboxes. Faster, automated detection and remediation tools are needed to mitigate the spread of email-borne threats inside your organization. Cisco Cloud Mailbox Defense protects your email as an extension to your existing Office 365 subscription without needing any extra on-site installation or configuration.
Cisco Duo
Proactively reduce the risk of a data breach with Duo. Verify users' identities, gain visibility into every device, and enforce adaptive policies to secure access to every application and control your risk consistently.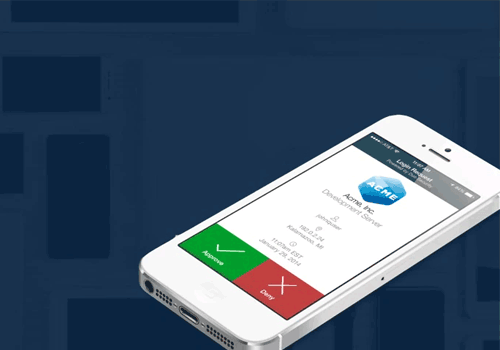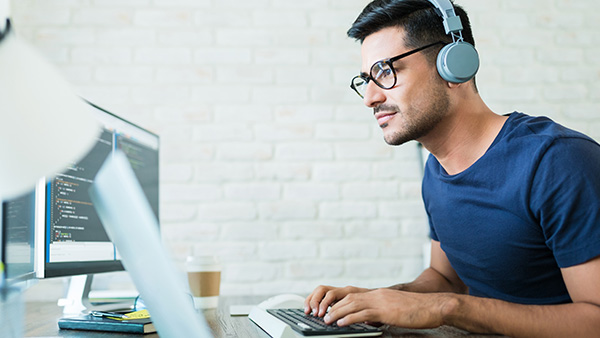 Cisco AnyConnect
Empower remote workers with frictionless, secure access to the enterprise network from any device, at any time, in any location while protecting the organization. Ensure simplicity with AnyConnect enabling a single consolidated and simple view across multiple Cisco security solutions on your user's machines allowing them to focus on keeping your customers happy rather than worrying if their security is functioning or not.
Our IT Specialists and Cisco support team are ready to answer your questions.
Get the conversation started today.
---