Get the exact spec to meet your needs
Our trusted service partners can configure everything from PCs and laptops through to complex servers. All the work will be completed before your goods are delivered, this covers everything from setting up to configuration of networks and projects for servers and storage.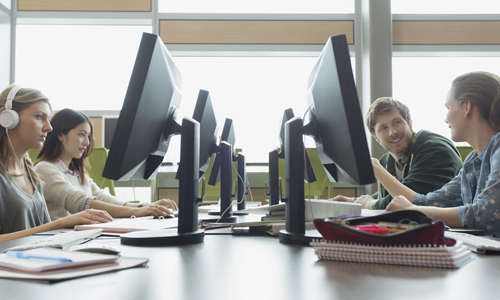 Configuration services are available for a large number of devices including laptops, desktops and tablet PCs. We can also configure solutions such as servers, firewalls and WiFi networks.
Our service is cost effective, quick and carried out with the assured quality you'd expect from BT
Using our configuration services frees up your IT resources. You can focus your in-house expertise on more important things, like supporting business growth
Why BT for IT hardware configuration?
Configuring hardware in-house can present real problems for businesses, not least because of its time-consuming nature. You need to consider whether you've got the resource to handle the project and enough space to carry out the build. And what you'll do with the waste packaging. Where multiple units or complex solutions are concerned these challenges can be magnified.
It's easy to see the benefits of letting BT and our service partners take care of configuration prior to delivery. Your new hardware will arrive ready-to-go with bespoke modifications already complete. From installation of PC or laptop components and upgrades, right up to complex server and storage assembly, our experienced engineers can take care of all your configuration requirements.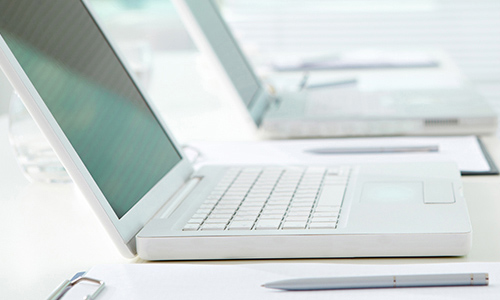 Pre-delivery inspection for IT hardware
Another element of the configuration services our partners can provide is pre-delivery inspection, or PDI. It can be done before any bespoke configuration services have been completed, or as a standalone service in its own right. A PDI gives you extra peace of mind that your kit will all be working and ready to go straight out of the box.
A PDI is a great option if you're working on an IT project with tight budgets or timescales, as it'll ensure that everything's ready for installation. This is important if you have other services or resources lined up for the day of installation. If something is amiss with your kit, you don't want to find out when it's too late and incur costs for changing your schedule.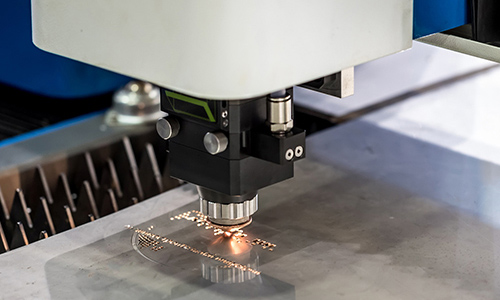 Etching to help protect IT devices
Etching is a great way to personalise and identify devices such as laptops, tablets and smartphones. Our selected partners can provide etching services for your devices before delivery.
Etching makes expensive kit far less desirable to potential thieves. After all, it's much harder to sell a tablet or a phone with your company branding etched on it. Plus, etching makes your devices easily recognisable, which improves the chances of recovery if they get lost or stolen.
This is why many companies choose to etch devices in particular, as they're higher value items that are taken with us everywhere we go.
---