Free advice from our specialist Licensing team
Our software licensing specialists are on hand to offer advice on the best licensing solution for your business. Their advice is always free, with no obligation to buy.
Software licensing could save you money
Software licensing isn't just for large corporations or offices. Any business with a minimum of only five PCs can benefit from buying software licenses instead of individual boxed products. Buying a software licence costs a fraction of a boxed license. It also reduces the headache of administrating and controlling software usage.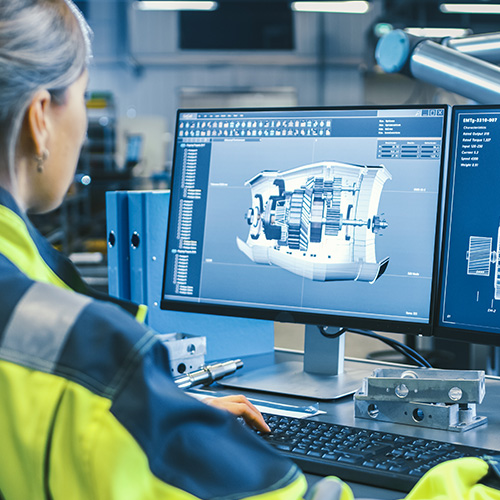 Software licensing allows you to:
Buy one piece of software and roll it out onto multiple users' PCs. All you need is a licence 'key' for each user. This means that new employees can be up and running in minutes.
Manage and control your whole organisation's software usage from one central point. This eradicates the problems caused by illegal copying and installation of software.
Enjoy significant savings compared to the cost of installing individual boxed software products.
Choose from a number of flexible payment options including leasing solutions. This ensures your software is kept right up to date for the duration of your leasing agreement.
BT is one of the UK's largest resellers of leading software vendors such as Microsoft, Adobe, Symantec and more. We can help you determine the right volume software licensing option for your business.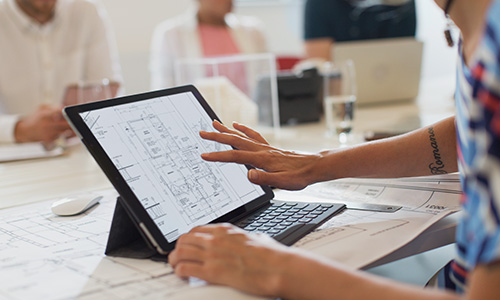 What is Volume Software Licensing?
Volume Software Licensing allows you to purchase one copy of a software application (called a Media Kit) and legally install it on a specified number of workstations and/or servers. Most major software vendors offer some form of Volume Software Licensing to accommodate the needs of businesses as they grow. Our Licensing Specialists can guide you through the Volume Software Licensing options we have available.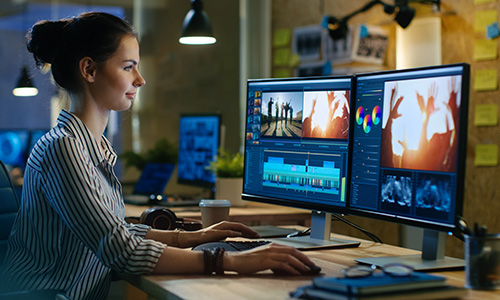 Volume pricing saves you money
Volume licensing offers discounts for multiple software product purchases. Generally, the greater the quantity of a software program needed, the higher the discount. Since no two vendors provide the same licensing program, discounts will vary. If more than one user in your business requires the same software program, there will be a licensing alternative available to lower your cost of ownership.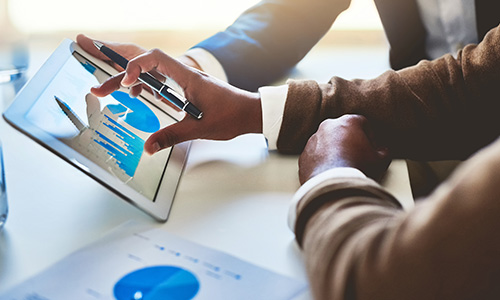 Streamlined purchasing
As your company grows, multiple users are easily added to your network by purchasing license certificates instead of boxed product. For example, if you want to run a software program on 50 different workstations in multiple locations, you'd purchase one Media Kit and a 50-user licence. This reduces bulk shipping costs and saves you time distributing multiple boxed products to different locations.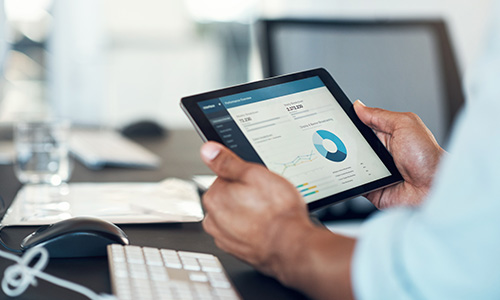 Upgrade Protection available
The purchase of software Upgrade Protection (sometimes known as Upgrade Assurance, Subscription or Maintenance), guarantees that you'll get new version upgrades throughout your license agreement. This ensures that your company has the most up-to-date version of the licensed software as soon as it becomes available. Your software will be secure and continue to run smoothly, so you can stay productive.
Contact our dedicated Software Licensing Specialists
Our Software Licensing Specialists will explain the right volume software program for your organisation. Whether you need 5 or 5,000 workstations licensed, our team are available to answer your questions, suggest computing solutions and help make your business a success. We will save you time, energy and money, so you can buy with confidence.

If you'd like to check your current legal status/compliance for software you're already using, or ask for advice on a software purchase,
please call us on 0370 429 3050.
Get in touch
0370 429 3050
Get in touch with one of our Licensing Specialists who'll help with your sales enquiry
Leave us your details and one of our IT Specialists will call you back
Handy phone and email contact details for key teams
---