What is CSP?
CSP is a new way to pay for software as you use it, and as your business needs dictate. You can easily scale up or down, and the consumption model means you pay per month, per head, per license. CSP is flexible and intuitive because everything is procured and managed through the cloud.
Moving to CSP enables you to shift the cost of your software licensing from CAPEX to OPEX with monthly payments.
Which software licenses are included in CSP?
Currently, we have a full range of Microsoft licenses available to purchase via CSP, including Office 365. If you have a specific licensing requirement that's not covered, please do talk to us and we would be happy to discuss your needs in further detail.
Why cloud?
Microsoft developed CSP to meet the demands of the modern workplace, where IT solutions must be mobile-first. A move to the cloud is key to support this change, but what's driving it?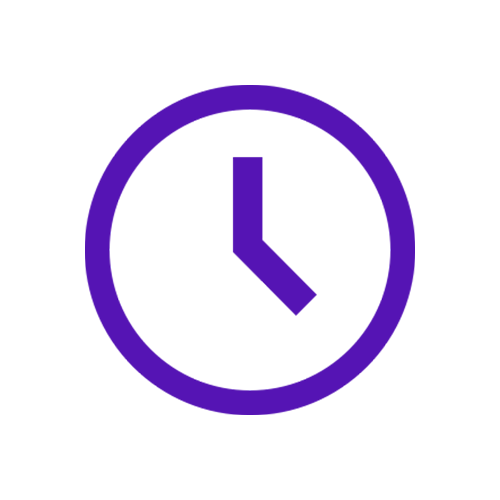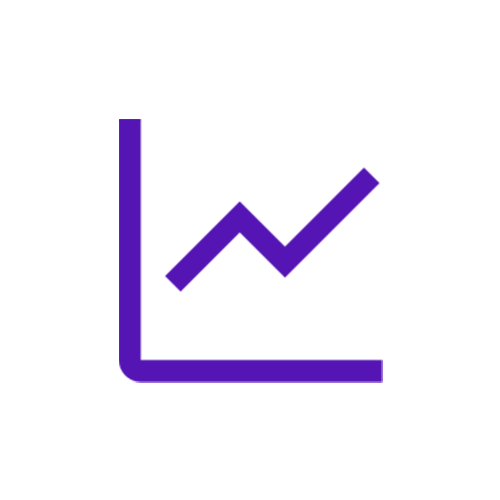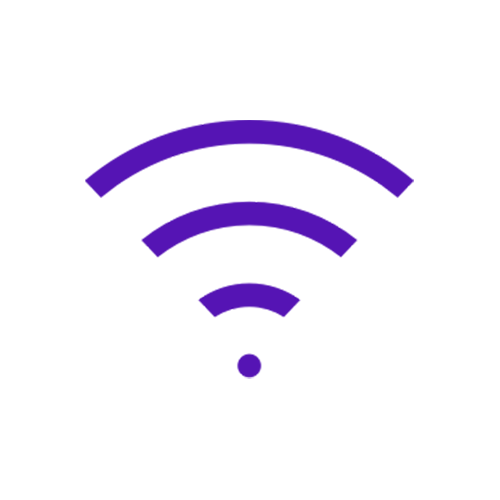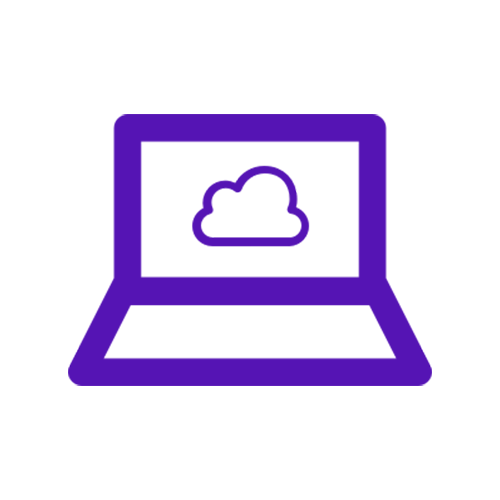 Nine myths about moving to the cloud
Follow this myth-busting guide to understand what a switch to the cloud really means and how Microsoft Office 365 can give your business the agility it needs to succeed.
---