Trust us to support your EdTech goals
With a dedicated education team to support you, combined with strategic alliances with the world's biggest brands in education technology like Microsoft, Apple, Cisco, Acer, HP , Dell and Lenovo, we're in a great place to help you realise your digital transformation strategy and deliver amazing learning experiences for your students.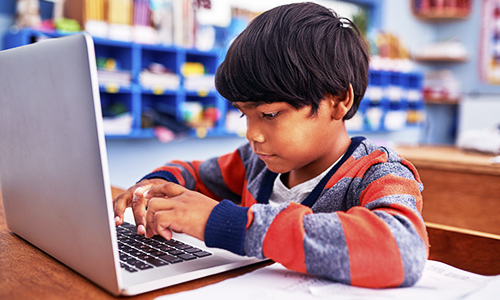 Thousands of schools, colleges and universities trust us
---
We draw on 170 years of innovation and heritage to help the UK thrive in a digital world. Right now, we're keeping over 10,000 schools, colleges and universities connected. Plus our technology runs the UK's critical services, including the 999 network. You can trust us.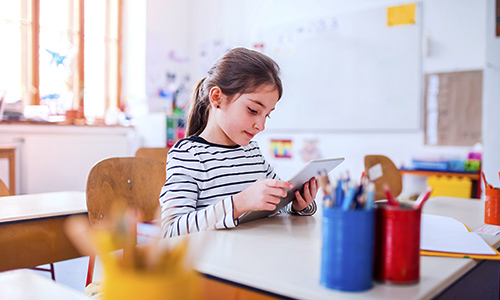 End-to-end solutions for education you can rely on - from one partner
---
Our always on, always secure network provides the rock-solid connectivity that educators can rely on, whilst our huge range of applications, devices and services create dependable education solutions that bring learning to life. And all from one single, education focused partner. You can count on us for quality of service.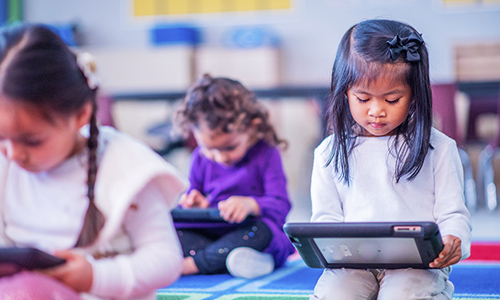 Committed to helping the next generation thrive
---
Add to this our public commitment to help prepare the UK's children and young people to thrive in a digital world through our free-to-access programmes and we're perfectly placed to be your trusted partner for EdTech. We share your vision to improve educational outcomes.
Our company purpose: We connect for good
"We connect for good" is four simple, yet very strong words that perfectly describe why BT exists. It's both a statement of intent for our future, and the essence of all the good that we've done over more than 100 years.
We connect hospitals so they can look after the sick. We connect businesses so they can serve their customers. We connect homes so loved ones can stay close. We connect people to the digital skills they need. And crucially for the education sector, we connect learners with opportunities to learn.
At BT, we're passionate about helping people to build better digital lives.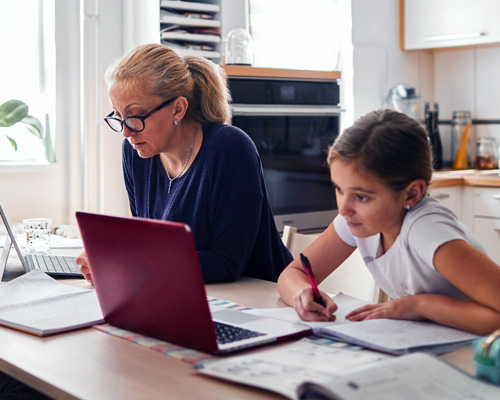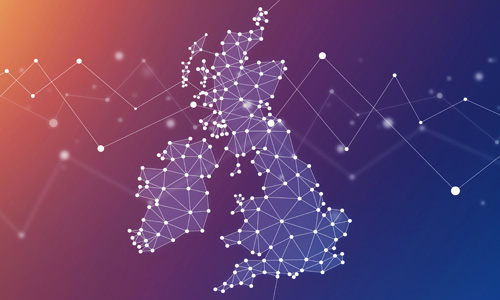 Education expertise and regional understanding
We have a whole team of IT, network and communications specialists all dedicated to the education sector. And because they only work with schools, colleges and universities, they've developed a deep understanding of what academic customers need and the challenges they face.
Our dedicated education team works in partnership with our regional teams across the whole of the UK. Together, we offer the UK's schools, colleges and universities sector specific expertise, combined with local knowledge - it's the perfect combination from BT.
Everything your digital strategy needs from one trusted supplier
When you choose to work with us, you're choosing one single, experienced partner who can service almost all of your IT, voice and data connectivity needs. It helps to keep supplier relationships simple.
"Choosing a partner like BT who can not only provide devices, but also support your whole IT ecosystem makes it easy."
Neal Plews | IT Development Manager
Alderley Edge School for Girls
Learn more
---
Preparing children and young people to succeed in a digital world
As well as supporting your digital transformation strategy, we're here to help in so many other ways. By 2025, we aim to empower 10 million people by helping them gain the skills they need to flourish in the digital world. We're doing this through our Skills for Tomorrow programme, which includes a whole host of free resources for people of all ages and abilities, including our Work Ready programme.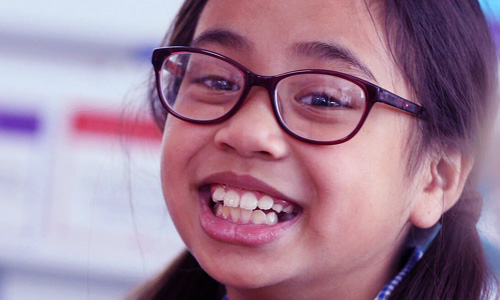 Barefoot Computing programme for primary schools
We're committed to helping children gain the skills they'll need to think, learn and thrive in a digital world. By supporting the Barefoot Computing programme, we trained 86,000 UK teachers to deliver the primary computing curriculum brilliantly. Through this programme, we reached 2.8 million children. The Barefoot Computing programme is run by Computing at School (CAS, part of the British Computer Society) and is completely free. And our staff are making us proud every day as Barefoot computing volunteers.
Learn more
Helping young people to prepare for work
By 2022 the UK will need half a million more workers in digital industries. Bridging this gap is vital to both the country's competitiveness and for companies like us that need tech talent. Our Work Ready programme is designed to help by preparing young people to take their first step on the career ladder. We've also made a whole host of free resources available via our Skills for Tomorrow programme, all designed to improve digital confidence and develop new skills.
Learn more about Work Ready
Learn more about Skills for Tomorrow
Get the conversation started
BT has a dedicated team of education specialists. We're here to support you with all aspects of your school, college or university's technology strategy across network, devices and apps. Just tell us how we can help and we'll have one of our education specialists call you back with free, no obligation advice.
---