Memory for life
Samsung offers a range of fast storage solutions that work seamlessly with your devices, from solid state drives to portable solid state drives and memory cards. Samsung can provide the memory your business requires.
Hard Disc Drive (HDD) vs Solid State Drive (SSD)
HDDs can sometimes bottleneck your computer's speed with high-risk moving parts and fragmented files. Samsung Solid State Drives (SSDs) have no moving parts, so there's nothing to slow you down. They're a great way to turbocharge performance, secure your data, and improve PC power. Boot up, run apps, and transfer files at incredible speeds, all with added durability. Samsung SSDs with V-NAND technology are the perfect upgrade for new or aging computers.
4 x Faster
Booting up than HDD1
3 x Faster
Unzipping than HDD1
10 x Faster
Copying than HDD1
| HDD | SSD |
| --- | --- |
| Complex moving parts | No moving parts |
| Slower speeds from fragmentation | Faster read/write speeds |
| Limited form factor options | Broad range of form factors |
| Higher chance of drive failure | Improved reliability |
| | Uses less power |
| | Less vibration, noise, and heat |
| | Better shock resistance |
Samsung 860 EVO - The SSD to trust
The Samsung 860 EVO is the newest edition to the world's best-selling2 SATA SSD series. Specially designed for mainstream PCs and laptops, with the latest V-NAND and a robust algorithm-based controller, this fast and reliable SSD comes in a wide range of compatible form factors and capacities.
Samsung 870 QVO
The 870 QVO is Samsung's latest 2nd gen. QLC SSD and the largest of its kind that provides up to 8TB of storage. It offers an incredible upgrade for everyday PC users who want their desktop PC or laptop to the largest available storage in the market without compromising on performance.
Enhanced in everyway
Achieving the maximum SATA interface limit of 560/530 MB/s sequential speeds, the 870 QVO features improved random speed and sustained performance.
Enjoy max capacity
The 870 QVO is available in 1, 2, 4 and 8TB, and the 8TB model is by far the largest client SATA SSD. With the 870 QVO, users can now enjoy and thrive in the largest SSD.
Reliable and sustainable
The groundbreaking capacity of the 870 QVO doubles its reliability up to 2,880 TBW and is backed by a limited warranty of 3 years.
Upgrade with ease
Upgrading to the 870 QVO is made easy for anyone with a desktop PC or laptop that supports a standard 2.5-inch SATA form factor.
Portable SSD – super fast external storage
Take speed and style anywhere. Samsung Portable SSDs store huge data with fast speed, to transfer files or work directly off the drive without slowing down.
Sleek and compact style
Pocket sized and slim, carry the T7 Touch wherever you go. It's lightweight and the size of a credit card only weighing in at 58 grams.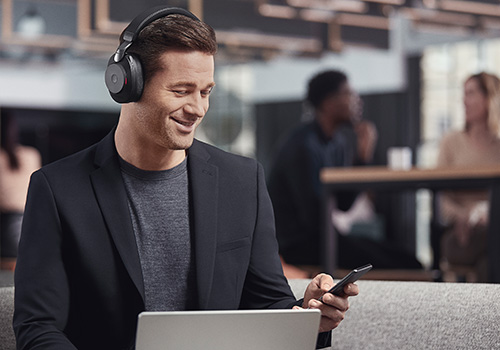 Secure with a touch
Keep your private files secure without sacrificing convenience. The built-in security options on the T7 Touch utilise the AES 256-bit encryption and give you the option of unlocking with a touch of your finger or with a password.
External storage, evolved
When carrying sensitive work files, the Portable SSD T7 Touch gives you speed and security in a palm-sized package. Experience the next level of external storage.
Transfer in a flash
Transfer large files within seconds with the incredible speed of USB 3.2 Gen2 on the T7 Touch, making the T7 Touch almost twice as fast as the T5.
Sleek and compact style
Pocket sized and slim, carry the T7 Touch wherever you go. It's lightweight and the size of a credit card only weighing in at 58 grams.
Built strong and safe
A durable design keeping your data intact from falls of up to 2 meters3. The T7 Touch is confidently backed by a 3-year limited warranty4.
Multi-device compatibility
Access your files anytime, anywhere. The T7 Touch is compatible with PC, Mac, Android devices and more.
EVO Plus SD Memory Card
More space and higher speed. Free up your devices with the largest capacity and highest read/write speeds in its class, with astonishing performance and reliability.
Fulfil your need for speed
Record and play 4K UHD video without glitches. With superfast read and write speeds up to 100 MB/s and 90 MB/s respectively, the 512GB EVO Plus lets you transfer a 3GB in just 38 seconds5. Shoot flawless high quality photos and videos, and share them all in an instant.
Capacity to live large
Never worry about space again. A massive memory of 512GB is enough for 24 hours of 4K UHD video, 78 hours of Full HD video or 150,300 photos6. So go ahead and savour all of what life has to offer and keep it all too.
Extended compatibility
The EVO Plus memory card is compatible with a wide range of devices for both SD and micro SD. The included SD adapter fits most devices under almost every brand name, while preserving all of EVO Plus' outstanding speed and performance.
4-Proof protection
Your experiences are irreplaceable, and now unforgettable. Backed by 4-proof protection, the EVO Plus can withstand up to 72 hours in seawater7, extreme temperatures8, airport X-ray machines9 and magnetic fields10 equivalent to an MRI scanner. Samsung provides a 10-year limited warranty.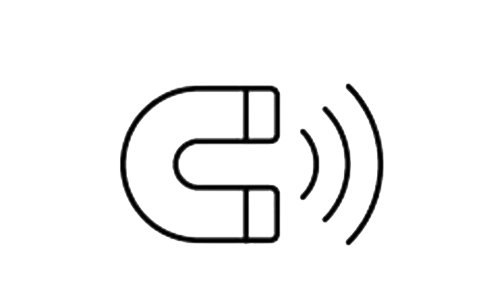 Magnet proof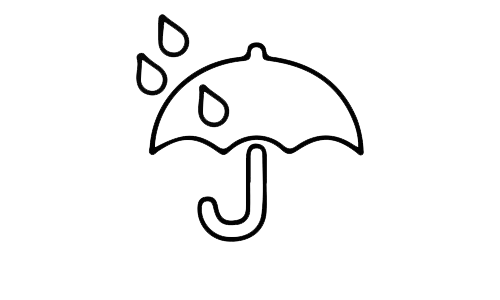 Waterproof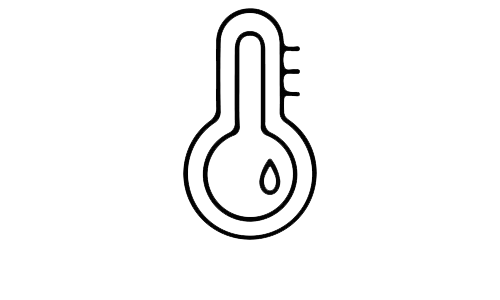 Temperature-proof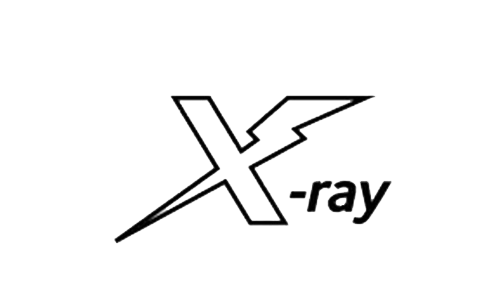 X-Ray proof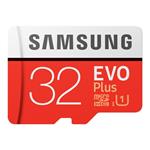 Based on internal testing with 500GB 2.5-inch SATA 7200 rpm HDD vs 2.5-inch SATA SSD 860 EVO 500GB. Testing conditions: Intel i7 7700K/ ASUS Z270A/ DDR4 4GB/ WIN10 RS3
Sources: NPD (US data from Jan. 2015 to Oct. 2017) and GfK (EU5 data from Jan. 2015 to Sep. 2017, China data from Jan. 2016 to Sep. 2017)
Based on an internal free fall shock test conducted under controlled conditions.
For more information on the warranty, please visit www.samsung.com/support.
The foregoing read and write speeds are based on internal tests conducted under controlled conditions. Actual speeds may vary depending upon card capacity.
Test Device : Samsung Galaxy S9+ For 32GB, FAT32 file system is used and for 128GB / 512GB, exFAT file system is used. ¹ 3840x2160 4K UHD(30 fps), Average file size recording for 30 mins : 10.1GB ² 1920x1080 Full HD(30 fps), Average file size recording for 30 mins : 3.09GB ³ 4032x3024 12MP, Average file size : 3.25MB ⁴ Average MP3 file size : 6.2MB
Certified waterproof with IEC 60529 and IPX7 ratings
Operating temperatures of -25℃ to 85℃, non-operating temperatures of -40℃ to 85℃
Up to 50 Roentgen
Up to 15,000 gauss * Samsung is not liable for any i) damages and/or loss of data or ii) expenses incurred from memory card data recovery.
---