Why BT and Lenovo for your school?
Together with Lenovo, we're committed to providing the right technology to develop children for the future. We can work with Lenovo to ensure your school has the right plan to build your vision and confidence with the right technology and devices.
Why choose Lenovo for education?
Lenovo technology and hardware helps resolve challenges faced in schools and education. Lenovo build their education solutions with durability and reliability coming first every time. Together with Lenovo we work with educators throughout the UK to ensure our solutions meet the needs of every teacher and pupil.
Lenovo are part of Microsoft's Shape the Future programme
Lenovo devices are ruggedized and secure
Lenovo have a comprehensive hardware, software, and services portfolio
Purposeful design with an education-first mindset
Options to trade-in and make your budget go further
Powerful partnerships with leading education service and solutions providers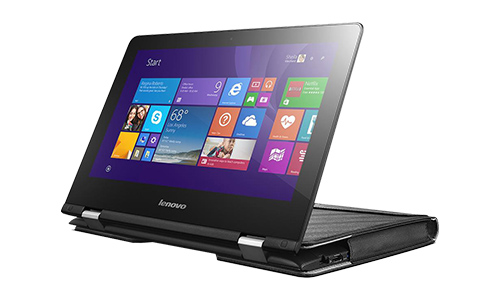 Lenovo trade-in
Lenovo trade-in offer gives schools the financial boost they may need to upgrade devices and make sure they have the best technology to keep their students learning. Together with Lenovo, we know how important it is for students and teachers to have the best devices for classroom and remote working. By trading in your old devices, you can unlock budget to make sure you invest in the right technology.
Learn more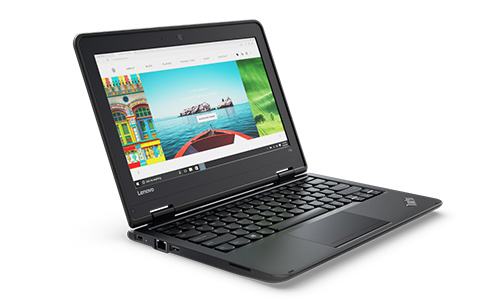 Lenovo products to Lenovo products for education
Lenovo devices are built with education in mind, they're ruggedized and secure. Lenovo have ensured their education devices can withstand not just everyday classroom environments but now home environments too. Our dedicated IT Education Specialists can help you decide which devices are best for your school.
Learn more
Get the conversation started
BT has a dedicated team of education specialists. We're here to support you with all aspects of your school, college or university's technology strategy across network, devices and apps. Just tell us how we can help and we'll have one of our education specialists call you back with free, no obligation advice.
---