Flexible service, great support and a range of warranties for your school's devices with AppleCare for Enterprise
AppleCare for Enterprise offers schools flexible service, support and warranty options, including on-site hardware service with next business day for repair or replacement devices. Apple now offers lower volume coverage for AppleCare for Enterprise, starting at just 200 devices.
Combining AppleCare for Enterprise with support from our Apple Education Specialists ensures your Apple estate is managed and maintained the right way.
Over the past year, the way schools operate has changed. More and more schools are incorporating devices into everyday learning or adopting a 1 to 1 solution. With these solutions comes complexity, so it's essential to have the right devices, working all the time, wherever the learning happens. To deliver a successful learning environment, it's important you have the right backup and support when it comes to technology and devices.
With AppleCare for Enterprise, you get more than peace of mind that your estate is looked after.  You'll also receive: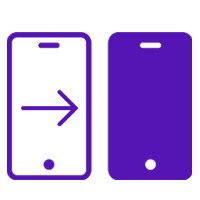 Device repair or replacement
Depending on what your school needs, you can repair up to 4% of Mac computers and replace up to 10% of iPhones or iPad devices at no additional cost.1

End-user
support
You'll get unlimited technical support, 24/7, with Apple hardware, Apple-branded software and personal accounts or settings. With direct access to AppleCare advisors, you'll reduce the strain and stress of managing your IT estate.

On-site hardware service
With AppleCare, your devices and hardware will be serviced at your location, and you'll usually receive it the following working day.2

IT department level coverage
You automatically get one enterprise-level incident per year. If your staff need more support, you can get add-on AppleCare OS Support alongside AppleCare for Enterprise.
More from BT and Apple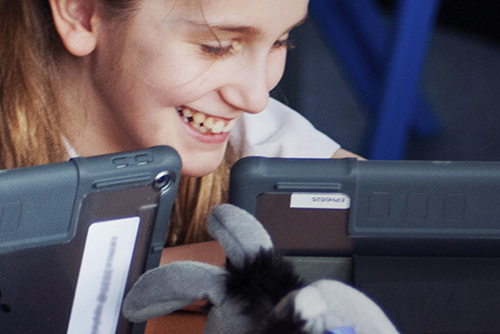 Apple Financial Services
Take a look at the different ways your school or college can fund your investment in Apple devices or IT.  From leasing options to buying outright, we can help.

Learn more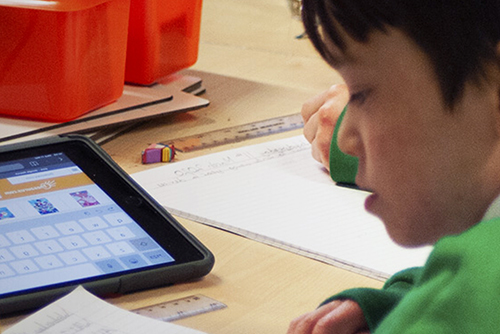 Mobile Device Management (MDM)
There are many MDM solutions available on the market today, from those that work in cloud-hosted environments, to on-premise server-based solutions. Take a look at some of the MDM solutions we can offer.

Learn more
1. Replace or repair for any reason including accidental damage.
2. Next day on-site hardware service subject to availability in each location.
Offices Worldwide
The services described in these pages are subject to availability and may be modified from time to time. Services and equipment are provided subject to British Telecommunications plc's respective standard conditions of contract. Nothing in these pages forms any part of any contract.
BT has a dedicated team of Apple education specialists.
We're here to support you with all aspects of your school and college's Apple technology strategy. Just tell us how we can help and we'll have one of our education specialists call you back with free, no obligation advice.
---