Your school's Apple deployment made easy
BT and Apple provide everything your school or college needs to purchase, deploy, embed and manage your IT investment. We make it easy to transform education with the latest technology.
Apple Financial Services (AFS) for education
We work closely with Apple Financial Services to provide easy and flexible leasing plans for schools and colleges. Our dedicated education sales team understand the restraints that schools may have with budgets and payment. They can help you come up with a flexible payment plan that's tailored to your school. With AFS, you can finance a wide range of products and services including:
Apple hardware
AppleCare for Enterprise
Apple Accessories
Software
Services
Non-Apple products and services
Bundled tech solutions
Learn more
---
Lifecycle management and trade-in
Apple Financial Services (AFS) will not only help your school or college purchase the right devices, but it will help you to lower the cost of ownership and manage your technology too.  This even includes any plans you might have for a refresh or upgrading in the future. Using Apple Financial Services is perfect if you have unknown budgets, set monthly budgets or if you need to spend your budget all in one go.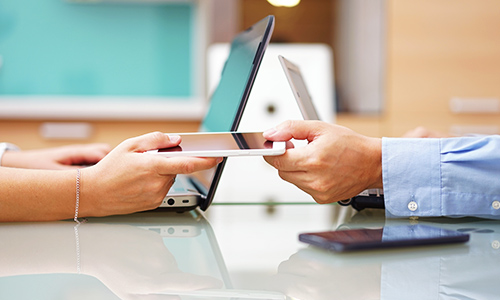 Rolling out iOS updates
To get the best from your technology and optimise the user experience, you'll need to manage your Apple devices, apps and updates properly. Not only is this important to keep your device in tip-top health, but it also means your students and staff can access brand new app releases as they come out.  To do this, you'll need a routine of regular iOS updates, ensuring access to the latest app versions, features and security.

Apple have made it easy for you to manage your devices with a full a lifecycle management solution. From preparation to roll-out, working with BT and Apple will ensure you have everything you need.
---
Recycling kit
When it comes to recycling Apple kit, there are many ways we can help from secure disposal, to trade-in. We know it's important for schools and colleges to ensure they dispose of technology safely, especially when it may contain valuable data or student information. And there's the environmental responsibility to consider too. You can learn more about secure and environmentally responsible hardware disposal at the link below.
Learn more
---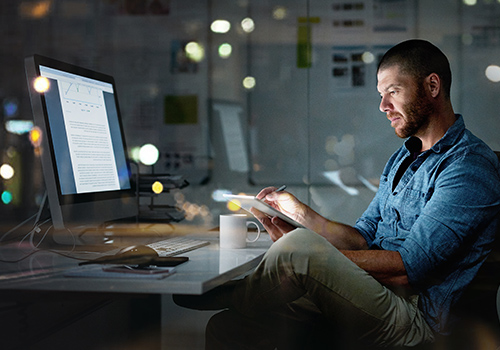 Mobile Device Management (MDM)
There are many MDM solutions available on the market today, from those that work in cloud-hosted environments, to on-premise server-based solutions.

Here at BT, our Apple Education experts will help you find a solution that's perfect for your school or college.  Because we're agnostic, we'll help guide you to an MDM solution with the right features and pricing for your needs, giving you flexibility to choose how you roll-out devices in your school. Take a look at some of the MDM solutions we can offer.
Learn more
Get the conversation started
BT has a dedicated team of education specialists. We're here to support you with all aspects of your school, college or university's technology strategy across network, devices and apps. Just tell us how we can help and we'll have one of our education specialists call you back with free, no obligation advice.
---