Your school, college or university can rely on internet and Wi-Fi from BT
However much you invest in computing devices, the 1:1 experience for teachers and students can only be as good as your underlying network performance. A slow internet connection, or patchy Wi-Fi coverage across your school, college or university campus can interrupt learning and cause frustration for both teachers and students. Choosing BT for your 1:1 programme means you're choosing a partner who'll help you get everything right – not just your choice of devices. We'll help you make sure your network is secure and 1:1 ready.
The right internet connection
Using online apps, cloud-based storage, immersive multi-media and online collaboration tools means your school, college or university needs an internet connection that won't let you down. For the best 1:1 experience, your teachers and learners need always-on internet that's secure and lightning fast.
We're Britain's number 11 for dedicated internet access
With our BTnet leased line, you get dedicated internet access. It's your own private line, so you won't share it with anyone else. That means 24/7 guaranteed bandwidth, unlimited data usage, scorching speeds and no restrictions. With the UK's number one leased line connection helping you out, you can give every student the inspiring education they deserve.
Learn more
Case study: Treviglas Community College
BTnet's high speed, dedicated internet access keeps pace with the demands of their 900 students and 100 staff.
With information technology used creatively in all subjects, a reliable network was essential to support lessons across the curriculum. They also needed a content filtering system to ensure students were kept safe whilst online.
"Now we have a future proof solution. We've got peace of mind knowing our students are safe"
Lorraine Hill | Finance Director
Treviglas Community College
Learn more
The right Wi-Fi coverage
Going 1:1 opens a whole host of learning options and locations. Teachers can break free from the traditional classroom format, whilst learners can consume content and work anywhere across campus. Be that in the classroom, in the library, in the sports hall or in the playground.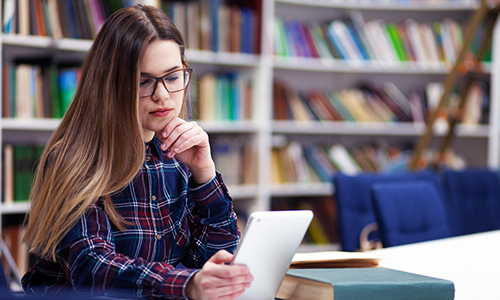 But this can only happen if your Wi-Fi network is up to scratch. And that mean access from everywhere, via a consistently strong connection with no dead-spots.
You need Wi-Fi that everyone can rely on, regardless of how many devices are connected. And it needs to be secure too, with options for separate guest access.
At BT, we offer a range of Wi-Fi solutions from world class vendors like Cisco, Cisco Meraki, HP Aruba and more. We can help with assessing, planning and installing a new Wi-Fi network, as well as improvements to your existing set up. With options for both indoor and outdoor coverage, we'll carefully plan the location of access points to optimise reach and ensure best performance.
Connecting at home: BT partners with DfE to offer free Wi-Fi for disadvantaged learners
In June 2020, BT joined forces with the UK government's Department for Education (DfE) to help the most in-need children in England with online learning.
Through this scheme, BT is providing in-need families with six months of free access to the UK's largest Wi-Fi network, which extends to 5.5 million Wi-Fi hotspots around the country. Access is being provided via a BT Wi-Fi voucher-code system and will allow children to access the web on up to three devices at a time, for six months.
Local Authorities and Academy Trusts are invited to request vouchers, working with their schools to identify those children who are most in need.
Learn more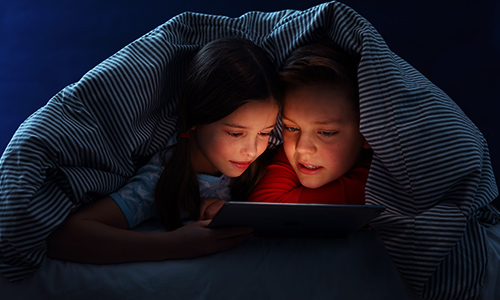 As ranked by Netcraft since December 2009
Get the conversation started
BT has a dedicated team of education specialists. We're here to support you with all aspects of your school, college or university's technology strategy across network, devices and apps. Just tell us how we can help and we'll have one of our education specialists call you back with free, no obligation advice.
---