Upgrade your Wireless Local Area Network to Wi-Fi 6.
Faster, future-proofed connectivity for your school
Just as mobile broadband has progressed from 3G, through 4G and now 5G, Wi-Fi has evolved too. Wi-Fi 6, also known as 802.11ax, is the most recent iteration of the Wi-Fi network protocol. It offers a substantial upgrade over its predecessor that can provide a big boost to wireless performance, right across your school.
Start your WLAN upgrade with a site survey. Free with every deployment.1
Even with the fastest and most reliable internet connectivity, neglecting your Wireless Local Area Network (WLAN) means the overall user experience could still feel slow and clunky.
If this sounds like the experience in your school or college, an upgrade could be overdue. Get your upgrade project started with BT and book a school site survey. If you go on to order a Wi-Fi deployment from us, we'll refund you the site survey costs.1
Government funding through "Connect the Classroom"
Funding may be available to help you upgrade your WLAN. If you've received information from the Department for Education about their Connect the Classroom programme, then get in touch. Our experts can help you to complete a successful application for funding.
Learn more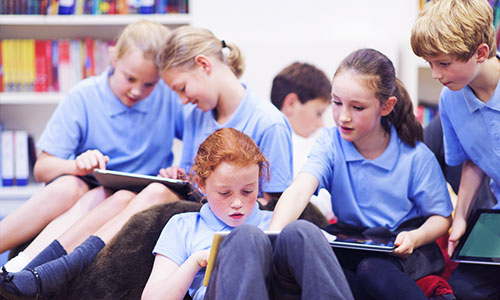 Give your students the best learning experience with faster Wi-Fi 6
1:1 adoption and more reliance on cloud-based apps and solutions, means more internet connected devices than ever in schools and colleges. Add to this an increasing use of immersive learning technologies, like augmented and virtual reality, and it's easy to see why wireless networks are under strain.

Wi-Fi 6 is built to handle all these technologies. At the same time. Upgrading your school or college's wireless LAN to Wi-Fi 6 will improve the experience for students, teachers and other school staff.  And help to future proof your digital transformation.
Choose Wi-Fi 6 for reliable wireless coverage across your whole school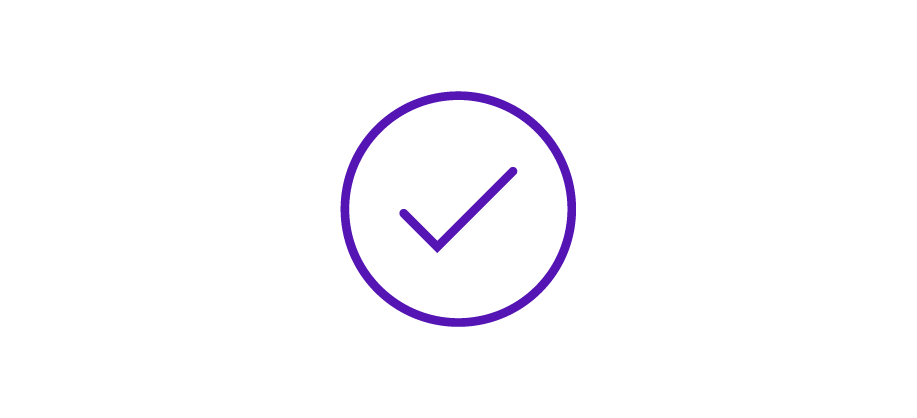 More
reliable
Provides a consistent, dependable network connection for a seamless experience.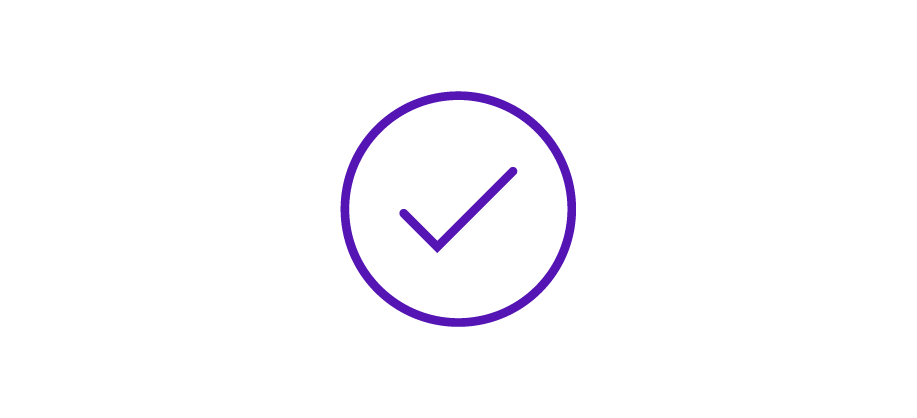 More
capacity
Transmits more data to more clients than previous Wi-Fi standards.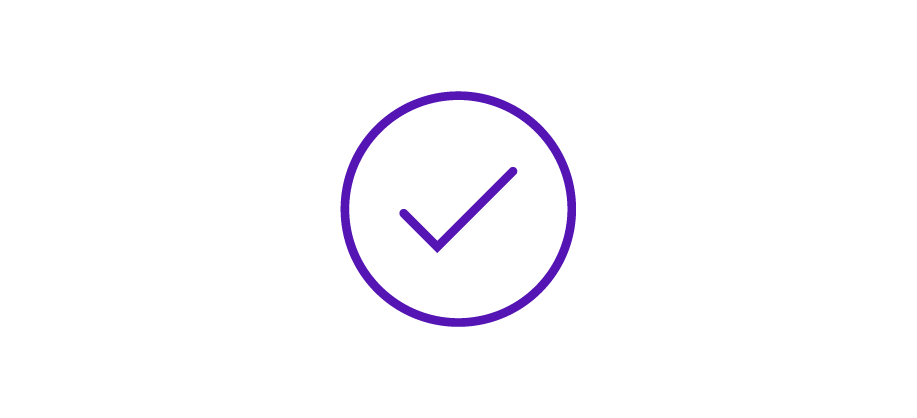 More bandwidth
Achieves speeds up to four times faster than Wi-Fi 5 (802.11ac) to drive more applications.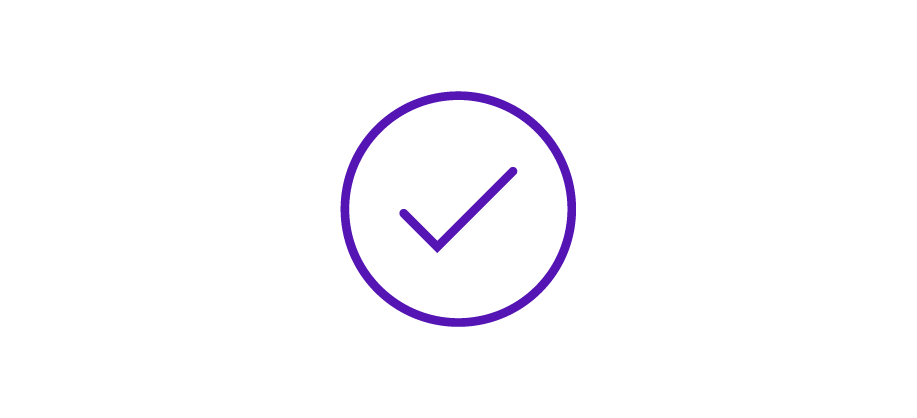 Enhanced features
Improves device battery efficiency. Better Wi-Fi coverage and support for 2.4GHz make Wi-Fi 6 ideal for IoT devices.
We're here to help
An end-to-end service for your wireless LAN upgrade. From planning to installation, we make it easy.
We have a team of Education Specialists who can help to plan, provide, install and implement your Wi-Fi upgrade.  From offering a full site survey1 to aid solution design, to a complete working WLAN, we make it easy.  So you can concentrate on the teaching and learning.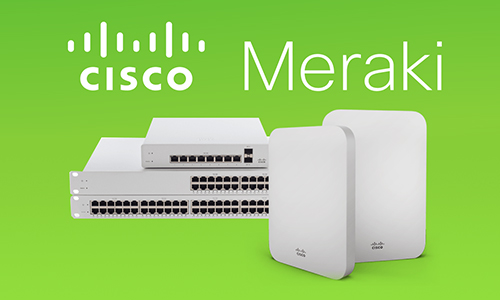 BT and Cisco working in partnership
We've partnered with Cisco to offer your school or college world-class Wi-Fi performance and reliability
Working with world-class partners like Cisco and Cisco Meraki, we can provide a complete Wi-Fi 6 wireless solution. This includes hardware like access points and wireless controllers, as well as the technical services you'll need to survey, plan and install your new Wireless Local Area Network.
Connect the Classroom
A new Government led initiative to help schools upgrade
Connect the Classroom is a new scheme introduced by the Department for Education. It offers funding to selected UK schools to help them upgrade their wireless network to Wi-Fi 6 technology. We're helping them to successfully complete the application process for funding.

Whether or not you receive the DfE funding, we'll help you create the very best wireless solution in your school. From a full site survey1, to specification and delivery - our team of Education Specialists are here to guide you though the process.
Connect the Classroom process
If you've received an email from the Department for Education to say you qualify for Connect the Classroom funding, it's not a hoax. Just contact our education specialists to discuss your next steps.  If you're ready to start your Wi-Fi upgrade, the process is simple. We're here to guide you through and answer your questions.


Confirm you qualify
Find your invitation to Connect the Classroom from the Department for Education. Once you've done this, you may need to submit a bid next (don't worry, we can help with this). Complete step 2 and we'll be in touch to help.

Fill in our form
Complete and submit our short form below. Once you've done this, one of our Education Specialists will be in touch. They'll arrange a full site survey1 to understand the layout of your school and any physical building challenges that need to be accommodated in the solution design.

Get a proposal
We'll take the outputs from your full site survey1 to build an upgrade proposal.  Our experts will work out the best specification to optimise Wi-Fi coverage across your whole school campus. In our proposal, we'll outline everything you need to make your Wi-Fi plans a reality.


Application time
It's time to submit your Connect the Classroom funding application to the DfE. We'll work with Cisco and Cisco Meraki to make sure our proposal and specification measures up against the DfE's strict funding criteria. This will give you the best chance of securing the funds. We make it simple.


Give us the go ahead
When you've had your funding application approved by the DfE and you're ready to go ahead, just send us a Purchase Order. Our team will then manage all aspects of your installation and will make sure everything is up, running and working as it should.
Start your WLAN upgrade with a site survey. Free with every deployment.1
Get your upgrade project started with BT and book a school site survey. If you go on to order a Wi-Fi deployment from us, we'll refund you the site survey costs.1
Request survey
Free Cisco Umbrella for DfE funded Connect the Classroom solutions2
For every Cisco Merkai-based Connect the Classroom solution purchased from BT, you'll get 3 years of free access to Cisco Umbrella.
Cisco Umbrella is the latest in cloud security. It protects against intruders, attacks and breaches on your school's system. It works as an internet security gateway to secure your school's network against malware, phishing and ransomware. Umbrella screens the websites your staff and students are accessing, letting your users only connect to verified and vetted websites.
Learn more about Cisco Umbrella
School site survey is available to UK schools and colleges only and is offered subject to availability until 31/03/22. The site survey is chargeable, and the cost will vary according to the physical make up of your school or college campus. We will advise you fully of the cost so you can decide whether to proceed. If you'd like to go ahead with the site survey, you'll need to raise a purchase order which we will invoice against once the site survey is complete. If after this you place an order with BT for the deployment of a wireless LAN solution, worth £5000 ex VAT or more, within 180 days of the site survey invoice date, we'll deduct the cost of the site survey from your final bill.
Cisco Umbrella three year license is offered free to schools taking a Cisco Meraki Wi-Fi 6 solution with the DfE's Connect the Classroom funding. Offer open until the DfE ends the Connect the Classroom initiative.
Get the conversation started on your Wi-Fi 6 wireless LAN upgrade and request your school site survey1
---