1:1 add-ons to maximise the teaching and learning experience
Once you've decided on the platform and applications that are right for your school and you've chosen your devices, the next step is to consider what accessories and IT services you'll need to help your teachers and learners get the most from their digital classroom experience. BT's 1:1 specialists can talk you through the options.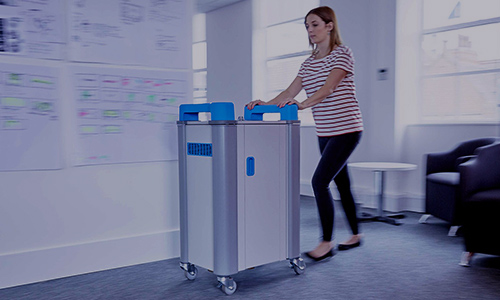 BT offers a complete range of hardware and accessories to complement your 1:1 device choices.
Learn more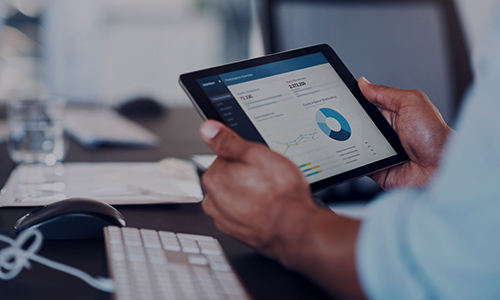 Our range of IT services can help you deploy and manage your 1:1 device estate.
Learn more
Accessories to consider are: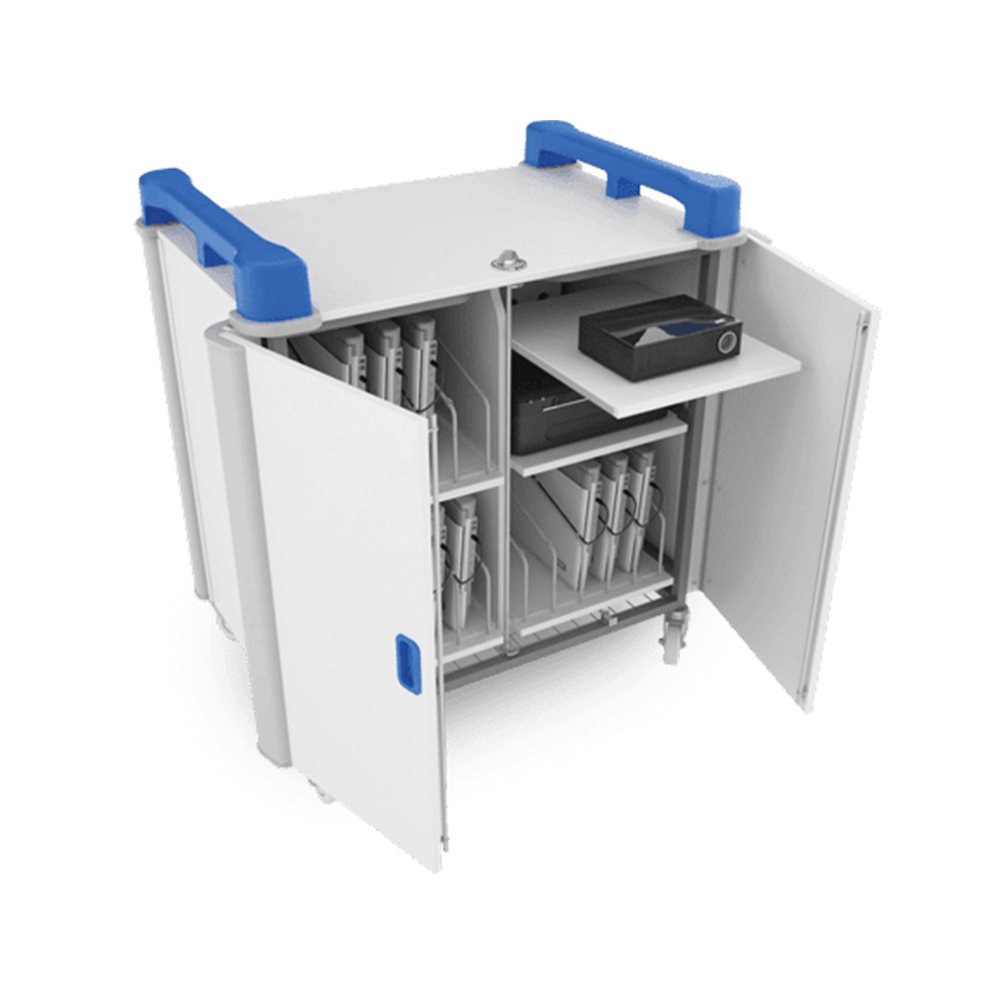 Charging trollies
---
If students take their device home, they can recharge it overnight. But for schools who prefer to keep devices on the premises, a charging solution will be needed.
Consider a solution which combines safe storage and charging in one (usually a trolley). If you use a protective case, be sure that devices will fit into the charging unit with the case in-place.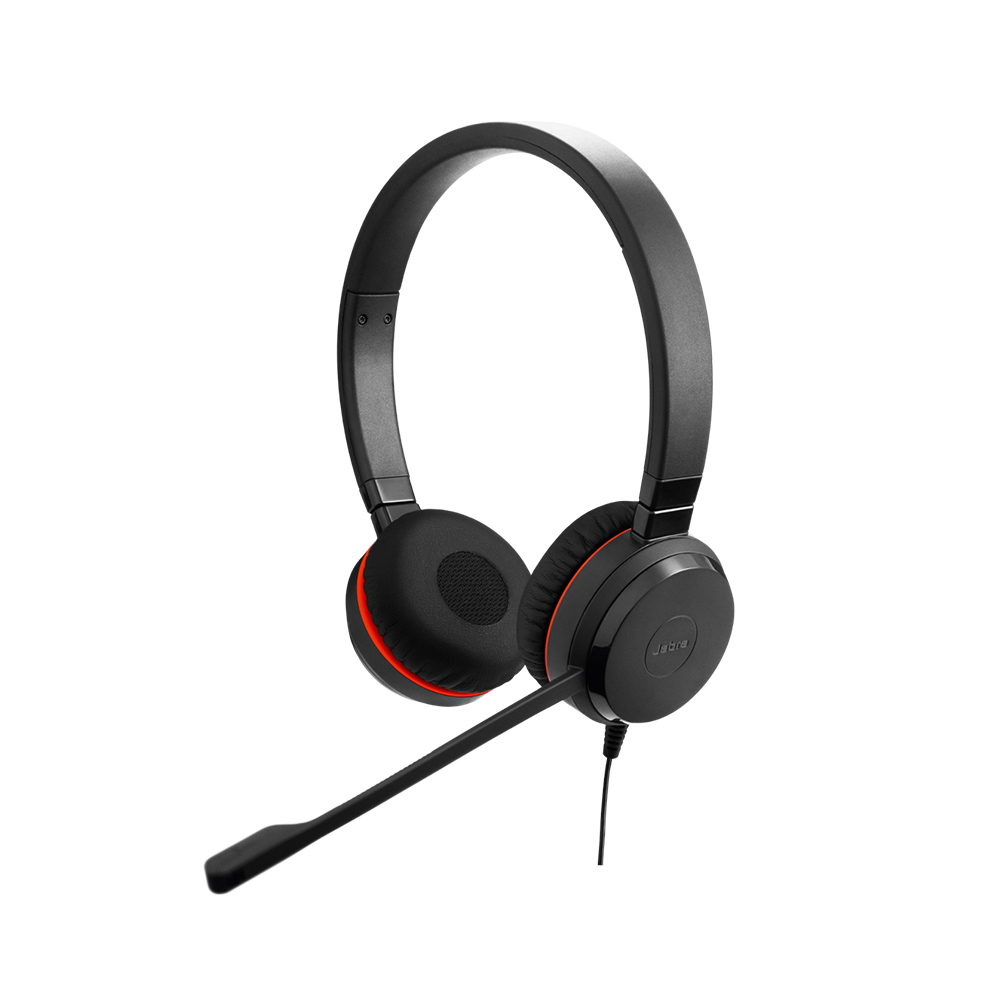 Headsets
---
A headset is a great accessory to facilitate independent study and self-paced learning, particularly when using noisy multi-media resources.
Headsets are also ideal for reducing background distractions and improving the audio experience whilst participating in live lessons as part of a remote learning strategy.
Protective cases
---
Some devices are built with "ruggedised" features, which help them to survive the knocks, drops and spills of student life.
If you choose a standard device, or if you want to add even more protection to a rugged device, you can choose to add a protective case. There's loads of options, including cases with inbuilt kick-stands and keyboards for tablets.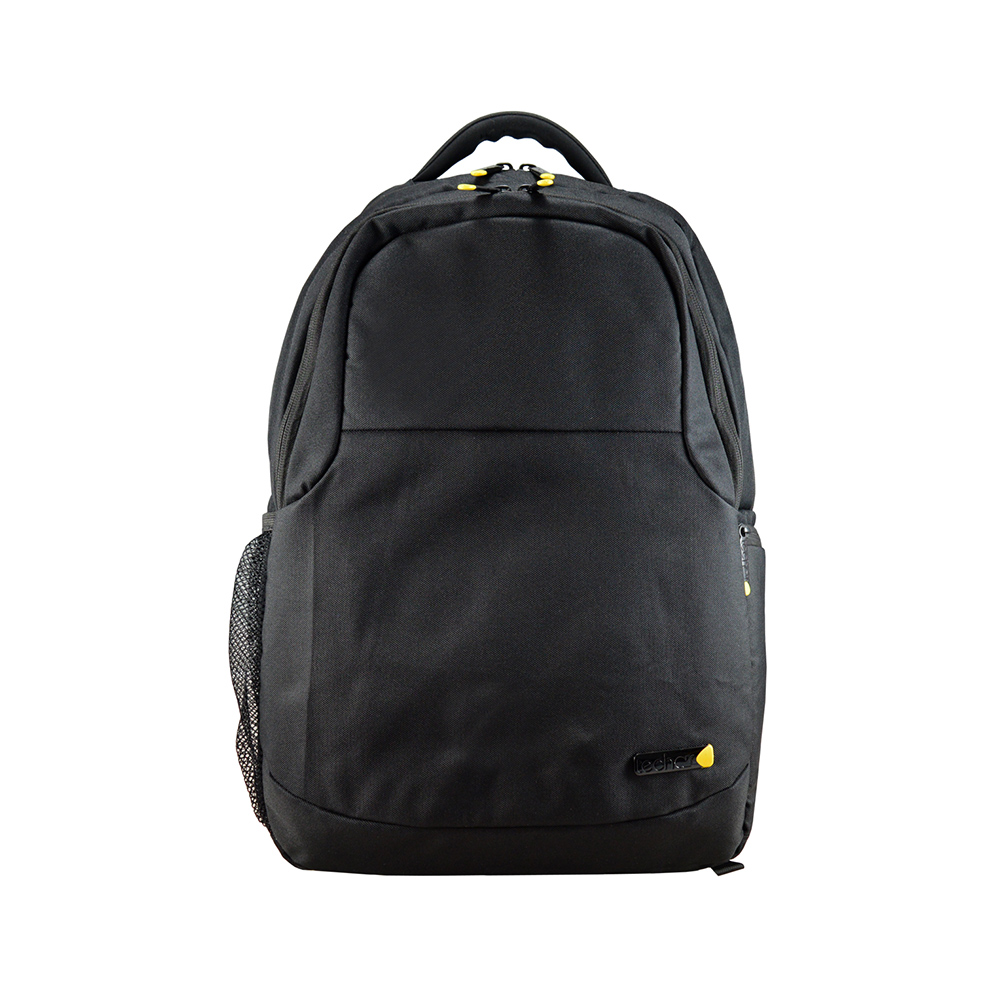 Bags
---
Go one step further and help protect your laptops and tablets whilst in transit to and from classes with a bag or sleeve.
Some bags have a special protective section for the device, whilst leaving lots of room for the other things that students typically bring to school or college, like their PE kit, exercise books and pencil case.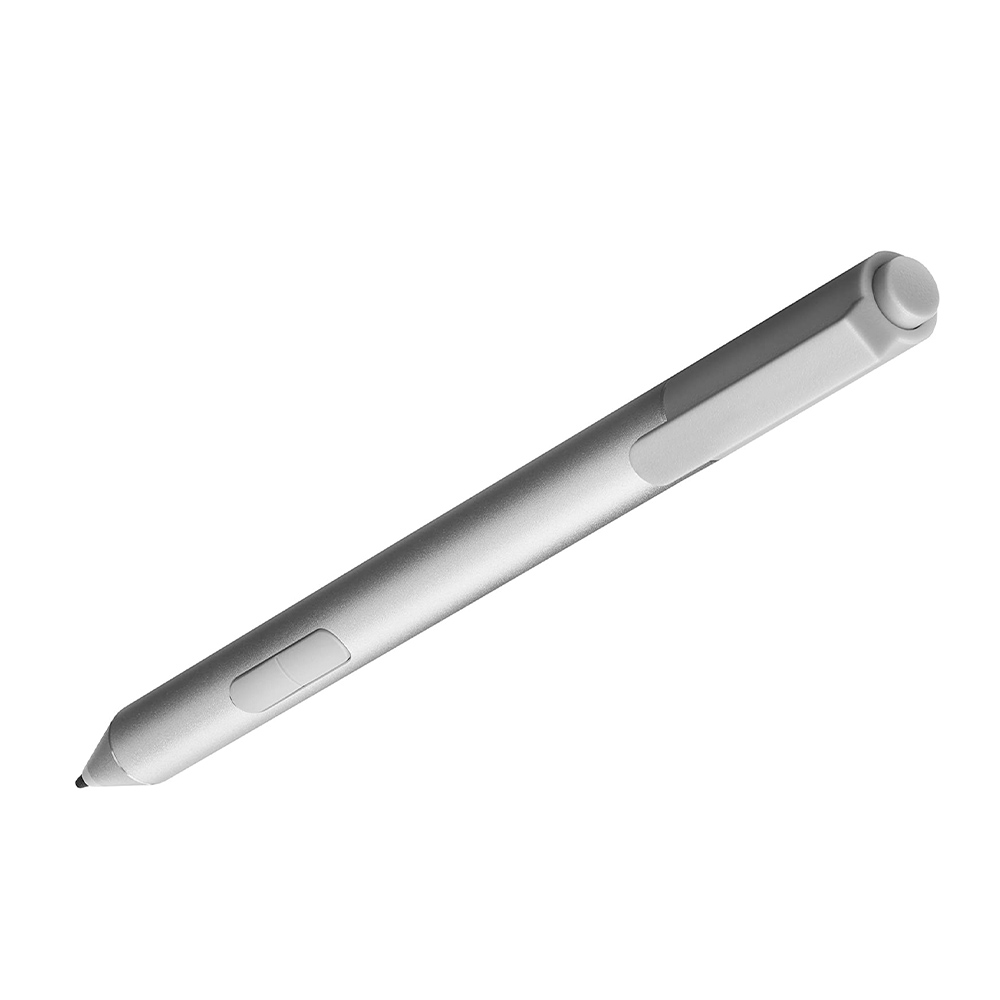 Digital pens/pencils
---
If you choose a device which supports a digital pen or pencil, you'll usually need to buy this separately.
The ability to write, draw and annotate by hand opens a world of additional digital learning options. It's also a game changer for teachers, enabling them to mark work quickly, or write on the "front-of-classroom" display.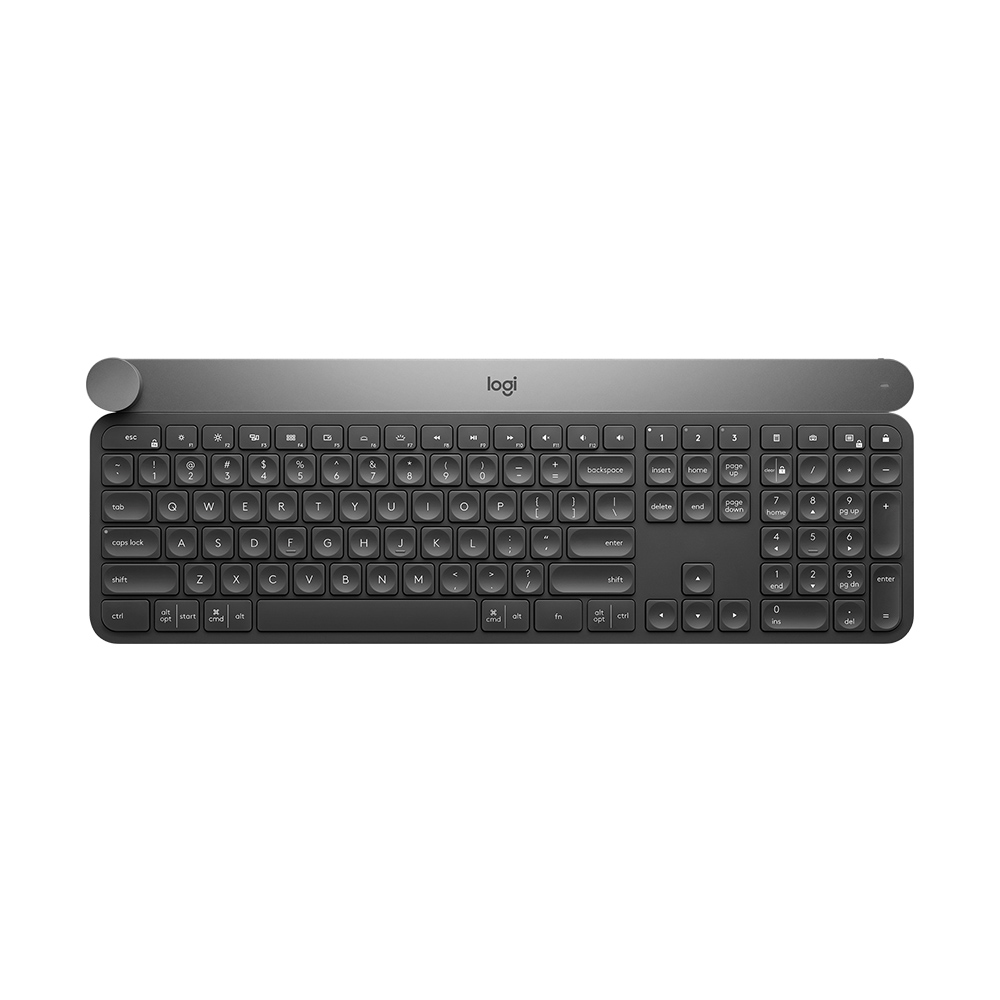 Keyboards
---
Chosen a tablet style device? Then you may wish to consider a separate keyboard. Adding a keyboard brings "laptop" style functionality to tablets, which is particularly useful for older students who may be producing more in-depth written work.
Keyboards can come built into a case (sometimes called a type cover) or separate.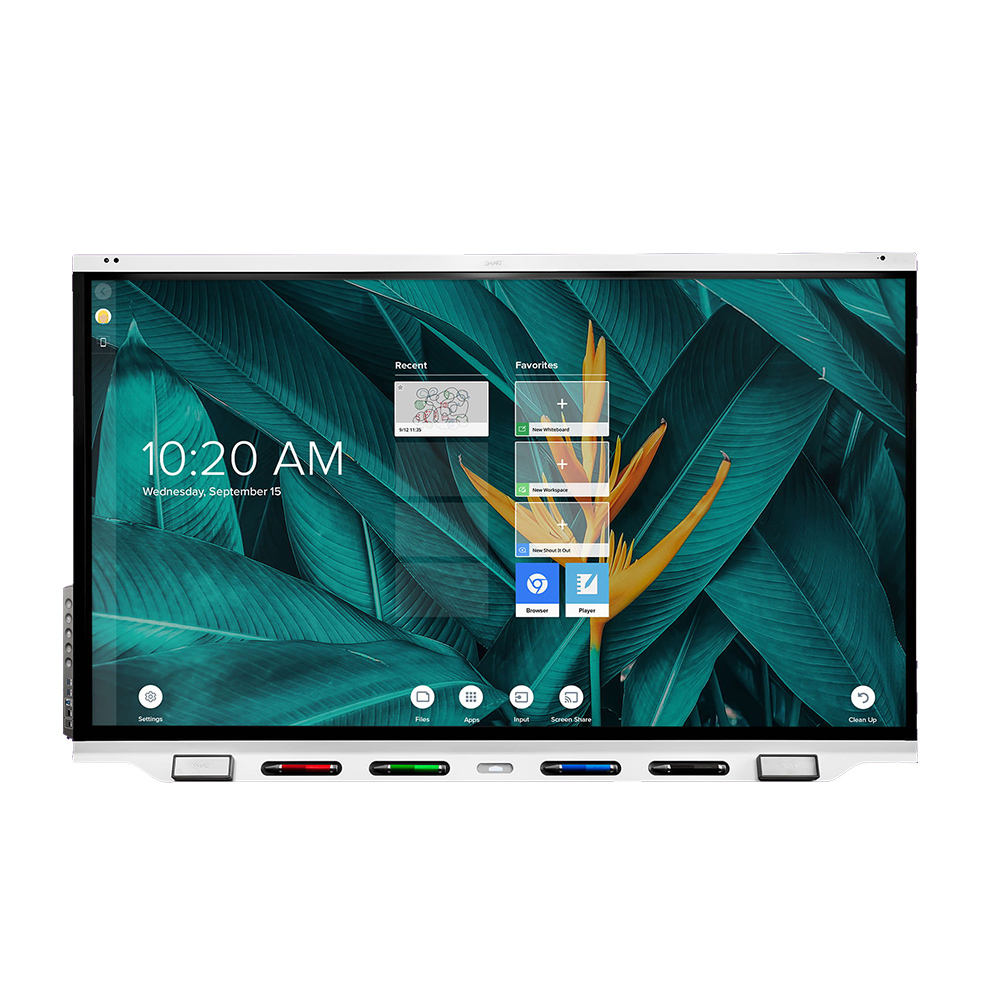 Front-of-class
---
How a teacher presents information to students from the front-of-class large format display is important. Consider both how the teacher connects to the display, as well as how a student can present their screen.
With Apple deployments for example, we'd recommend you use Apple TV with AirPlay. BT can help with options for both the display and connectivity.
Extended warranty
---
All devices come with a standard manufacturer's warranty. This is usually for one year, though it's sometimes longer.
The standard warranty offers only a basic level of service to deal with faults, so you may wish to think about extending your warranty to cover a longer period and/or upgrading to a better level of cover with improved service levels and response times.
IT services to get your 1:1 deployment up and running quickly
If you have IT experts in-house, then modern deployment and MDM (Mobile Device Management) tools can help them to simplify the set-up and ongoing management of your devices. But not every school, college or university has access to people with these skills. That's where BT can help with a range of technical services.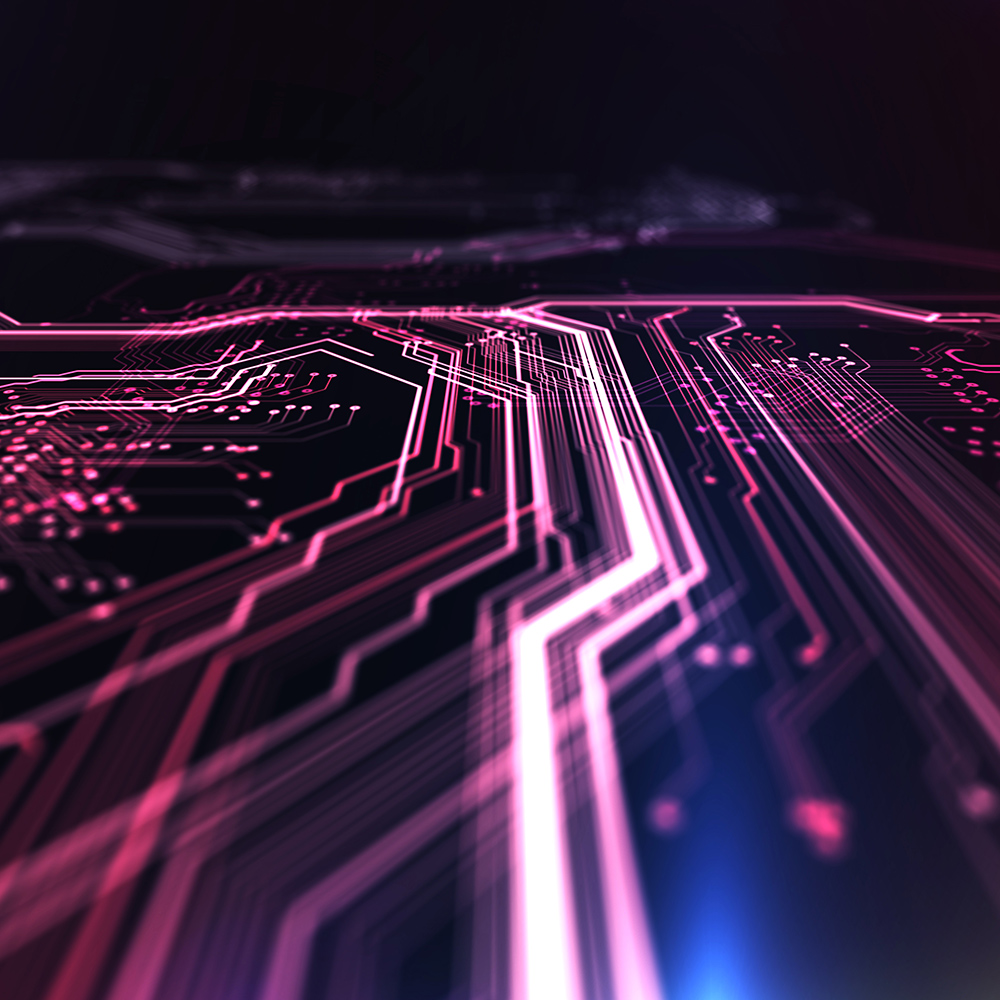 Underlying infrastructure
---
One of the most important questions in any 1:1 strategy is "will my infrastructure cope"?
A slow internet connection, or patchy Wi-Fi coverage across your school, college or university campus can interrupt learning and cause frustration for both teachers and students. Your infrastructure needs to support all your device users concurrently.
Choosing BT for your 1:1 programme means you're choosing a partner who'll help you get your connectivity right, as well as your device strategy. We'll help you make sure your network is secure and 1:1 ready.
Deployment of devices
---
Apple, Google and Microsoft all offer "light touch" deployment options. This means devices can be set up within a cloud-based environment, then distributed to users without even having to open the box.
Once the user logs in with their cloud credentials, the device installs all the policies and applications assigned to that user via the cloud Mobile Device Management (MDM) solution.
If you don't have the expertise in-house to do this, BT can step in with a deployment service that will take care of the set up for you.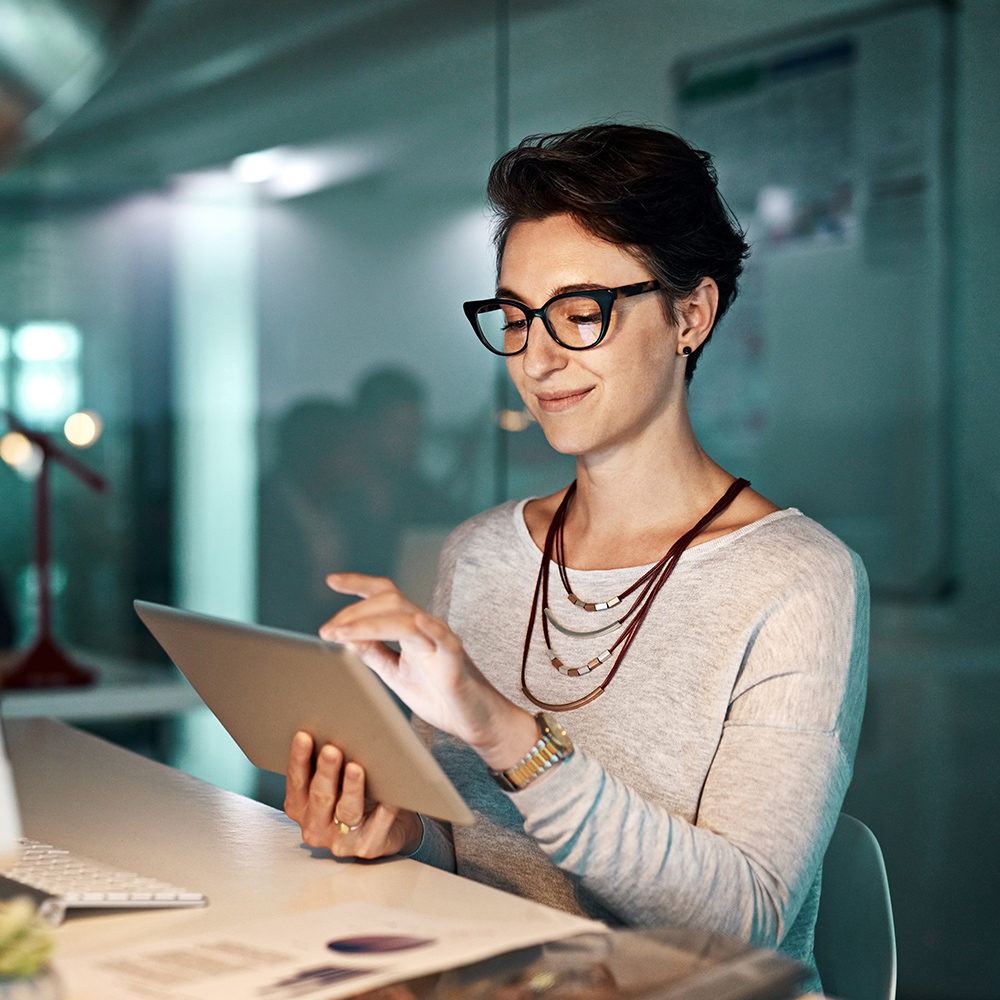 Mobile Device Management
---
Mobile Device Management (MDM) allows IT administrators to automate, control, secure and enforce policies on tablets, laptops and other devices – known collectively as "end points" – which connect to your network.
It allows all student and teacher devices to be controlled from a central point, to ensure consistent and responsible use that aligns with your conduct and IT policies.
BT can help you choose and set up a Mobile Device Management solution that best fits your needs.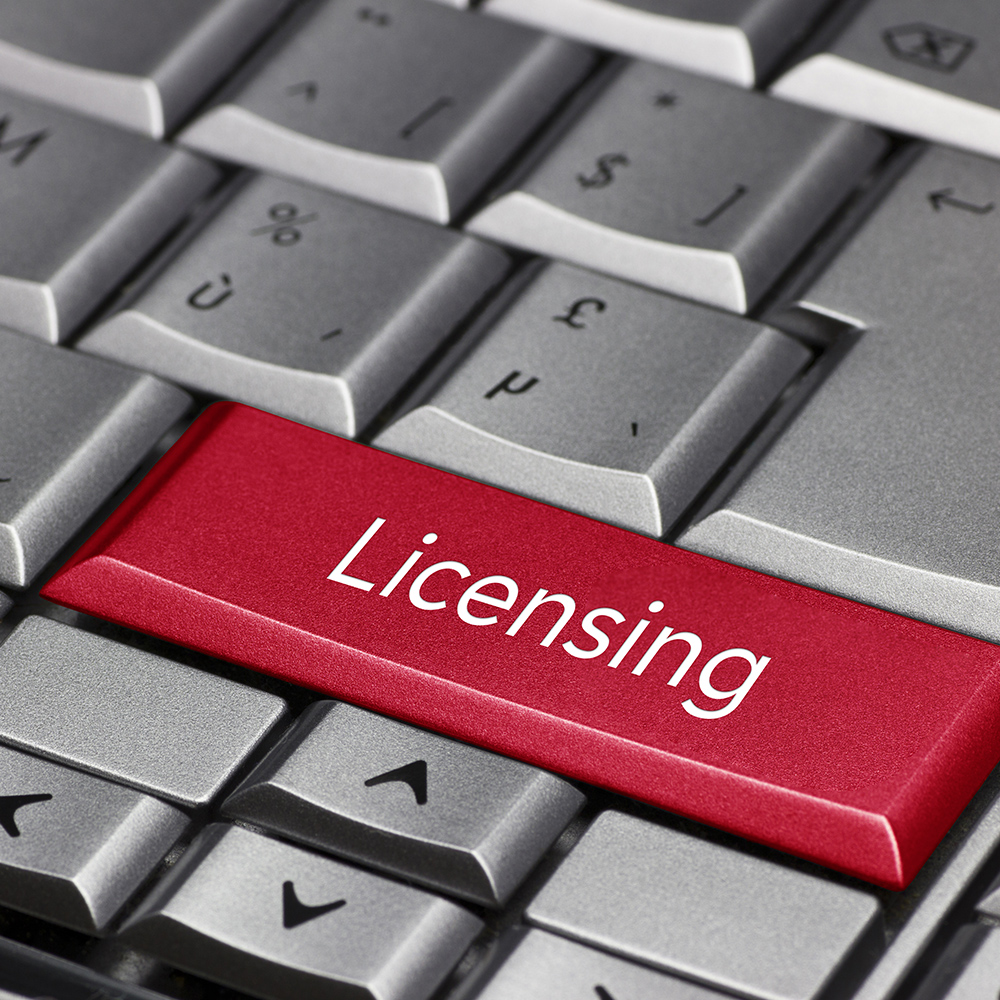 Software
licensing
---
Your 1:1 solution will use several different types of software. This includes the operating system on your devices; the cloud-based platform you use for storage and applications; and the Mobile Device Management software you choose.
All this software needs to be licensed.
Software licensing models can be tricky to understand, but don't worry, BT's software licensing experts are here to cut through the complexity. Let us help.
Get the conversation started
BT has a dedicated team of education specialists. We're here to support you with all aspects of your school, college or university's technology strategy across network, devices and apps. Just tell us how we can help and we'll have one of our education specialists call you back with free, no obligation advice.
---