HP ink and toner for education HP in and toner for schools
Original HP technology delivers exceptional reliability and superior print quality. Reduce service calls and interruptions and maximize your printer life with Original HP toner and ink cartridges. Up to 70% of print quality is determined by the toner cartridge. Only Original HP technology delivers exceptional reliability and superior print quality, compared to its competitors. We can help you find the right print solution for your school and your budget.
Designed to work the first time, every time1
Rely on Original HP Cartridges to perform consistently
Quality prints you can take pride in
Experience outstanding print quality when you use Original HP Cartridges
The environmental choice
Cartridges designed with the planet in mind for easy recycling and less waste
Better results. Better together.
Only Original HP Cartridges are precisely tuned with HP printers for reliable quality
What are the benefits of using HP Original cartridges?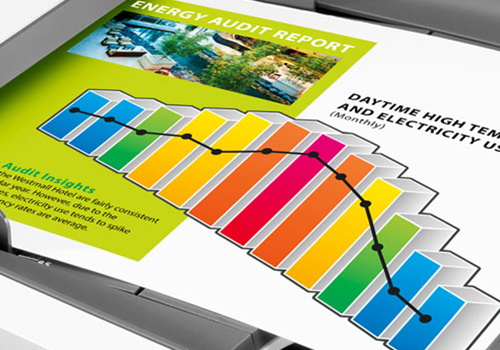 Original HP cartridges provide dependable reliability and impressive page quality. Avoid hidden costs associated with reprinting, printer downtime and work disruption. Original HP doesn't damage your hardware, the way compatibles can.
Enjoy peace of mind as Original HP cartridges provide excellent reliability
Get outstanding print quality with vibrant colour, crisp text, and at the same time with fewer reprints and less waste1
Make the right choice for the planet as Original HP supplies help customers reduce their environmental impact1
How to spot counterfeit ink and toner
HP protects customers from counterfeiters with their new security measures. HP has taken more precaution when it comes to packaging, so that customers can easily identify Original HP Ink and Toner from illegal, counterfeit toner. It's now easier than ever to spot the fakes. Counterfeit manufacturers sell fake ink and toner to businesses to cheat them out of their money. The moment you realise you're using counterfeit ink and toner is when it's already in the printer, damaging your device.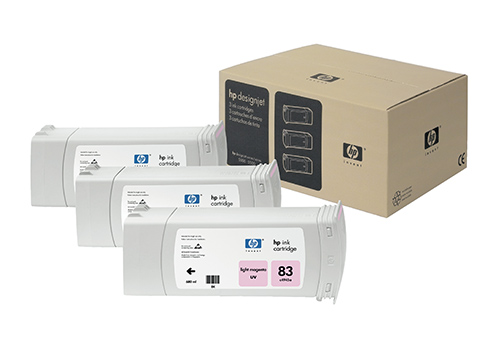 There are 3 steps to recognising whether your ink and toner is Original HP or counterfeit:
Scan the code
Inspect the security label
Check online
HP Planet Partners
Did you know you can recycle, return or trade in your old kit?
HP are committed to helping schools recycle responsibly. Return your used Original HP ink and toner cartridges via HP Planet Partners program.
It's free – your ordered return material is completely paid for by HP.
It's easy – the resources you need to recycle are all available online.
It's a commitment to the environment - HP cartridge recycling only uses its "closed loop" recycling process and recycles all returned cartridges via certified ISO 14001* processes. No cartridge goes to landfill and the plastic recovered in the process is used to manufacture new Original HP cartridges with the same quality and reliability you have come to rely on with Original HP supplies.
Customized solution: HP's delivery service can be tailored to your requirements, making it easier for you to recycle HP ink and LaserJet toner cartridges, please contact your HP Account Manager.
HP certified toner products
2018 Four Elements Consulting LCA study, commissioned by HP, compared Original HP 80A and 83A monochrome toner cartridges with a sample of NBC alternatives across eight environmental impact categories. For more, visit http://h20195.www2.hp.com/V2/GetDocument.aspx?docname=c05876603. The LCA leverages a SpencerLab 2016 study, commissioned by HP, comparing Original HP LaserJet Toner cartridges with three brands of NBC toner cartridges sold in EMEA. For details, see http://www.spencerlab.com/reports/HPReliability-EE-NBC2016.pdf
Get the conversation started
BT has a dedicated team of education specialists. We're here to support you with all aspects of your school, college or university's technology strategy across network, devices and apps. Just tell us how we can help and we'll have one of our education specialists call you back with free, no obligation advice.
---