HP devices for education
Enable 1:1 learning with HP laptops and tablets designed for learning and toughened to endure the school day. Expand education beyond the classroom with HP Education Editions. With their flexible connectivity and adaptability, your campus can be a hub of independent learning and creativity.
Together with HP we can help you decide on the right devices and device roll out solution for your school. Whether it's a parent funded one to one scheme or classroom sets bought outright, we can build a solution for you.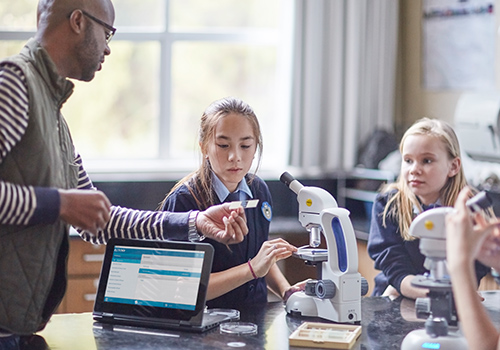 HP Education Editions
Foster creativity and independent learning in the classroom. The HP Education Editions enable your students to make learning their own. Your students can discover how they learn best with the innovative touch, pen and voice-controlled interfaces. The HP EEs have been designed to withstand their fair share of bumps, drops and scrapes in the classroom. With their rounded edges and toughened rubberised casings, EEs are perfect devices to adopt for a 1:1 device strategy without fear of breakages.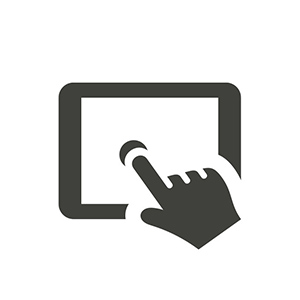 Touch
Enable interactive learning with an easy to use touch interface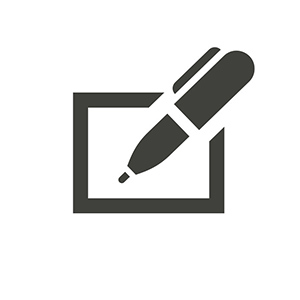 Write
Enable students to write on the screen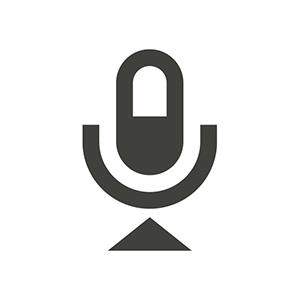 Speak
With an integrated digital microphone, the HP Pro 10 EE is the perfect device for voice-controlled language apps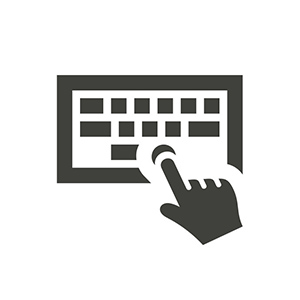 Type
For learners who don't like to use a stylus or just touch the screen
Built tough for the Classroom
Each HP Education Edition has passed MIL- STD 810 testing for durability, and designs must endure rigorous testing in HP's worldwide labs prior to being awarded their coveted "EE" designation
Out-of-the-Box Learning
On their Windows 10 Education Editions, HP School Pack 2.0 enables a host of next-generation teaching and learning experiences right out of the box. With HP Classroom Manager and HP Adaptive Learning, teachers can ensure all students get an equal
Long Battery Life
HP believe that student devices need to last beyond the standard school day to enable anytime, anywhere learning. Education Editions meet strict battery life requirements to enable students to do more before a recharge.
Premium 2x2 802.11 ac Wireless
With advanced 2x2 antenna array and the latest 802.11ac technology available, HP helps to ensure you're your students stay connected.
Recommended HP products for education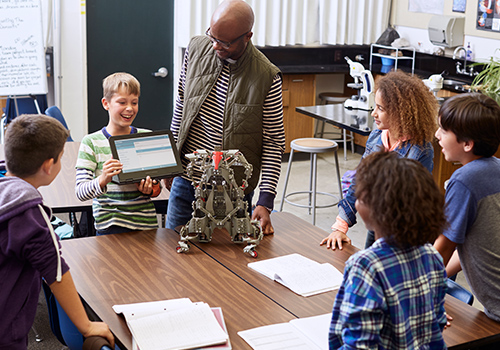 HP for Education - trade in your old devices
HP for Education is a great trade-in scheme that allows schools to make their budget go further by trading in desktops and laptops. If you're looking to upgrade to newer devices, trade in your old devices to get some money back towards new purchases, training and HP services.

Learn more
Get the conversation started
BT has a dedicated team of education specialists. We're here to support you with all aspects of your school, college or university's technology strategy across network, devices and apps. Just tell us how we can help and we'll have one of our education specialists call you back with free, no obligation advice.
---