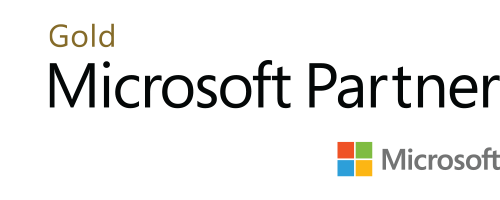 Microsoft Teams in Education
Teams is a digital hub that brings conversations, content, and apps together in one place. Educators can create collaborative classrooms, connect in professional learning communities, and communicate with school staff – all from a single experience in Office 365 for Education. Teams allows students to work collaboratively, connecting easily with other pupils, teachers and schools staff. It opens limitless doors when working with children with special educational needs. Take a look at how you can use teams in your classroom below.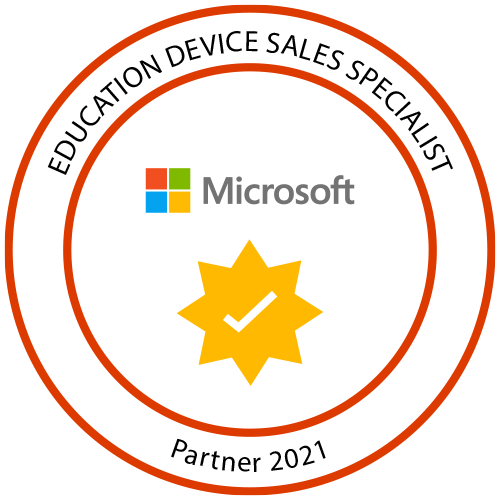 BT is a Microsoft Gold Partner and a
Microsoft Education Device Sales Specialist.
Learn more
Microsoft Teams save time and simplifies everyday logistics
School Data Sync - automatically populates classes with student rosters connected to the school's information system
OneNote Class Notebooks - are built into every class, allowing teachers to organize interactive lessons and deliver personalized learning right from Teams
Apps - integrate into the classroom experience, so teachers can quickly access the Office 365 apps they already use – like Word, Excel, PowerPoint, and Planner – and customize their classroom with education apps
End-to-end assignment management - in Teams enables teachers to move quickly and effortlessly from creation and distribution to grading and feedback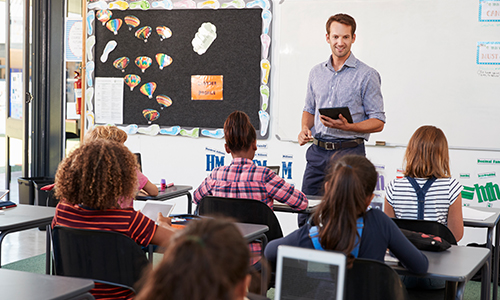 Engage the voice within every student
Teams makes teaching and learning more accessible to the entire class. Teachers can engage students in project-based learning with text, video, and voice using integrations like Microsoft Stream. Teachers can use class themes, colours, emojis and GIFS to make learning fun and interactive. Educators can also feel confident in building a safer, more productive environment through Teams, with controls that allow them to delete posts, mute students or pause class conversations
"Everyone has a voice, and I believe everyone deserves to be heard"
Learn how City of Westminster College in London used Microsoft Teams to overcome barriers to learning for a student with a hearing impairment.
Make teamwork even easier
Microsoft Teams extends learning beyond the classroom through collaboration. Teachers can use Teams to share best practices in professional learning communities (PLC) with features like built-in PLC Notebooks. Teams allows staff to collaborate on school-wide initiatives in specific Staff Notebooks making it easier to work together across the faculty. Allow any group of students and staff to work together from student clubs to after school projects.
Learn more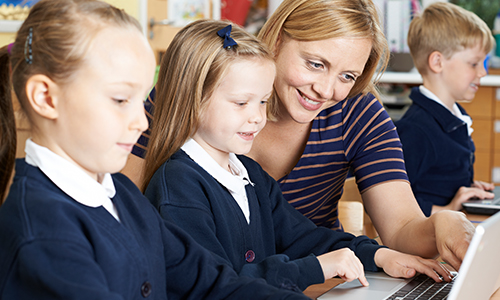 Get the conversation started
BT has a dedicated team of education specialists. We're here to support you with all aspects of your school, college or university's technology strategy across network, devices and apps. Just tell us how we can help and we'll have one of our education specialists call you back with free, no obligation advice.
---