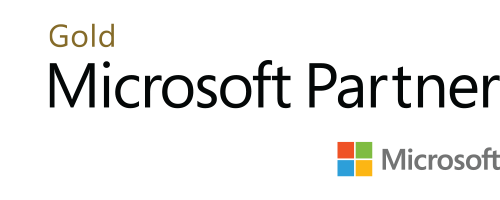 Choose Windows 10 for education and access a world of device choice to suit every learning need and budget
The beauty of choosing a Windows-based approach to your school or college's device strategy, is the sheer choice of device options available. With the widest range of device formats built by world-class manufacturers, there really is something for every student and every budget.  Whether you choose a traditional laptop form factor, a tablet or a 2-in-1 convertible, you'll find plenty of choice with the features you need help students achieve more. 
We've put together a selection of some of the best education devices around right now.  Look out for all-day battery life, ruggedised features to help withstand the rigours of the classroom and more. 
Great all-round Windows 10 laptops for education at sensible prices
These laptops offer all the functionality that students studying core subjects need.  There's plenty of power to keep up the learning pace, plus battery life to see the school day through. They're the essential school laptops at prices that help your budget stretch further. 
Mid-range Windows 10 devices with more functionality
Older students tackling more complex work may need more power, or perhaps would benefit from a larger screen size. Paying a little more often gets you extra functionality too, such as the ability to convert into different form factors (like tent and tablet modes). Check out these mid-range Windows 10 models that are ideal for student use.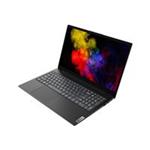 Powerful Windows 10 devices ideal for teachers and school staff
Teachers and support staff may need more power and performance. Here's a selection of Windows 10 models that we think will fit the bill.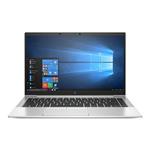 Join Microsoft's Shape the Future programme to access extra discounts on Windows 10 devices for education
More students should have access to computing technology. The goal of Microsoft's Shape the Future programme is to help make education devices more affordable than ever, so schools can equip the maximum number of students with a device.  If you are a primary or secondary school in the UK (sometimes called a K-12 academic institution), then you may be eligible to purchase education Windows devices through BT via the Shape the Future discount programme.
How does the Shape the Future discount work?
Microsoft's Shape the Future programme allows qualifying K-12 education institutions to purchase devices with discounted Windows licences through BT. By discounting the cost of the Windows licence, Microsoft helps to reduce the overall cost of the device for schools, making them more affordable.

Shape the Future discounts apply to a wide range of education Windows devices from top quality brands like Lenovo, Dell, HP , Acer and more.
How does my school qualify to get the Shape the Future discount?
In order to leverage Microsoft's Shape the Future discount, schools need to firstly verify their eligibility with Microsoft and sign up to the scheme. You can do this quickly and easily online. All you need to get started is your official school email address. Once you're signed up, one of BT's Education specialists can help you select the best devices for your needs at the best prices. Request a call back using the form below.

Verify eligibility and sign up
Get the conversation started
BT has a dedicated team of education specialists. We're here to support you with all aspects of your school, college or university's technology strategy across network, devices and apps. Just tell us how we can help and we'll have one of our education specialists call you back with free, no obligation advice.
---