With IT foundations that make the grade, you're all set to drive operational efficiencies. Move to the cloud with confidence
Our solutions help your school to create the ultimate IT foundations on which to build your cloud-based strategies. With internet,
Wi-Fi and security that won't let you down, you can move to the cloud with confidence.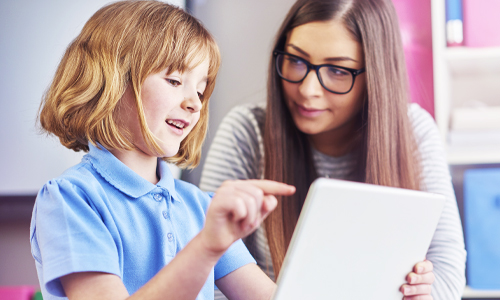 Cloud means fewer physical resources
Cloud-based learning and 1:1 devices mean teachers can save time on everything from lesson planning to marking work. Because everything is stored securely in the cloud, it's accessible from anywhere. You can also save time, costs and go a little greener by reducing the need for physical resources, like books and photocopied worksheets.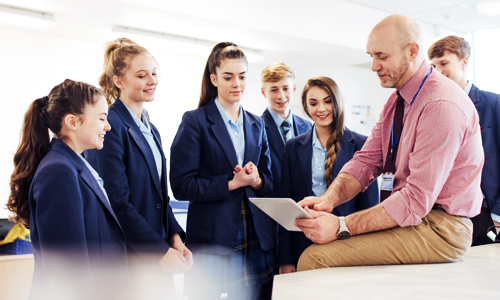 And less on-site infrastructure needed
Productivity apps and a cloud platform like Microsoft Office 365, Google Workspace for Education or Apple iCloud can streamline classroom processes. They can also reduce the need to spend on technical infrastructure, like on-site servers and storage. Not to mention the skills needed to manage and maintain them.
Build your cloud platform on our rock solid foundations.
---
Make and receive voice calls over the internet.
Our cloud-based phone systems are ideal for schools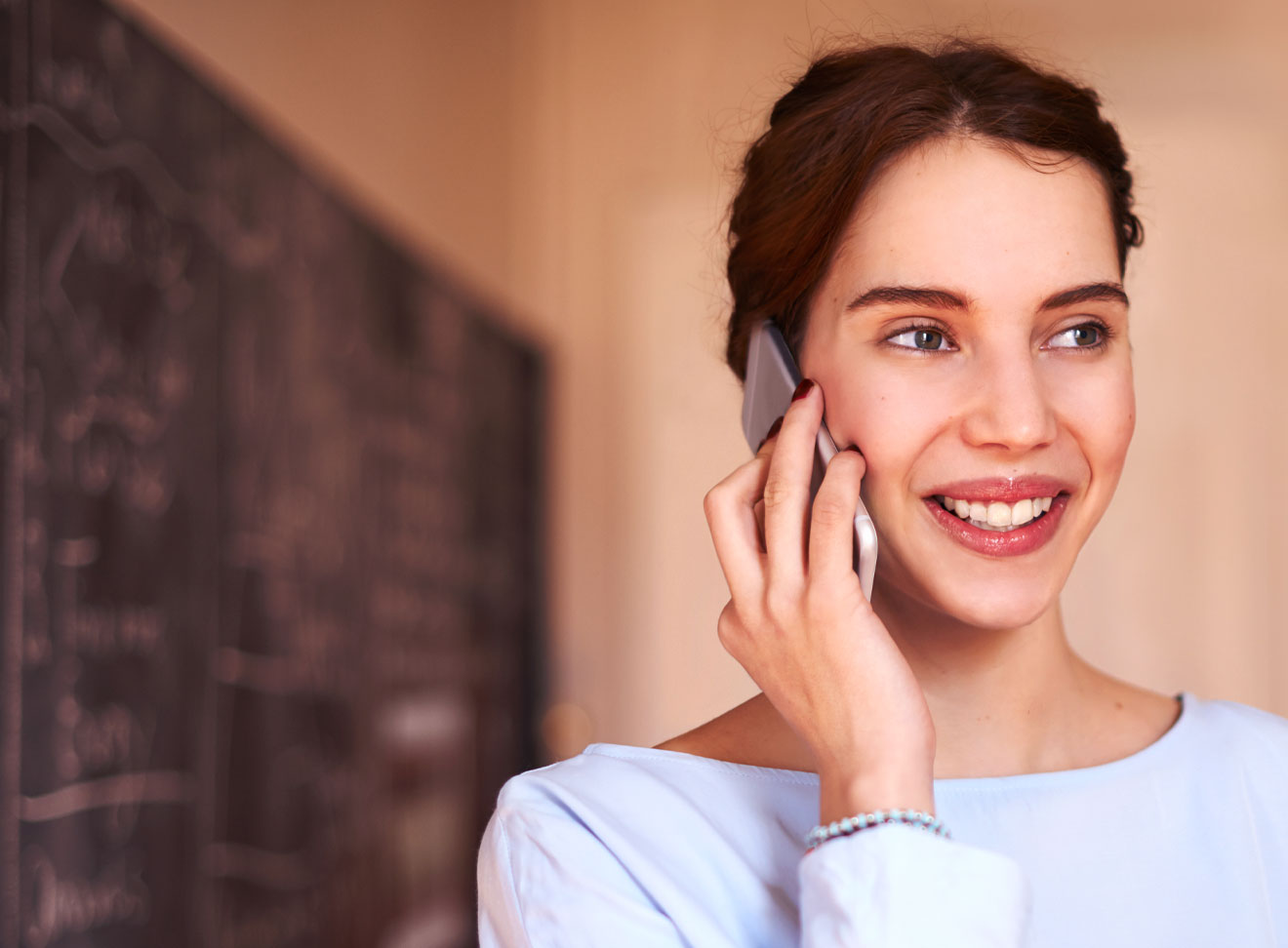 A cloud-based phone system, like BT Cloud Voice or BT Cloud Work offers lots of benefits for your school or college. And our BTnet leased line is the ideal internet connection to run it over. With super-low latency to minimise lag and annoying delays, it delivers crystal clear quality for calls.
Never miss a call, wherever you are
Teachers, safeguarding officers and other school staff can make and take calls on any device, so they never miss conversations about student progress and welfare. Be they in the classroom, on the sports field or even off-site. They just need internet access. And if they're teaching, calls can easily be diverted to colleagues or to voicemail.
One phone system for all communications
Keep things simple by bringing your voice, video, meeting and messaging tools together under a single, intuitive and flexible online portal. You can quickly add users, devices and locations. And there's call analytics and recording options too.
Less hardware to buy, manage or maintain
Enjoy all the functionality of a full blown traditional phone system, without the hardware overhead. Because everything happens in the cloud, upfront hardware investments are minimised and there's less to manage and maintain.
---