Security and safeguarding solutions


Want to speak to one of our education specialists?
Want to speak to one of our education specialists?
Request a call back
We'll help you build a safer, more secure learning environment
As cloud adoption and digital transformation change the shape of your school or college network, your security strategy must adapt too. We've combined our years of experience in working with education customers, with our top notch security credentials.  And we've created a suite of education-focused solutions that will help you to protect the children and young people in your care from digital harm.
Learn more about: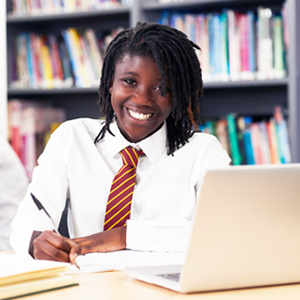 Why BT for security
in education
We know education and we know security. We're your ideal safeguarding and security partner.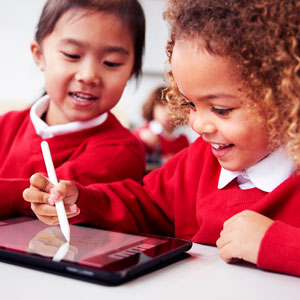 How we support your security strategy
Our solutions help to manage the complex digital threat landscape and keep students safe from harm.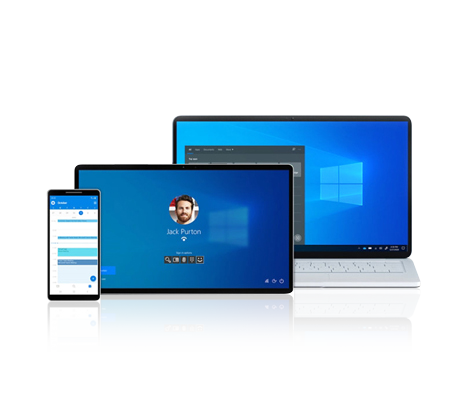 Built-in device security
Quality devices are packed with security features from operating system to extra layers of built-in device protection.
Learn more
We'll help you build a safer learning environment. Read our security and safeguarding brochure to learn more
Download our brochure now
Book a free consultation2 session to learn how we can support your school, college or MAT's security and safeguarding strategy.

Request your session with an education specialist now
Our friendly education security experts are here to support you. Via a phone or video call, we'll help you assess whether your current security and safeguarding provision is providing the protection that your school or college needs. Both now, and for your future digital transformation plans.
Our advice is completely free and without obligation, of course. Just fill in the form below and we'll get right back to you to agree a convenient time and date.
Get the conversation started
---