Helping the Public Sector do more for less
From local government, central government and defence, to health, the emergency services and education, our dedicated Public Sector team are here to support you with all aspects of your IT strategy.
A trusted IT supplier for the Public Sector
Public sector organisations have changed dramatically in the last few years. A squeeze on funding, combined with intense scrutiny to perform against targets and achieve high levels of satisfaction for service users, is driving the need for change.

With solutions designed to improve collaboration, mobility and productivity, BT can help drive cost efficiencies for public sector organisations, which stretch IT budgets further and empower staff to deliver services to a consistently high standard.
Dedicated Public Sector team
BT has a team of IT specialists solely focused on supporting customers from the Public Sector. Call us whenever you need us - every weekday 9am to 5pm on 0870 429 3020.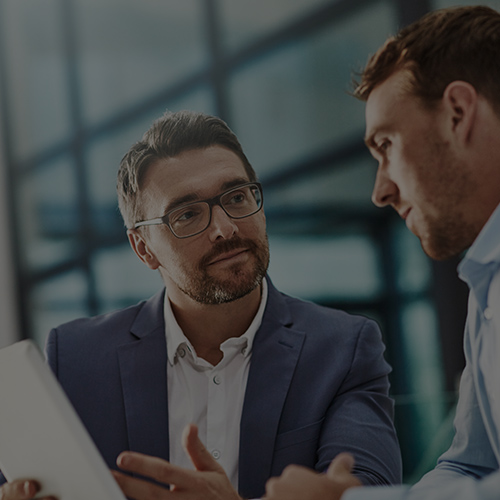 We understand your challenges
We talk to hundreds of Public Sector customers about the challenges they face every week. Our experienced Public Sector team really understand both IT and understand your sector.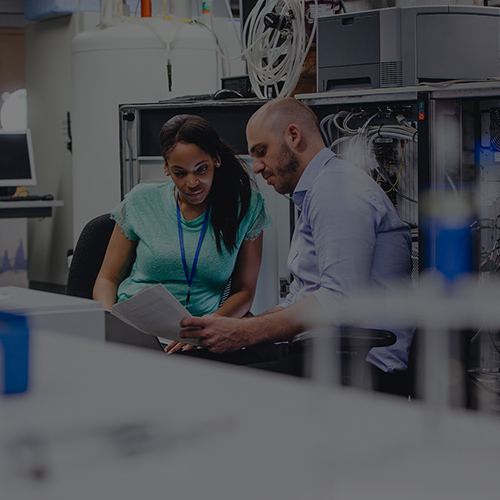 Hardware only or full solutions
We work closely with Public Sector focused colleagues across BT to serve all your IT needs, from simple hardware fulfilment of everyday purchases, to complete end-to-end IT solutions.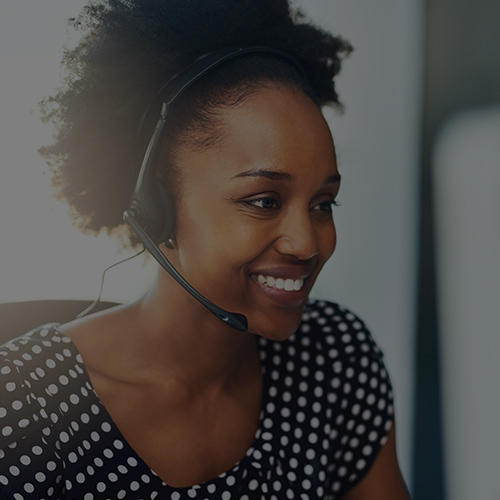 Public Sector pricing
We can unlock public sector discounts from the world's leading IT vendors, whilst special bids on large orders helps us pass on savings to you. Ask us about Public Sector pricing today.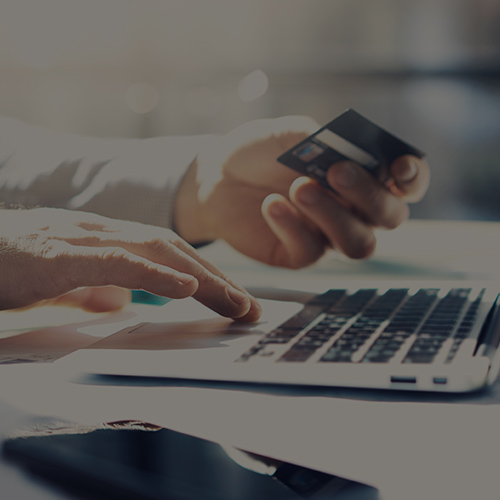 Procurement card & credit accounts
You can pay via credit, debit or procurement card, or you can open a Business Direct credit account. Application is quick and simple for Public Sector customers.
eProcurement punchout
Cut IT procurement costs with an automated eProcurement punchout solution. It's designed to meet the purchasing needs of the public sector, with governance compliance at its heart.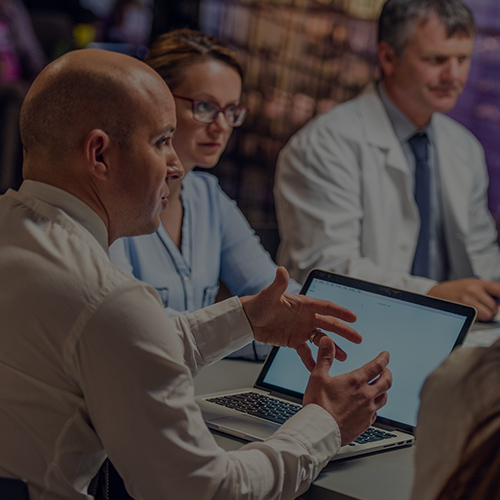 Public Sector Frameworks
BT is approved on a number of Frameworks including Technology Products 2 RM3733 from Crown Commercial Services for Lot 1 (Hardware), Lot 2 (Software), Lot 3 (Combined hardware/software) and Lot 6 (catalogue products).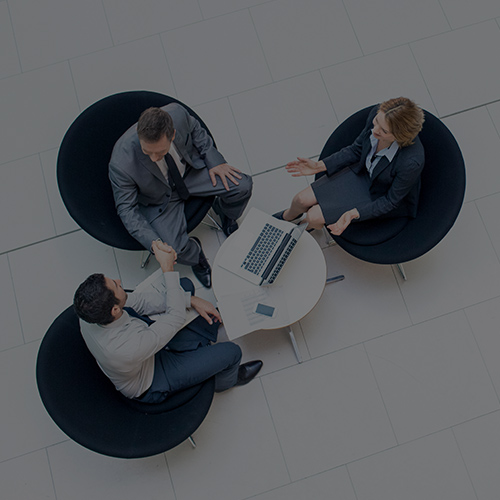 Vendor partnerships
BT's prestigious accreditations and strategic partnerships with the world's leading IT vendors adds further credibility to our trusted reputation for high quality, stable and reliable service. You can trust BT.
TechPerks: Salary sacrifice for IT and technology products made simple

TechPerks is a fully managed salary sacrifice programme. It gives staff the chance to own desirable computing devices and other home electronics products, in a really affordable way. This compelling proposition supports employee engagement and promotes digital inclusion, so it's particularly suited to staff working for public sector organisations.
Learn more
Call our Public Sector IT Specialists on 0870 429 3020
Government and Defence
BT offers a complete IT service for central and local government organisations, covering network infrastructure, hardware and software.
Education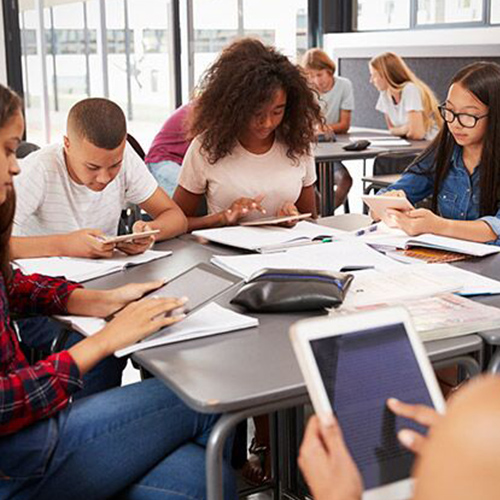 We're the experts in building flexible IT solutions for education, working with over 14,000 organisations from primary schools to further and higher education.
If you're looking for an IT supplier who really understands what Public Sector customers need, then BT it is. The IT Specialists in my team have an average of 5 years' Public Sector sales experience each, with expertise across various sub-verticals including education, health, central and local government, armed forces and the emergency services. They're trained directly by the world's leading IT vendors to ensure their product and solution knowledge is right up to date, and what's more, I know they'll always go the extra mile to make sure you're happy with our service. But don't just take my word for it, why not contact us to get the conversation started today?
Danny Boylan | Public Sector Sales Manager
Get the conversation started
Speak to one of our IT Specialists today
0370 429 3010

Or complete the form below and we'll call you back
Thank you, your form has been submitted successfully
Sorry, there is an issue with your form submission
Please see the below errors
Sorry, this form has failed to submit
---
---