Education
IT Solutions for the Education sector
BT helps schools, colleges and higher education organisations to attract students and improve learning outcomes via transformational IT solutions.
Staff and students expect a seamless technological experience that requires the latest hardware operating on powerful and reliable networks. Business Direct works with experts across BT and the world's leading vendors to create the right solution for you. Whether it's building flexible solutions to gear up for clearing, making classrooms work for modern students, or having the right foundation with a Wi-Fi network that can support hundreds of devices, we can help.
IT Solutions for Primary and Secondary Schools
When you choose BT, you choose a supplier that really understands your school's requirements. Our dedicated team of education-focussed IT specialists can advise you on the ideal products, services and solutions to meet the needs of your learning environment. We work closely with our colleagues across BT to give you a complete set of tools for student success. 
Take a look around our Education Hub to learn more about BT's expertise in solutions for schools.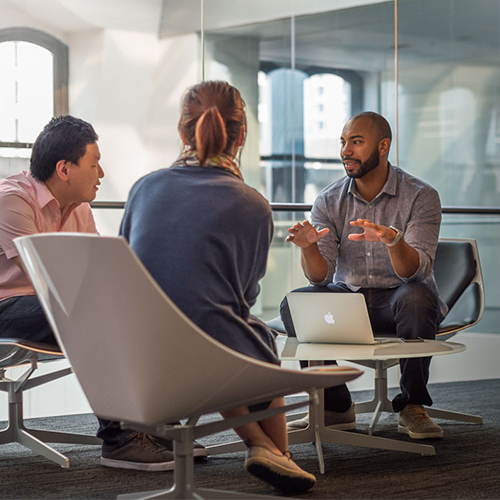 BT is an Apple Solution Expert for Education - ASE
BT is proud to have been awarded the prestigious Apple Solution Expert
for Education (ASE) status. This means we've been specifically selected by Apple for our expertise in providing technology solutions to educational institutions, and can work with you to transform teaching and learning.
Visit our Apple ASE mini site to find out more.
Call our Public Sector IT Specialists on 0870 429 3020
IT solutions for Further and Higher Education
Declining student numbers1 means further and higher education organisations face the challenges of restricted funding and attracting enough students to grow. This means technology is more important than ever, and has an essential role to play. Innovating to reduce costs, while improving the student experience, requires expert knowledge and a wide spectrum of solutions. Here at Business Direct we can complement the services you expect from BT with a huge range of IT, networking and communication technology built for education.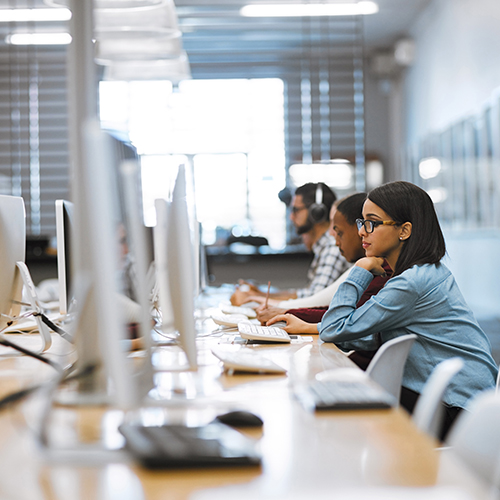 University IT solutions for Clearing
A crucial time for universities, clearing puts unique strains on an organisation's technology and infrastructure. We'll tailor a complete solution that ensures maximum performance during this vital time.

We can provide flexible and scalable networking solutions that are secure and reliable to minimise risk. We offer the latest UC technology that maximises productivity with high quality audio and ease of use. And we can supply additional devices and accessories to give your extra staff all the tools they need.
Call our Public Sector IT Specialists on 0870 429 3020
View things you need to know
Get the conversation started
Speak to one of our IT Specialists today
0870 429 3010

Or complete the form below and we'll call you back
Thank you, your form has been submitted successfully
Sorry, there is an issue with your form submission
Please see the below errors
Sorry, this form has failed to submit
---