IT solutions for Blue Light Emergency Services
We believe that the right technology can drive transformation in the blue light sector, improve delivery of services and ultimately, save more lives.
IT solutions to support the emergency services
Whether it's providing rugged devices that offer 24/7 connectivity for paramedics and police officers when they're on the move, or designing the infrastructure that'll support critical activities in a control centre, we know that the right technology is key. It can help to reduce costs in a sector where budgets are tightly controlled, create efficiencies, improve communication and boost productivity where it's needed most.

There are more threats to your sector than ever. So you might have to change the way you work.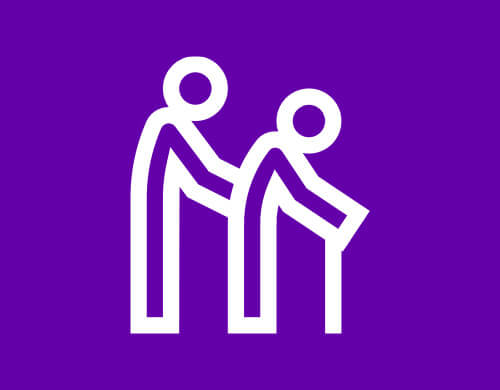 Society's getting older. There's extra pressure on your services. You need to be able to do more without extra resources.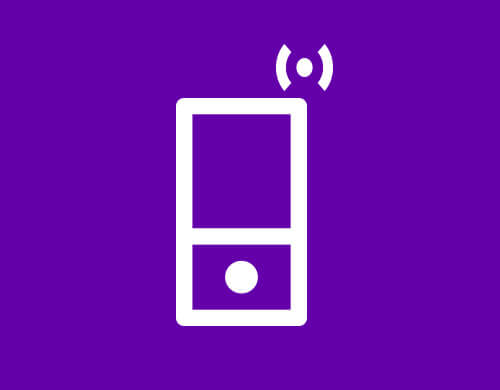 People, goods, services and jobs are all more mobile. Your services need to be able to keep up. And to give everyone the experiences they want.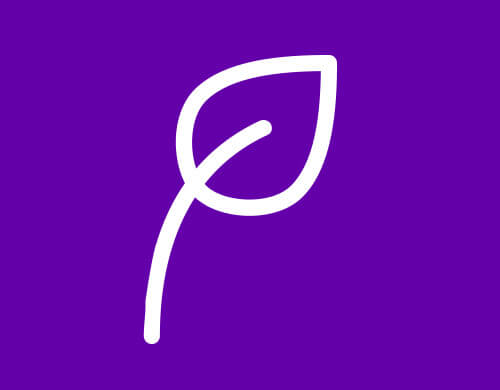 The economy needs to grow, and grow clean. There's pressure on you to be green.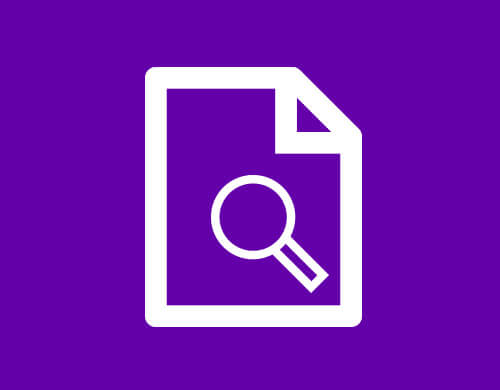 Delivering better services depends on working with data - but GDPR governs what you can do. You need to keep data secure and prove it's secure.
More and more, less and less
There are typically 10.7 million calls and NHS 111 transfers to the ambulance service in England each year.
6.6 millions incidents resulted in face-to-face attendance by the ambulance service in England in 2017.
90% of Chief Fire Officers (CFOs) say further cuts in front-line posts are inevitable.
Meet the new Surface devices for the emergency services
When you're in charge of keeping critical services up and running, you need a device that empowers you to do more. Providing emergency workers with Surface devices will help them get the job done, whether they're attending a scene, at the hospital or the station, or handling calls at a control centre.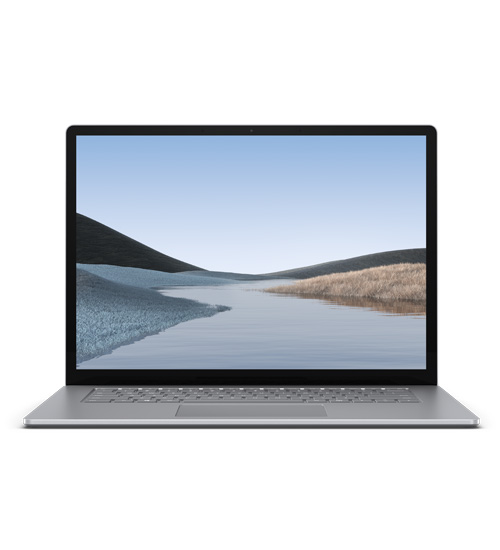 Surface Laptop 3
Work your entire shift without having to stop for a charge with all-day battery1.
USB-C™ and USB-A ports allow emergency teams to connect to multiple displays, docking stations, charge accessories and more allowing productivity to flow.
Capture quality photos and videos with Surface Go's high-definition front-and rear-facing cameras. Then, mark them up instantly with the Surface Pen.
Teams can be heard loud and clear in meeting rooms with new enhanced dual far-field Studio Mics and improved Omnisonic Speakers.
Maintain control of sensitive data and statistics information with a removable hard drive for data retention2.
Surface Hub 2S
Discuss new cases, incidents and policies in pre-shift meetings with employees using the Surface Hub 2 Camera.3
Collaborate with teams and share documents in real time with premium sound and audio.
View and engage in meetings remotely via Microsoft Teams.4
Display debriefs on a large 4K screen to deliver the best customer service.
Map out plans with Surface Hub 2 Pen3 for lifelike writing and drawing.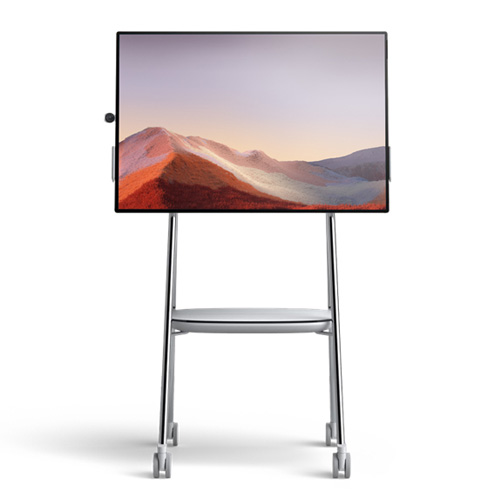 Surface Pro X
Laptop mode:
Connect to multiple displays and accessories with a USB-C™ Surface Dock5 to view applications concurrently.
Free yourself on the go using a detachable type cover.5
Enable people to digitally sign eDocs on the spot with Surface Pen6 and use it to intuitively navigate browsers and apps.
Tablet mode:
Scan documents with superior quality via high-definition autofocus cameras.
Get signatures on the spot with Surface Pen5 and electronic signature integration.
Capture quality photos and videos with Surface Go's high-definition front-and rear-facing cameras. Then, mark them up instantly with the Surface Pen.
Carry the lightweight device around all day effortlessly.
Surface Pro 7
Laptop mode:
Work your entire shift with all-day battery1.
Go paperless and carry your lightweight device for long periods of time.
Scan documents with high-definition, autofocus cameras.
Integrate seamlessly with third-party accessories via Surface Pro 7's USB-A and USB-C™ ports.
Tablet mode:
Run Microsoft StaffHub, Excel, and other line of business apps concurrently.
Detach the type cover5 to quickly convert to tablet mode on the go.
Transform into a full workstation using the Surface Dock5 or built-in USB-C™ ports.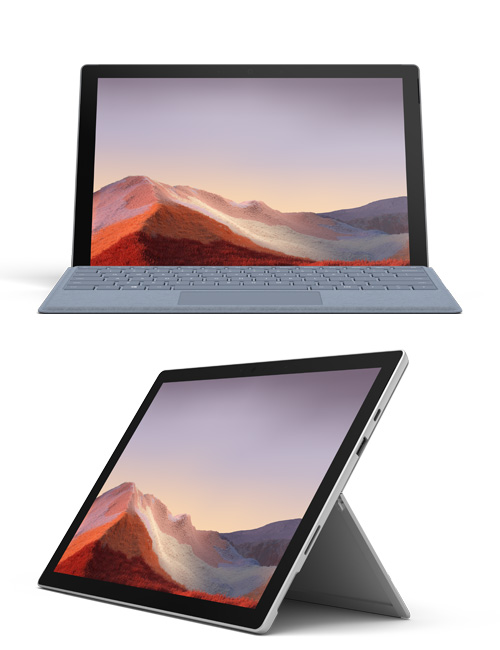 Winning in the field with Surface Go
Emergency services professionals can get the job done with the Microsoft Surface Go running Microsoft 365. Even in the toughest circumstances, they can:
Access vital information from nearly anywhere, easily. Surface makes it simple with its advanced long-term evolution LTE connectivity.
Stay mobile by taking notes in the field with the Surface Pen. There's no need to carry stacks of paper.
Capture quality photos and videos with Surface Go's high-definition front-and rear-facing cameras. Then, mark them up instantly with the Surface Pen.
Transfer notes from Microsoft 365 apps to legacy software with ease.
Protect their Surface Go–all they need do is add tough, durable third-party cases.
Do more, with all-day battery life. No worries about finding a power source.
Work and collaborate from wherever, via Teams, Skype for Business, Outlook Office co-authoring, and OneDrive document sharing.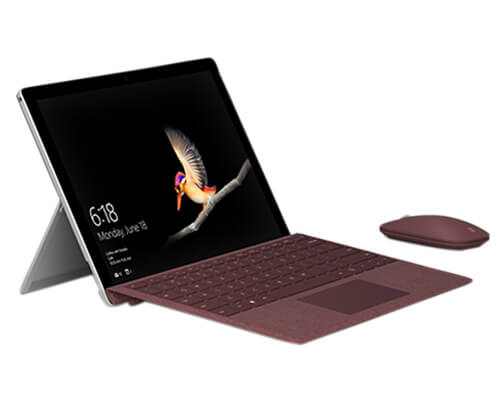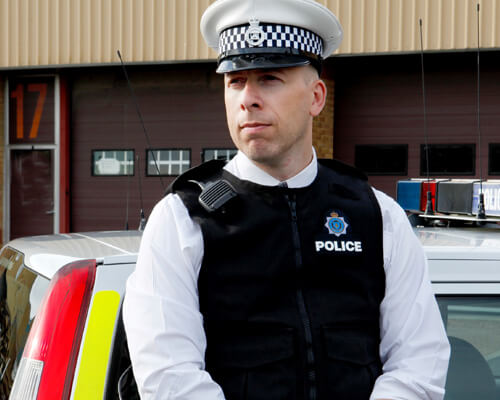 Winning in the call centre with Surface Pro 6
Your call handlers can work quickly and confidently under pressure with Surface Pro 6 and Microsoft 365. They can:
Rely on the Surface 8th generation Intel® Core™ processors for performance and speed in critical situations.
Take notes while multitasking, with the intuitive Surface Pen.
Capture quality photos and videos with Surface Go's high-definition front-and rear-facing cameras. Then, mark them up instantly with the Surface Pen.
Ask Cortana to help with tasks so she can save time and effort.
Protect their Surface Go–all they need do is add tough, durable third-party cases.
Stay comfortable on busy days thanks to the Surface adjustable laptop, studio, and tablet modes.
Keep data safe with the Surface advanced security features.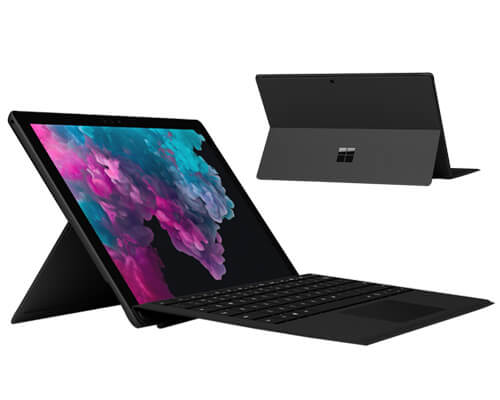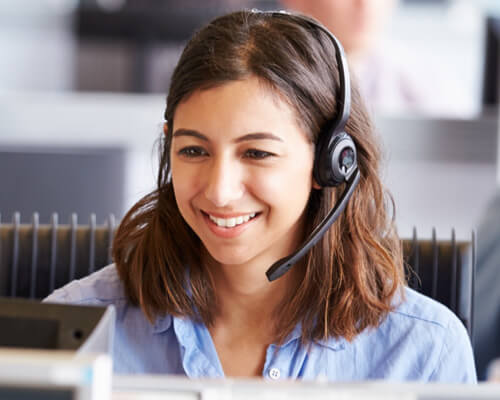 Case Study: Cheshire Police and Surface
Cheshire Police serves more than 1 million people in the north west of the UK. It wanted to get its officers out of the office and back into the community.
How Cheshire Police use Surface
The police take statements from witnesses and use a full keyboard and the Surface Pen to record them.
Officers and the public use the Surface Pen to draw pictures that support their statements.
The Surface camera records crime scenes, so specialist teams are not always necessary.
They can rely on rugged cases to protect the Surface in tricky situations.
Watch the video case study here: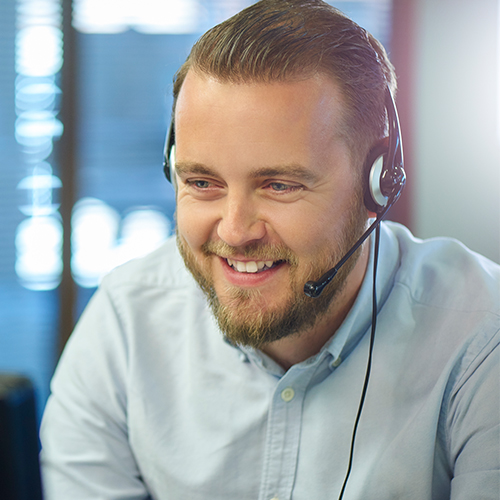 Centre of Excellence for UC
In an environment where every second counts, technology has to be reliable and fit for purpose. The latest UC devices ensure crystal clear audio quality while letting call handlers focus on what's important - their call.
We're also a Centre of Excellence for Unified Communications. Why not visit our UC hub to find out more? 
Learn more
Did you know BT runs the communications network for 999 calls?
Our team of extraordinary people are the calm and confident voice behind every 999 call. From our technology to our training, we've built the most reliable and resilient high volume, inbound call handling service in the UK. You can trust us with your IT.
Get in touch
0370 429 3020
Get in touch with one of our IT Specialists who'll help with your sales enquiry
Leave us your details and one of our IT Specialists will call you back
Handy phone and email contact details for key teams
View things you need to know
Sold separately
Up to 11.5 hours of battery life based on typical Surface device usage
Hard drive is not user removable. Hard drive is only removable by a skilled technician following Microsoft provided instructions
One Surface Hub 2 Pen and one Surface Hub 2 Camera included with Surface Hub 2S. Additional accessories sold separately
Software license required for some features. Sold separately.
---