Lenovo Education Trade-In
Lenovo have been working with educators to make sure their education offering meets the needs of schools and pupils across the UK. Their cash-back scheme offers money back to schools when they trade in their old kit to upgrade to better, more up-to-date technology.
Together with Lenovo, we know how important it is for students and teachers to have the best devices for classroom and remote working, that's why we want to help you get the most for your money.
How Lenovo Education Trade-in Programme works
1. Purchase1
Purchase your qualifying Lenovo product within the promotional period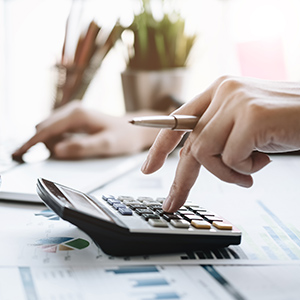 2. Claim
Submit your online claim within 30 days of your date of purchase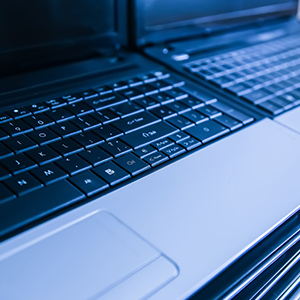 3. Trade-in2
Send your trade-in device/s within 60 days of approval of your claim
Qualifying Lenovo education devices
Lenovo qualifying devices come as part of Microsoft's Shape the Future programme. Contact our Education IT Specialists for more information on Shape the Future, qualifying products and specific education pricing.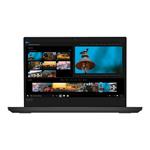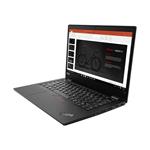 Purchase your qualifying Lenovo product within the promotional period. To find out what qualifying products are see https://lenovoedurewards.com/qualifyingproducts
To see acceptable trade-in products please visit https://lenovoedurewards.com/qualifying-tradeins
Get the conversation started
BT has a dedicated team of education specialists. We're here to support you with all aspects of your school, college or university's technology strategy across network, devices and apps. Just tell us how we can help and we'll have one of our education specialists call you back with free, no obligation advice.
---