Lenovo products for education
Lenovo have built a wide range of devices for education with one main thought in mind, they must be durable. Pupils are now spending more time on devices, carrying them with them for a full school day, on bus journeys, in the playground and in the classroom. Lenovo devices are built to survive drops, knocks and heavy hands. By working with BT's Education IT Specialists, we can ensure you get the right devices for your school, pupils and staff.
Why choose Lenovo devices for the classroom?
Not only are Lenovo devices built for education but they meet eight military specifications for performance in hazardous conditions like liquid spills, extreme heat, dust and vibration. They come with features and specifications that we know schools need. Such as...
Windows security and manageability, including AppLocker® and BitLocker®
Durable construction and materials, featuring rubber bumpers, reinforced corners, hinges, and ports
Scratch-resistant displays
Spill-resistant keyboards with anchored keys that make removal difficult
Active Protection System keeps drives safe during drops
Firmware-embedded Absolute® Data & Device Security for fast device recovery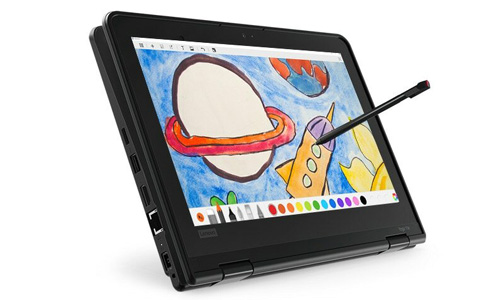 Recommended Lenovo devices for Education
Take a look at some of Lenovo's devices that are built for education. Their products and services cater to schools and higher education institutions, and IT, with innovative solutions that provide:
A secure infrastructure
Comprehensive training on the latest management tools
Rugged and reliable learning devices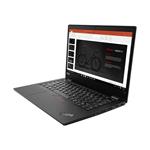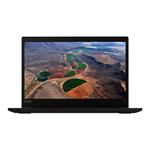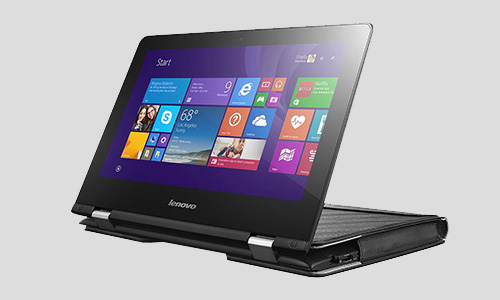 Lenovo trade-in scheme
Lenovo also offer a trade-in scheme where you can get money back for old devices. Together with Lenovo, we understand how important it is to make your budget go far. Our team of Education IT Specialists are trained on trade-in programmes and helping you get the most for your money.
Find out more
Get the conversation started
BT has a dedicated team of education specialists. We're here to support you with all aspects of your school, college or university's technology strategy across network, devices and apps. Just tell us how we can help and we'll have one of our education specialists call you back with free, no obligation advice.
---