The Acer STEM Rewards Programme offers primary schools, secondary schools and colleges an opportunity to accelerate device refresh and enhance STEM learning outcomes.
What is the Acer STEM Rewards Programme?
By participating in the Acer STEM Rewards Programme, your school will benefit from free teaching and learning resources, and the opportunity to refresh devices whilst keeping costs down.
Entry into a prize draw to join a two day STEM programme at an RAF museum1, including an overnight stay
Free half day STEM workshop delivered at your school1 for staff and students, worth £500 on every classroom set purchased (25x)
Half-day on-site1 workshop for students followed by a teacher training session demonstrating how to use Acer devices to deliver STEM education
With every classroom set of devices you purchase, you can choose from a range of STEM rewards worth up to £500, including: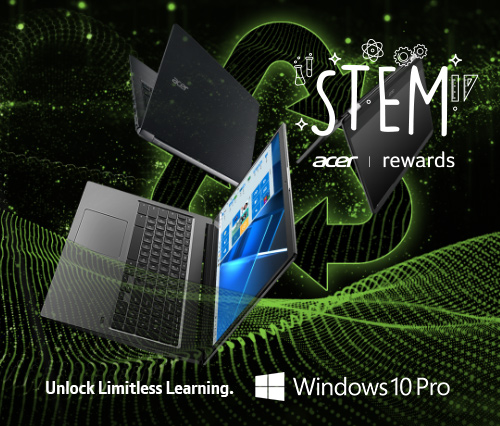 Up to 4 hours remote training to support teachers to deliver remote learning or to embed the use of technology in lessons
Strategic Consultancy - consultancy to develop or review a digital strategy based around cloud technologies and mobile devices
12 months access to Online Professional Development Platform - access to over 40 video-led training courses designed to upskill teachers in using technology to enhance lessons or facilitate remote learning
Support for IT staff looking to deploy and manage solutions like Microsoft Teams, Intune or Autopilot.
STEM Shop Credit - £350 credit to use in the Tablet Academy STEM Shop where you can purchase robots, drones and a range of other STEM solutions
Cashback on devices refreshed via Acer Upgrade Reward
Money back guarantee with the Acer Reliability Promise
Why is STEM education so important?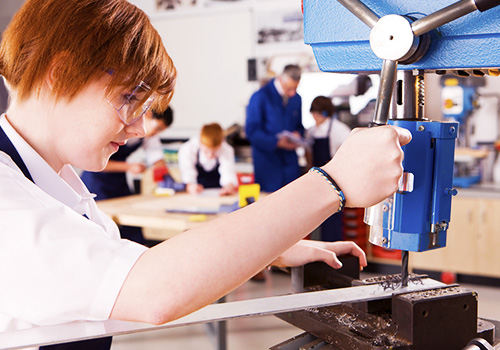 Teaching skills in STEM (Science, Technology, Engineering and Maths) is important because 65% of today's students will do jobs that don't currently exist3. STEM education creates critical thinkers, increases science literacy, and enables the next generation of innovators.

Choosing Acer to support STEM teaching means that you can drive better learning outcomes and transform the way you teach these vital skills, whilst using devices that are affordable and easy to manage.

Learn more about STEM in Education on our STEAM Ahead mini site:

Learn more​
Acer STEM prize draw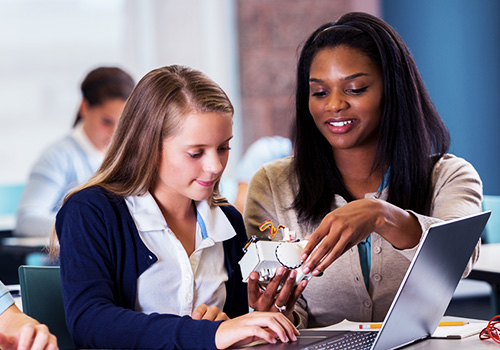 Schools participating in the Acer STEM Rewards Programme will be entered into a prize draw to win a two day STEM programme at an RAF Museum, including an overnight stay.

The programme is being delivered in partnership with the RAF and Tablet Academy. 10 selected schools will each be able to send up to 16 students aged 9-14 years old (accompanying adults required 1:8 ratio).
Acer Upgrade Reward Programme4
The Acer Upgrade Reward Programme enables to schools to save money by trading in their old Acer devices when purchasing new ones. You can claim between £50 and £200 per device, and cashback will be paid into your school's account within 30 days.
Getting started couldn't be easier:
1.
Talk to our IT Specialists for recommendations about qualifying devices and purchase them
2.
Claim/ Register your new devices at https://uk-promotions.acer.com/ within the claim period
3.
Receive your reward within 30 days of claim validation
3 reasons to choose Acer for education
Acer's goal is to bring innovative technologies to schools, supporting educators to create learning environments where students can develop the skills they need for their future.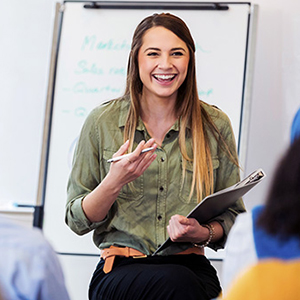 1. Comprehensive portfolio
Acer offers an extensive range of education-friendly tools including tablets, 2-in-1 devices, notebooks, Chromebooks, desktops, monitors and projectors, all designed to foster curiosity and engage the classroom.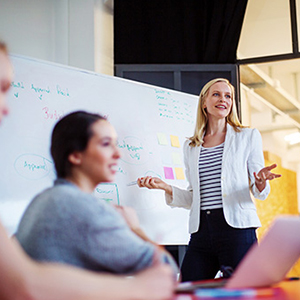 2. Acer Innovative School Programme
This programme actively supports schools that have embraced Acer technology to try out and implement new teaching and learning environments, giving students the instruments they need to develop real-world 21st-century skills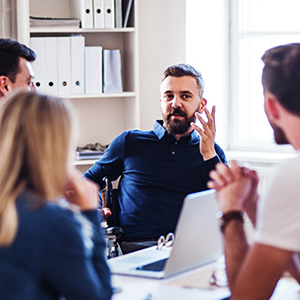 3. Best-in-class service
Acer's personalised services and award-winning customer service and support is crucial in helping schools prevent technical issues that could disrupt learning.
On-site workshops will be arranged when schools reopen.
Visit Tablet Academy to view the full range of STEM solutions https://tablet-academy.com/shop/
The reward includes an afternoon of STEM lessons for 2 classes (Years 5,6,7,8), where your students will be led through a series of activities (designed to showcase your new devices) based around the "Mars On-site Habitation Challenge" launched by NASA. Find out more here: https://tablet-academy.com/acer-stem/
Source: US Bureau of Labor Statistics
Get the conversation started
BT has a dedicated team of education specialists. We're here to support you with all aspects of your school, college or university's technology strategy across network, devices and apps. Just tell us how we can help and we'll have one of our education specialists call you back with free, no obligation advice.
---