Monthly Archives: January 2018
Name: SparkNotes
Age: suitable for 11+
Available on: everything – log in through browser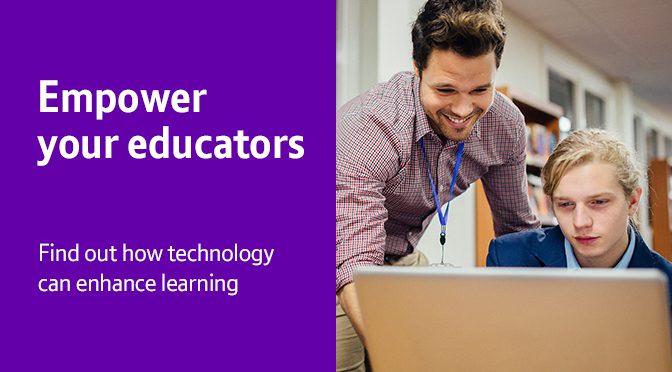 With the increasing demand for lessons that truly inspire and engage students, educators are under more pressure than ever before. It's become paramount to explore new ways of delivering lesson content and prepare students for a future where technology skills won't just be desired, they'll be essential for career success.
Naturally, more educators are looking to incorporate technology in the classroom to ensure their students are work ready. But it's important that educators themselves are comfortable with using technology and don't need to rely too much on the IT department to get them up and running.
In May 2018 the General Data Protection Regulations is due to take effect. As said in our 'What is GDPR?' blog, everyone must comply or you could face significant fines.
There are many ways you can secure your network and devices on your journey to becoming GDPR compliant. Microsoft has an extensive expertise in protecting data, privacy and complying with regulations. They currently comply with both EU-U.S Privacy Shield and EU Model Clauses. Microsoft can help you to focus on your core business while efficiently preparing for the GDPR.