Plantronics Manager Pro

Plantronics Manager Pro
Communicate. Collaborate. Connect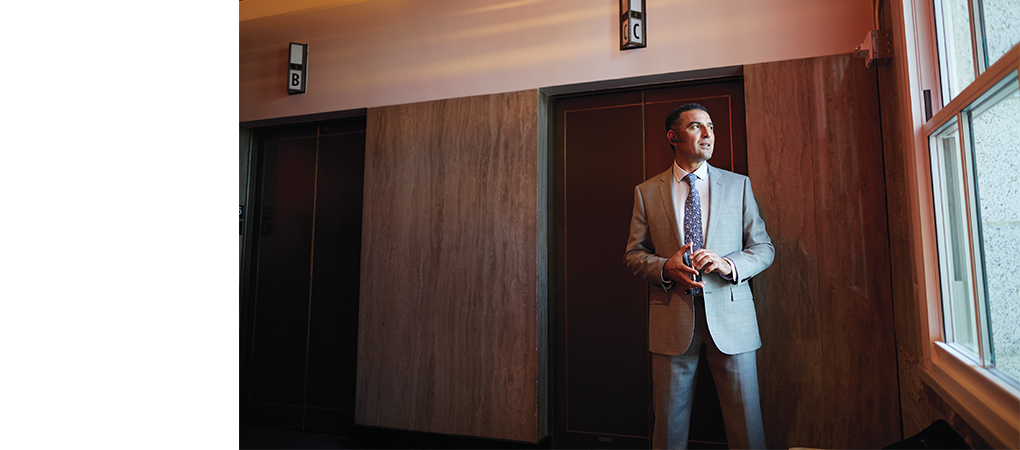 The ideal headset is something we barely notice. Until it needs to be updated or repaired, that is. When hardware isn't working optimally, it can have an impact on productivity. Plantronics Manager Pro's easy-to-use tools empower IT professionals to proactively manage the performance of every Plantronics headset across the organisation. That means uninterrupted productivity
Smarter monitoring and management
With hundreds – sometimes thousands - of headsets to manage, dealing with individual needs can be time consuming and labour intensive for IT departments. Plantronics Manager Pro offers a powerful, web-based, solution to configure settings and update audio device software and firmware. It uses a cloud-based architecture and offers predictive reporting tools that provide new insights into your communications environment.

To help you understand the core components of Plantronics Manager Pro and learn how to monitor, manage and maintain your Plantronics headset estate and discover insights from the powerful analytics reporting models, take a look at the collection of screencast videos by clicking on the following link:
Learn more
---
Better control. Improved productivity
With Plantronics Manager Pro, your team can stop running from computer to resolve headset problems, saving you time and money. Easy-to-use tools let you monitor, manage and maintain your headset environment remotely.
Adoption. Accelerated
Until now, rolling out new headsets and managing user adoption across the organisation could be a challenge. With Plantronics Manager Pro, IT teams can create reports that show where and how headsets are being used, enabling them to reach out to individuals or groups who may benefit from additional training or configuration assistance.
Practical insights at a glance
Plantronics Manager Pro with asset analysis reporting tools enables IT teams to access and act on valuable operational insights. From greater visibility into inventory and softphone compatibility conflicts to device firmware and software versions, these tools help ensure communication and collaboration applications are deployed correctly.
Peace of mind. Protected
Keeping up with industry regulations governing communication devices can be a difficult task. With the ability to monitor audio devices, IT teams can ensure that headsets in use meet regulatory compliance. Plantronics Manager Pro allows them to manage wireless technologies, customise daily noise
---
Get the conversation started
Call us for free, no obligation advice
Contact our IT Specialists:
0370 429 3888
---