sme

Make the smartest investment you can for your business

Cloud-based apps and UC can improve your employees' productivity. However, you'll need to adopt a smarter, more reliable network to support this technology. Invest in one that's simple to deploy and manage, invest in Aruba so your network can grow with your business.
Aruba gives you the flexibility to design your network to fit your business needs – make a bespoke solution, that's specific to your business. One that can support the growing number of mobile devices and cloud-based applications you need to prosper.
Mobility isn't a luxury, it's a must have for your business.
Make sure your network is ready to support your mobile workforce. We can help you team up with Aruba and their partners to ensure you have a reliable and affordable networking solutions that's scalable. The perfect solution for your SME.
Want to know more?
You can also read Aruba's eBook about a mobile-first network.
Read the eBook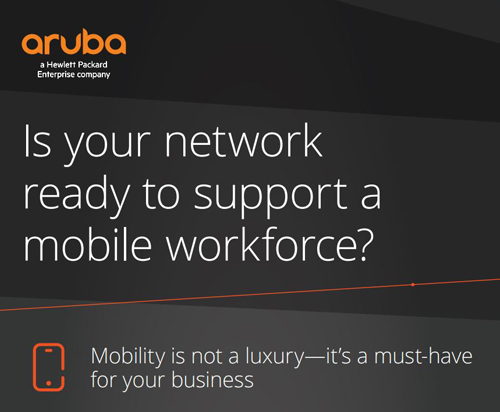 Simple, secure and reliable.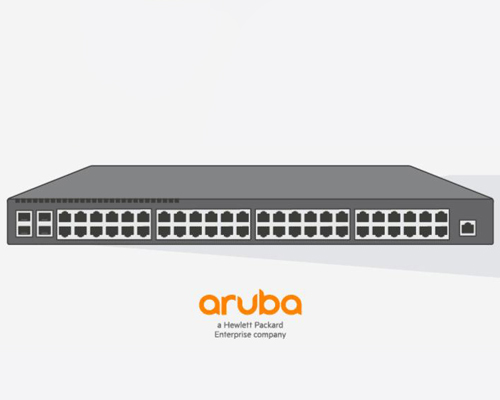 Get a secure, integrated wired foundation that combines robust performance with easy-to-use management from Aruba switches. Now that wireless networks hit gigabit speeds, your switches need to keep up. Your switches don't just need to keep up with the performance needs of new devices but also with new applications too.
Is it time to make the switch?
You can help your IT people overcome their mobility challenges with Aruba's fully managed switches. Supporting mobility can be hard, don't struggle, and make a switch.

Connect people and ideas with Aruba›
Enterprise-grade Wi-Fi designed with you in mind.
Aruba Instant Wi-Fi is specifically designed for smaller organisations dealing with increasing mobile demands. Benefit from the combination of superior performance, business-grade security, and the simplicity of zero-touch deployment.
---
Utilise Aruba to optimise Skype and Office 365
Boost productivity with mobile communications and collaboration tools.
Today's workforce often needs the freedom and collaboration of mobile unified communications (UC). Aruba offers a full solution that prioritises Skype for Business (formerly Lync) and Office 365 network traffic in both wired and wireless environments. This means your people will have fewer dropped calls, higher video quality, and better visibility into Office 365 call quality. Your employees will be able to successfully work from anywhere.
Take communications on the go with Microsoft Office 365 and Aruba Wi-Fi.
Aruba has partnered with Microsoft to give you a seamless mobile experience. We want you to have a mobile workforce capable of conducting Skype for Business meetings, sharing PowerPoint presentations, and making voice and video calls— from home, office, or the road.
A mobile Skype for Business experience that users and your IT team can trust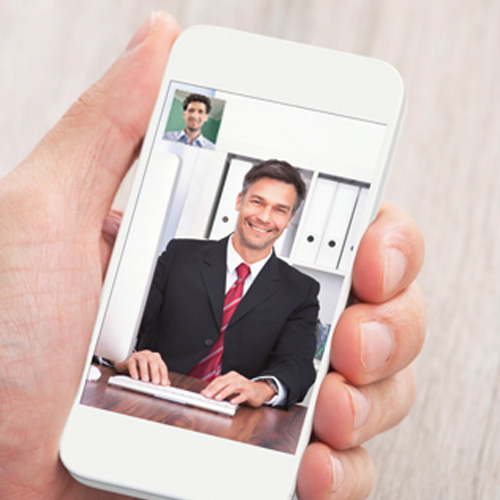 You'll be able to automatically classify Skype for Business traffic, track encrypted sessions and monitor network quality. This is all designed to ensure better voice and video reliability as your users roam. Call admission control ensures that Skype for Business-enabled mobile devices associate with the best Wi-Fi access point available to them.
Optimising mobility just got easier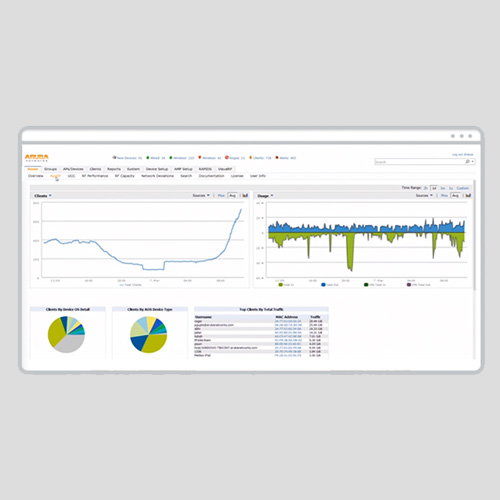 Get visibility of your Skype for Business traffic, real-time voice and video calls, and wireless network performance with AirWave. You can create interactive dashboards to make it easy to correlate call quality with client and network health. Access call diagnostics and view performance over time.
Give users a better experience while reducing costs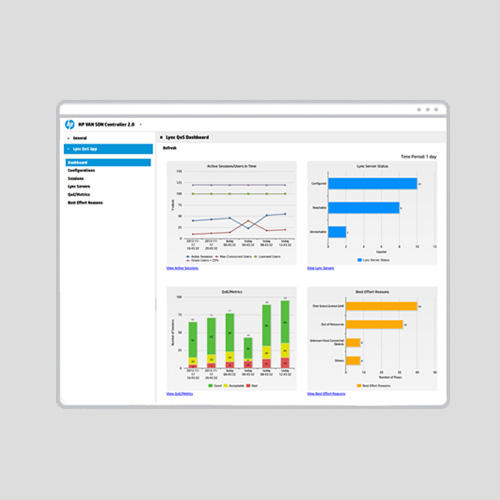 Over your wired network, the HPE Network Optimiser SDN App for Skype for Business enables automated provision of network policy. It applies Quality of Service to enhance user experience and reduce the need for manual, device-by-device configuration.
Easily deploy mobile unified communication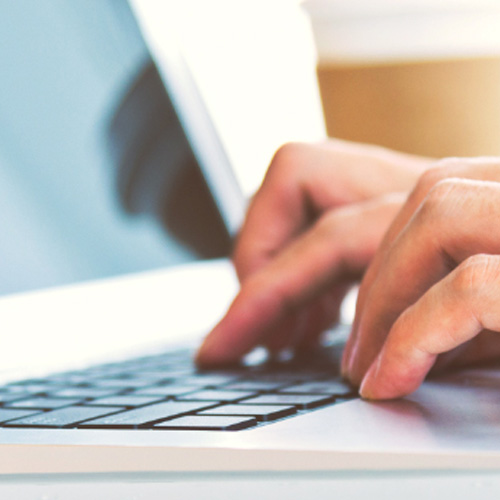 Aruba remove all the stress and uncertainty when it comes to deploying Skype for Business over Wi-Fi. In fact, Aruba are so confident in the UC solution, they use it themselves. They threw out their desk phones and now run Skype for Business over their own gigabit Wi-Fi network.

Learn more about Aruba's experience›
---

OfficeConnect is easy to set-up and easy to manage.
The HPE OfficeConnect portfolio provides small businesses with affordable wired and wireless solutions that are secure and reliable. The OfficeConnect range can be supported by limited IT resources and they're simple to set-up and manage.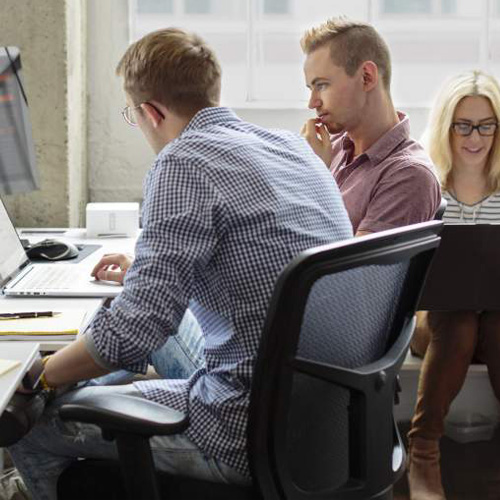 Affordable wired and wireless networking solutions for companies with less than 100 employees
HPE's OfficeConnect portfolio delivers:
Business-grade wired and wireless networking
Simple deployment and manageability
An affordable and reliable network
HPE OfficeConnect solutions help you do more with less. It'll enable you to share resources and collaborate without the complexity of setting up an enterprise-grade network. OfficeConnect products are simple to manage, affordable and highly reliable for small businesses with no dedicated IT expertise or resource. Whether you're just starting out, or planning to expand your business, OfficeConnect offers a range wired and wireless solutions to support your small business needs at each stage of your growth.
Do more for your business with the new 1920S
HPE OfficeConnect 1920S Switch Series deliver enhanced performance and a robust feature set that is optimised for small businesses' productivity and efficiency. These advanced web-managed Gigabit switches offer a cost-effective and secure network solution and better price performance to support today's voice and rich-media applications. The advanced smart managed features offer provide granular control of the network while simplifying setup, configuration and management.
The 1920S series offers:
8-, 24- and 48-port configurations offer a choice of non-PoE+ and PoE+ models. The 24- and 48-port models include SFP ports for fibre connectivity
Flexible installation options, including wall mounting, under table, or on desktop
Limited Lifetime Warranty with 24x7 phone support for 90 days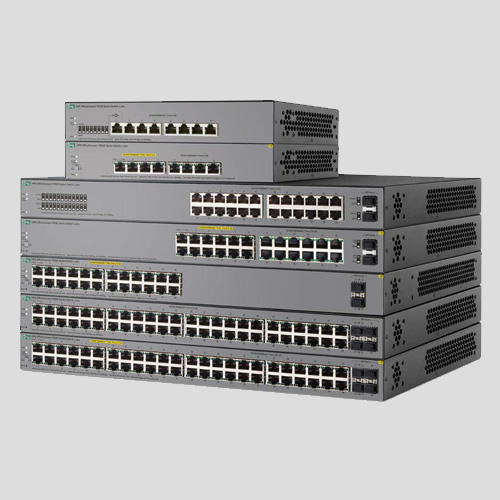 HPE OfficeConnect Solutions
For first time deployments: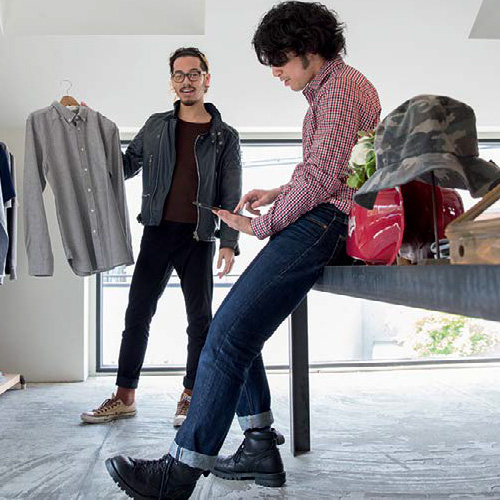 OfficeConnect provides plug-and-play unmanaged switches. They can deliver reliable and power-efficient wired speed performance at Gigabit or Fast Ethernet speeds, with Zero Touch Deployment.
For growing and more demanding environments: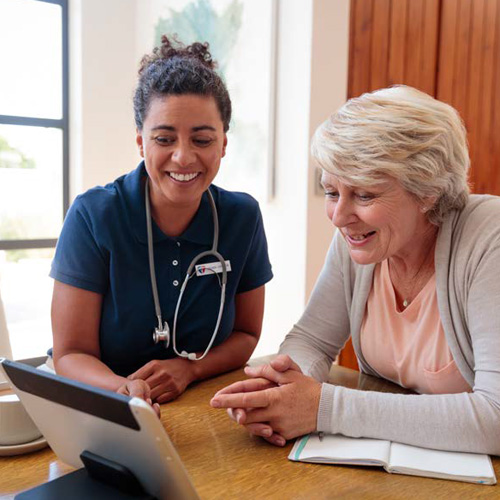 OfficeConnect smart-managed switches come with advanced features so you can secure and optimise your network in a way that's easy to manage using a web-based interface.
For small businesses requiring simple wireless connectivity: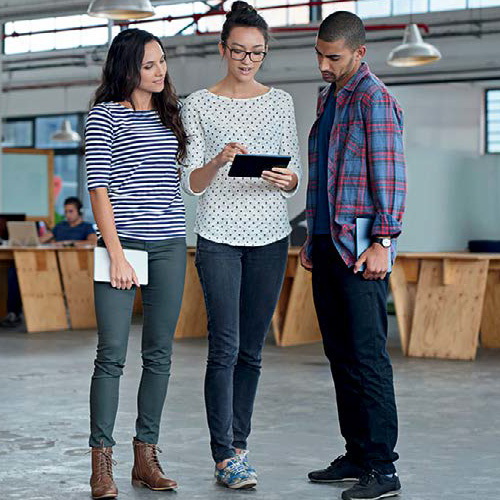 OfficeConnect offers standalone 802.11n and 802.11ac wireless access points. These can be clustered to centrally manage up to 16 Aps. This will support employee and guest access from smartphones, tablets, and other wireless devices.
Need a more comprehensive solution?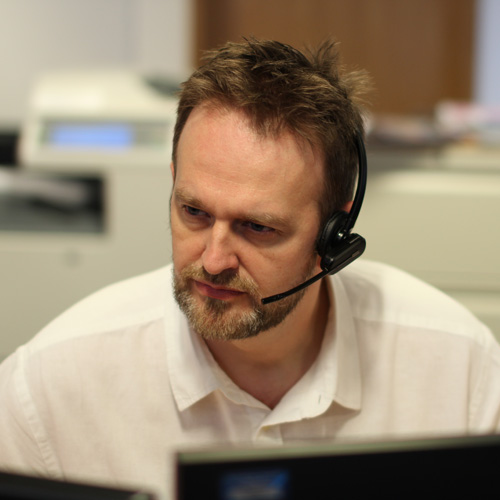 Our TSR team can guide you through more complex networking requirements. Speak to us if you'd like a bespoke solution that take into account your IT strategy and the way you want it to grow.
OfficeConnect switches improve the availability of critical business applications and protect sensitive information. They do this through the tight control of network access and by optimising your network bandwidth to increase small business productivity and efficiency.
---