Lenovo solutions for education
The way students learn and are taught today are very different to how they once were. Schools and classrooms are now collaborative hubs where students can be creative and share their knowledge to inspire others.
We're even seeing more schools, finding new and innovative ways to teach the curriculum in remote and hybrid learning environments.
Lenovo's distance learning solution helps schools carry on teaching regardless of the pupil's situation or location. Together with Lenovo we can ensure your pupils have the right devices with the latest software, security and resources wherever they're learning.
Lenovo's distance learning software
Lenovo have created three simple options to help your school get started with distance learning.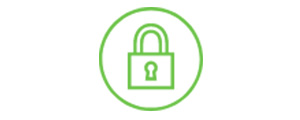 Cybersecurity and student safety
Keep your pupils safe with Lenovo's latest security software that makes managing devices easier for IT staff. With device health monitoring, simple reporting, robust content filtering and pupil monitoring.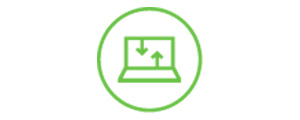 Remote class management
Allow your teachers to deliver their lessons live on pupils' devices wherever they are. Give them the best tools to create a digital classroom with screen monitoring, content delivery and video conferencing.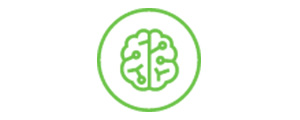 Instructional resources
With Lenovo's distance learning, give your teachers and students the best digital creation tools to embrace learning. Provide interactive learning and lessons with web-based Virtual Reality (VR) content and STEM activities.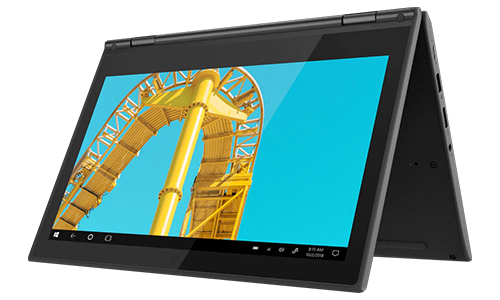 Lenovo products for educations
Get your pupils and teachers off to the best start with the right devices. Lenovo devices for education have been built for the classroom with rugged exteriors and secure interiors. Using Lenovo devices alongside distance learning solutions will help your school before technology ready.
Learn more
Get the conversation started
BT has a dedicated team of education specialists. We're here to support you with all aspects of your school, college or university's technology strategy across network, devices and apps. Just tell us how we can help and we'll have one of our education specialists call you back with free, no obligation advice.
---