Headsets & UC
Headsets & UC
for Professional Services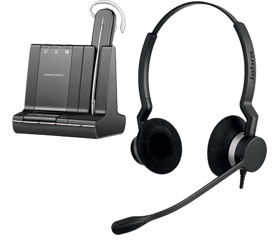 Here at BT Business Direct, we understand that communication is critical in your environment and being able to communicate effectively at different levels is paramount for client satisfaction.
Our dedicated team of "unified communications" specialists can discuss with you your requirements, however large or small, and advise you on products which would best suit your business.
Portable technology is very much the future as busy professionals want to be able to do more things remotely and conveniently.
Our dedicated Unified Comms team can help out with any large scale rollouts for your business.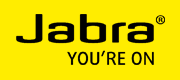 At Jabra we understand the need for an efficient, crystal clear and secure audio solution, especially in the financial industry where one word can make all the difference to a deal and where confidentiality is essential. That's why we offer noise-cancelling technologies that make every conversation a private and secure conversation. We also offer exceptional sound quality so employees don't miss – or misunderstand– a single word.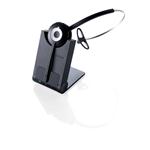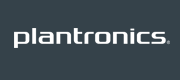 Plantronics headsets deliver superior sound, style and comfort. Whether your office is quiet and traditional or a beehive of activity, Plantronics solutions help you be at your best. With selected headsets offering multi-device connectivity, you can seamlessly and effortlessly manage your calls.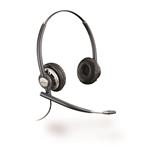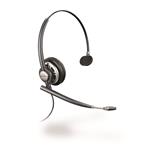 ---