Accessories

Microsoft Accessories

How you and your employees sit, type, point and click, can all affect their daily productivity and performance, as well as their health. Microsoft offers a range of accessories that are designed for both comfort and productivity, as well as allowing you to add a personal touch to your workspace. You can choose from a range of keyboards, mice, webcams and adapters.
Why is choosing the right accessories important?
If a workspace isn't designed properly then it increases the risk of potential issues such as back and neck pain or fatigue. These kind of issues can decrease the productivity of employees or perhaps more significantly, could increase the number of sick days taken by staff. Whether you're a director, a manager or part of the administrative team in the office, there will always be time spent working at your desk. Having the right accessories to work with can make this more productive and comfortable.
Why choose Microsoft accessories?
Microsoft offers ergonomic mice and keyboards that are designed to work naturally with the body's natural posture to reduce the risk of potential injury or fatigue. This way you can spend long periods of time at your desk and be comfortable and productive while doing so. This an area that Microsoft have focused on, for example with their Sculpt range of keyboards and mice, that are aimed at making employees as productive and comfortable as possible while they work. They also offer keyboards that have Advanced Encryption Standard (AES) which can help protect your confidential information by encrypting what you type. As security and protection over company data becomes ever-more important, Microsoft offers AES so you can rest assured that your professional and personal data is safe.
Microsoft Intellimouse
An upgrade to the old classic, the Microsoft Intellimouse has all your favourite features plus lots more. With customisable buttons1, comfortable ergonomic look and feel and wired USB connection. Improved features mean that tracking is much more precise with DPI range up to 3200 along with a firm scroll wheel. Stand out with a distinctive and modern
white tail light.
Find out more about Microsoft Intellimouse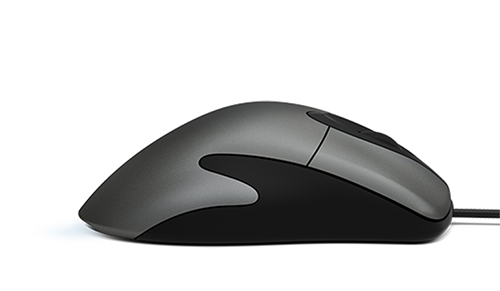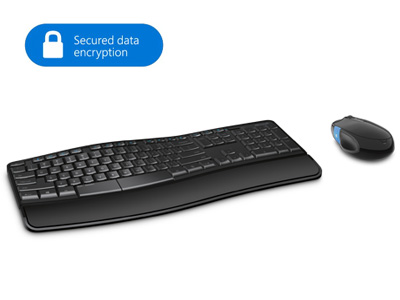 Keyboards & Mice
Whether you're looking for comfortable ergonomics, easy mobility or simply something sleek, there's a Microsoft keyboard for everyone. For added security choose a keyboard with AES.
Browse our Microsoft Keyboards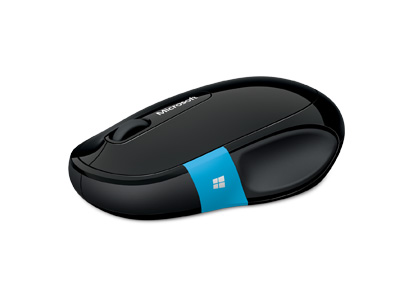 Microsoft Mice
Whatever your role within an organisation, it's very likely that you have days where you hardly take your hand off your mouse. That's why Microsoft offers a range of mice that are as comfortable as they are functional.
Browse our Microsoft Mice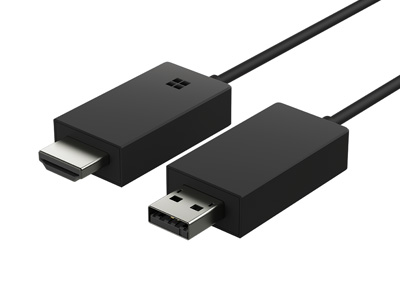 Display Adapters
Share what's on your screen wirelessly with Microsoft wireless display adaptors. It's an amazing too for collaboration, wirelessly connecting your PC to a TV or projector. You can run presentations, videos or even interactive whiteboard sessions via OneNote from anywhere in the office, whilst interacting with your audience.
Browse our Microsoft Adapters
Get the conversation started
Call us for free, no obligation advice
Contact our IT Specialists:
0870 429 3010
View things you need to know
Customisation not available on devices running Windows 10 S.
---