Office 365 Education
Get Word, Excel, Powerpoint and more for free
Office 365 Education
Office 365 Education is built with students and teachers in mind. It works like you, everywhere. It allows you to use familiar applications and access files that also update in real time, making building your curriculum seamless and easy. Whether using Windows, Android, or iOS devices, Office 365 is dependable and allows you and your students to collaborate without boundaries.
One place for organisation
The ultimate digital notebook, OneNote helps you organise class materials and easily collaborate with students and colleagues.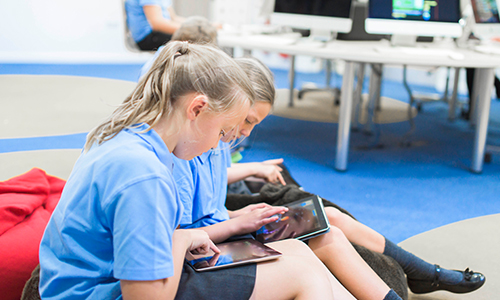 Anytime, anywhere, any device
Bring conversations, content, and apps together all from a single Office 365 Education experience. Collaborate in real time without boundaries, and without worrying about lost formatting.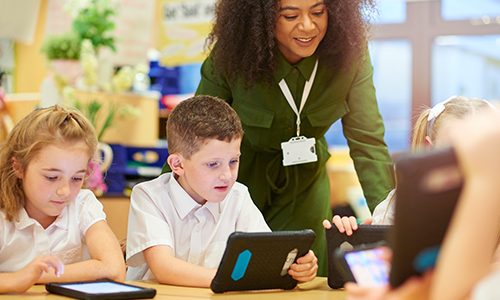 Simplify class management
Create classes and groups for Teams, Intune for Education, and more for free with School Data Sync.
Create a modern classroom
By equipping your students with Office 365 you're preparing them to succeed in the future. Your students will learn skills and applications that employees value the most. Using apps like Outlook, Word, PowerPoint and Excel prepare students with skills they can build on and use forever. Not only are you equipping them with the basic Office skills, but by using cloud services you're enabling collaboration. Empowering students to work in OneDrive, Teams, over Skype calls and in a Cloud environment.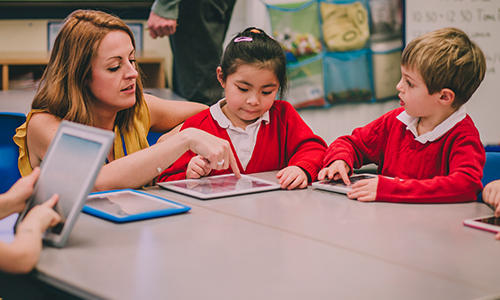 Get Minecraft for free

Minecraft Education Edition comes free with Office 365 and Microsoft 365

Learn more ❭
See Microsoft solutions in action
Our BT and Microsoft SEND festivals are specifically tailored to help SEND pupils in education. They highlight all the key features and apps you get with Office 365 and how you can use them to aid SEND learning. Run with Tablet Academy facilitators and creators, take the opportunity to learn more about adopting technology in a way that drives your learning environment's IT strategy. Discover how with BT's help, you can use transformational tech to support your students and improve learning outcomes.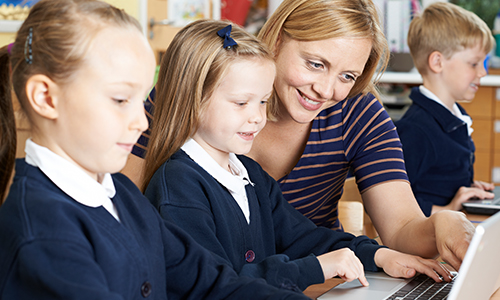 Challenge our Edu Experts today
Are you planning a refresh? Need help with a 1:1 roll out? Or looking for some teacher training?
We can help.
Request call
Get in touch
0370 429 3020
Get in touch with one of our IT Specialists who'll help with your sales enquiry
Leave us your details and one of our IT Specialists will call you back
Handy phone and email contact details for key teams
---