Microsoft accessories

Microsoft Accessories

How you and your employees sit, type, point and click, can all affect their daily productivity and performance, as well as their health. Microsoft offers a range of accessories that are designed for both comfort and productivity, as well as allowing you to add a personal touch to your workspace. You can choose from a range of keyboards, mice, webcams and adapters.
Why is choosing the right accessories important?
If a workspace isn't designed properly then it increases the risk of potential issues such as back and neck pain or fatigue. These kind of issues can decrease the productivity of employees or perhaps more significantly, could increase the number of sick days taken by staff. Whether you're a teacher, a head teacher or part of the administrative team in the office, there will always be time spent working at your desk. Having the right accessories to work with can make this more productive and comfortable.
Why choose Microsoft accessories?
Microsoft offers ergonomic mice and keyboards that are designed to work naturally with the body's natural posture to reduce the risk of potential injury or fatigue. This way you can spend long periods of time at your desk and be comfortable and productive while doing so. This an area that Microsoft have focused on, for example with their Sculpt range of keyboards and mice, that are aimed at making employees as productive and comfortable as possible while they work. They also offer keyboards that have Advanced Encryption Standard (AES) which can help protect your personal and academic information by encrypting what you type. As security and protection over company data becomes ever-more important, Microsoft offers AES so you can rest assured that your academic and personal data is safe.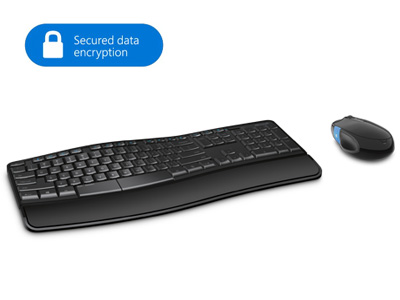 Keyboards & Mice
Whether you're looking for comfortable ergonomics, easy mobility or simply something sleek, there's a Microsoft keyboard for everyone. For added security choose a keyboard with AES.
Click to see our Microsoft Keyboards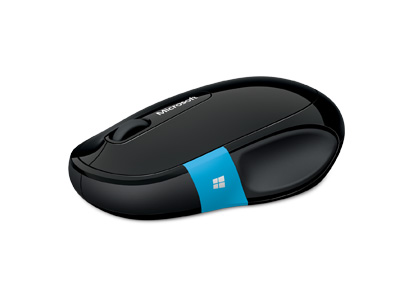 Microsoft Mice
As an administrator or head teacher it's very likely that you have days when you hardly take your hand off your mouse. That's why Microsoft offer a range of mice that are as comfortable and functional as possible.
Click to see our Microsoft Mice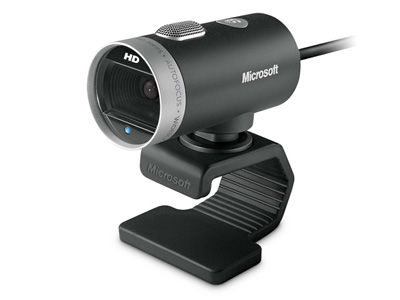 Webcams
Perfect for project work and creative learning for students, and the ideal tool for virtual meetings between teachers; Microsoft has a range of high quality webcams on offer.
Click to see our Microsoft Webcams
If you want to learn more about how Skype for Classroom can benefit your learning environment:
Learn more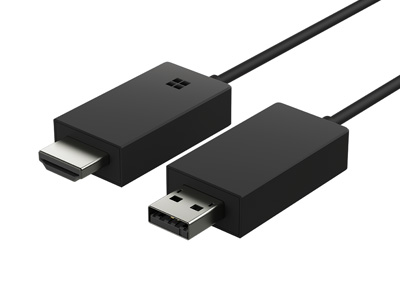 Display Adapters
Share what's on your screen wirelessly with the Microsoft Wireless display adaptor. The Wireless Display Adapter is an amazing tool for educators. Encourage collaborative learning by wirelessly connecting your PC to a TV or projector. You can run presentations, videos, and even "whiteboard" via OneNote from anywhere in the class, while interacting with your students.
Click to see our Microsoft Adapters
---