Increase mobility, security and productivity in the finance sector
Go wireless with the Jabra Engage series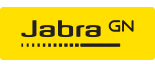 Jabra Engage headsets are engineered for users who spend their busy working day talking and listening on the phone in a customer-centric environment.
The way we do business is changing. Today's modern workforce has the expectation to be able to work in a mobile and agile manner and still achieve high levels of productivity.

As office space becomes increasingly expensive, more open offices are being created which means a higher volume of users are located in the same office space and this brings its own challenges.

A higher concentration of users all working in the same office can have a detrimental effect on call quality, customer experience and productivity. Not only that, but working in the finance sector, security is vitally important and client confidentiality is no doubt high on your organisations list of priorities.
Here's how the Jabra Engage series gives you more - keeping you mobile, agile and the most productive in your constantly evolving workplace.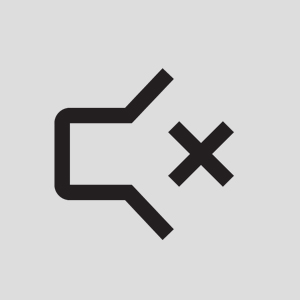 1. More call clarity Advanced, noise-cancelling microphone filters out noise and enhanced speakers deliver a superior sound experience.
2. More wireless freedom Superior wireless connection with a range up to 150 meters/490 feet.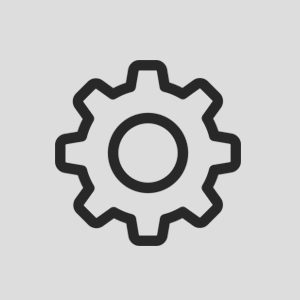 3. More focus and productivity An integrated busylight helps deter interruptions from colleagues.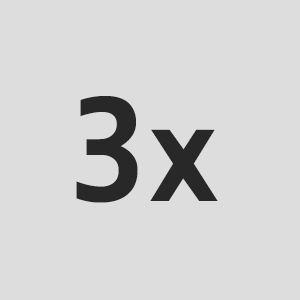 4. More density Up to 3 x as many wireless users can now work in the same office space.
5. More talk time Offers up to 13 hours of talk time.1 Fast charging powers headset to 40% in 30 minutes. Also offers emergency charging.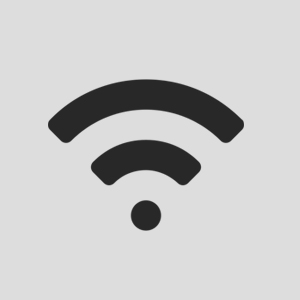 6. More connectivity Connect to up to 5 devices2, including desk phone, softphone, smartphone and tablet. Plus, you can use your headset outside the office by connecting it directly to the PC with a USB cable.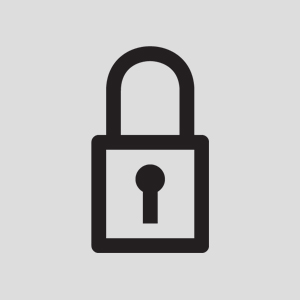 7. More security Safeguard calls with a highly secure wireless headset that goes beyond DECT Level C.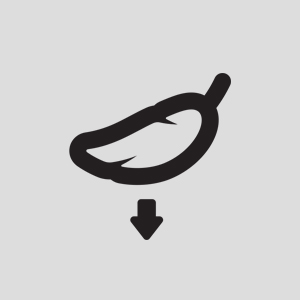 8. More comfort Lightweight, comfortable designs with superior hearing protection for all-day use.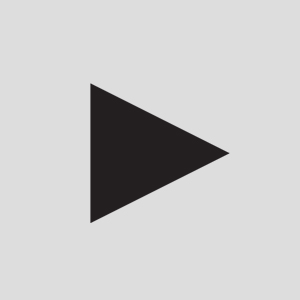 9. More plug-and-play Easy to deploy and use with intuitive controls.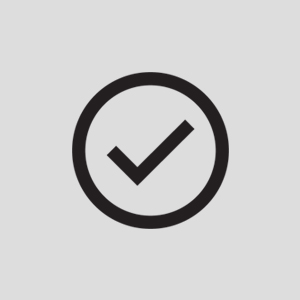 10. More choice Choose from Engage 65 or Engage 75; both offer stereo, mono, and convertible models.
Jabra offer a full range of superior sound solutions. For the full range, visit our Jabra store: Learn more ❭
For the Jabra solution that's right for you, contact your IT Specialist: 0370 429 3010
View things you need to know
Jabra Engage 75/65 Stereo and mono versions.
Jabra Engage 75 connects to up to 5 devices (desk phone, softphone, analogue phone, and 2 Bluetooth devices); Jabra Engage 65 connects to up to 2 devices (desk phone and softphone).
---