Jabra Offers and Promotions
Claim up to 44% off Jabra products for Public Sector businesses1

Claim up to 44% off Jabra products1
Get the best solution while reducing cost, with up to 44% off. Take advantage of the Public Sector discount across selected Jabra professional headsets and speakerphones. For more information please call our UC Specialist Team at 0870 429 3888. Discounts are available from 1st July to 30th September 20181 inclusively.
Corded headsets
Corded & wireless USB headsets
Bluetooth headsets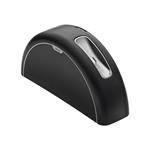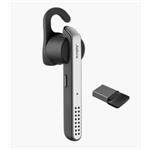 Conference Speakerphones
Accessories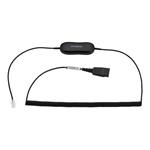 Claim up to 44% discount on selected Jabra products1
Discounts are available on selcted jabra products from 1st July – 30th September, 20181 inclusively.
BT
BT's partnership with Jabra means that you get the very best deals on computing equipment and solutions. Browse our Jabra Store today.