Our Tech Factor 2018 winners and runners up:
Winner (£5k)
Euxton Primrose Hill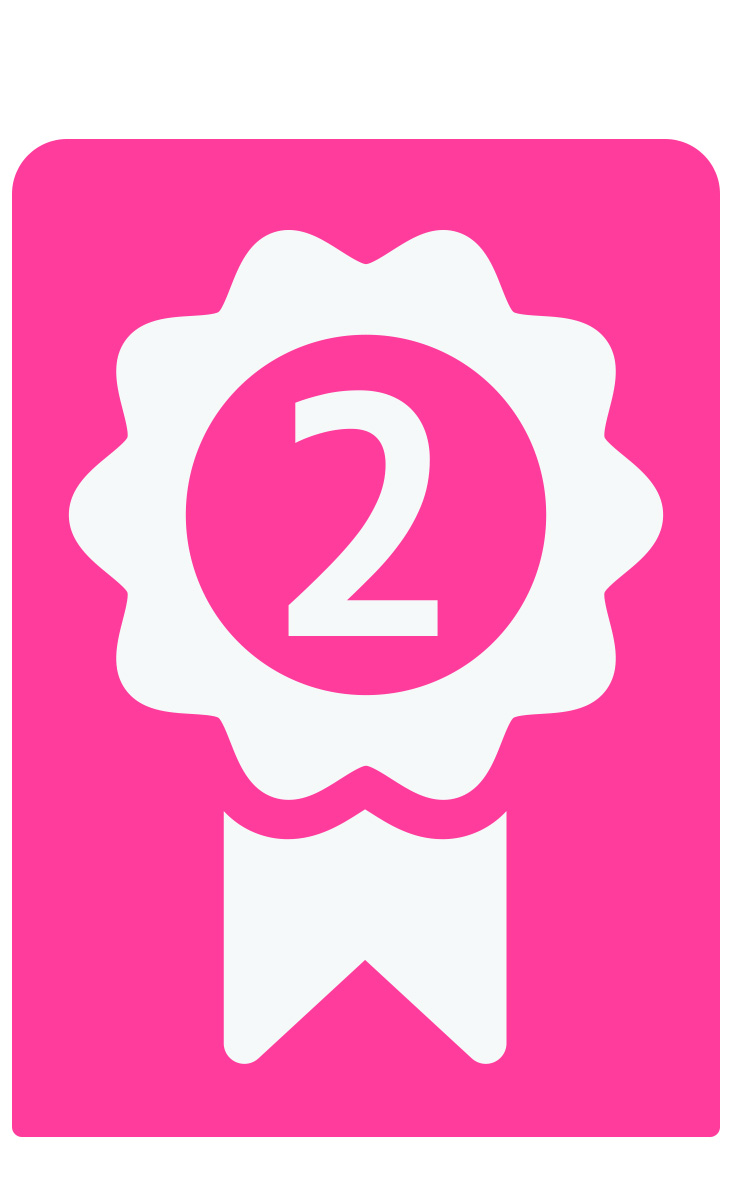 Runner up (£500)
Overthorpe Academy
Secondary school category:
Winner (£5k)
Moor Hey Special Needs School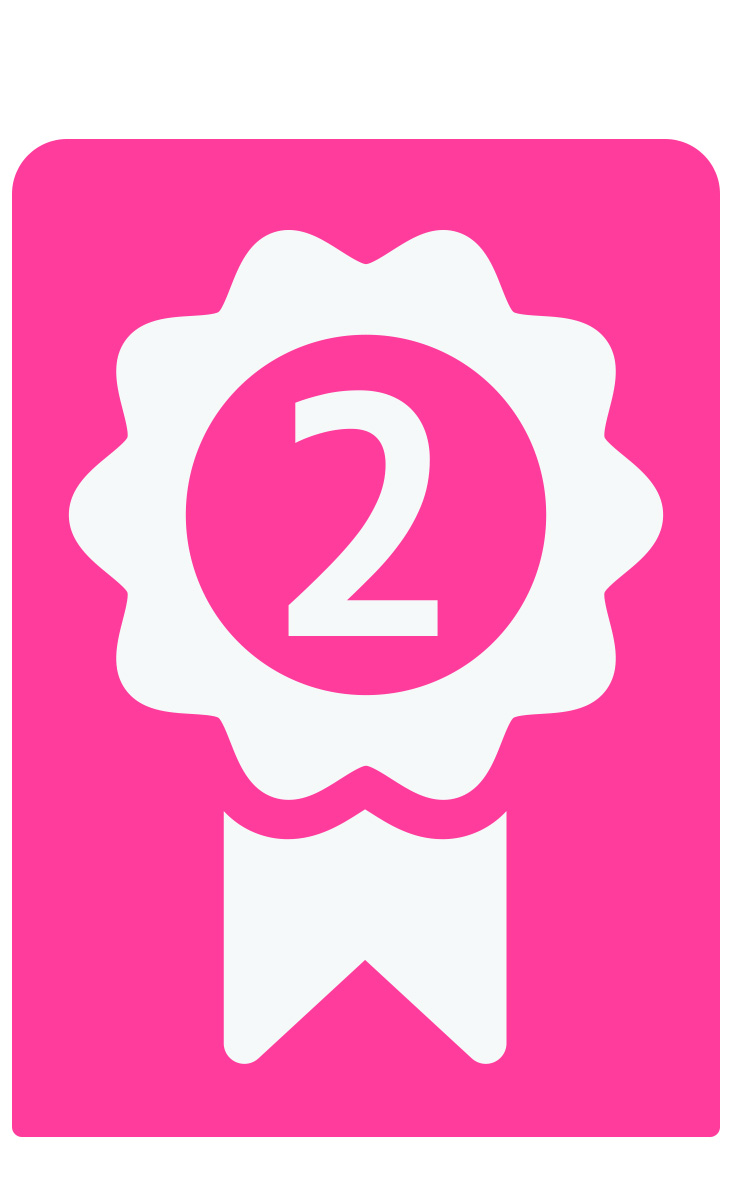 Runner up (£500)
Cardiff High
After school club category:
Winner (£5k)
North Tyneside Trust Little Digi Ladies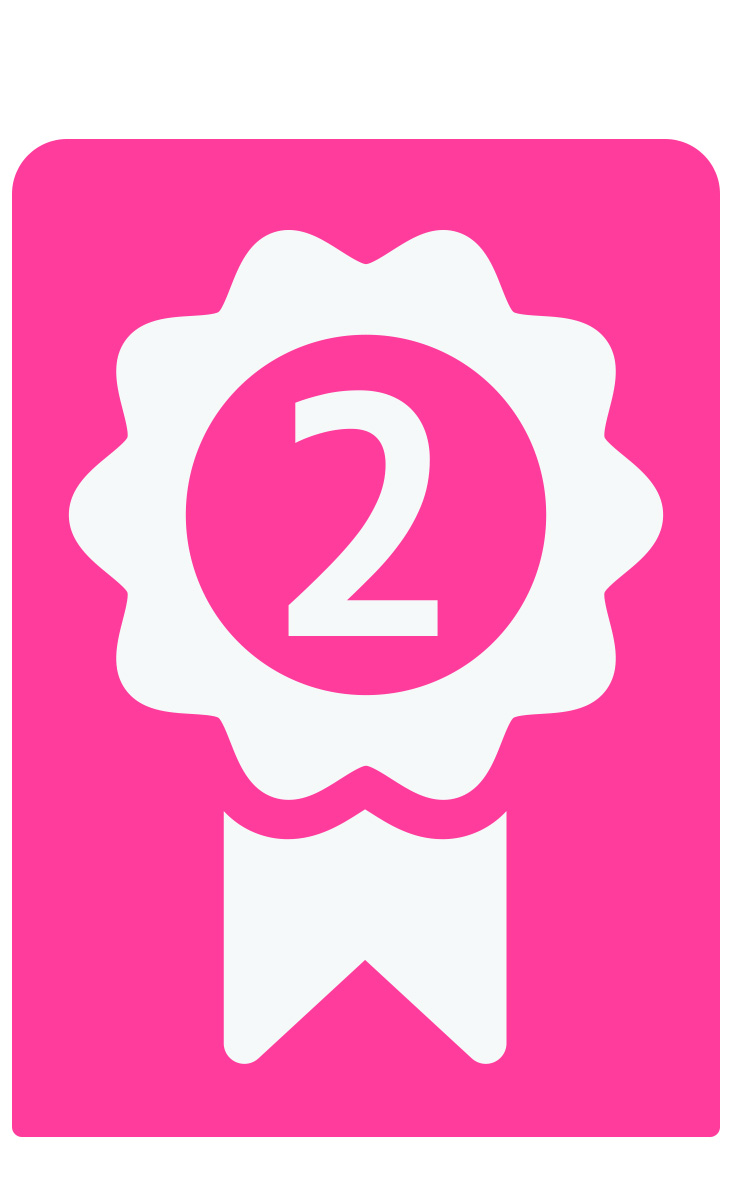 Runner up (£500)
Birkdale High School Animal Club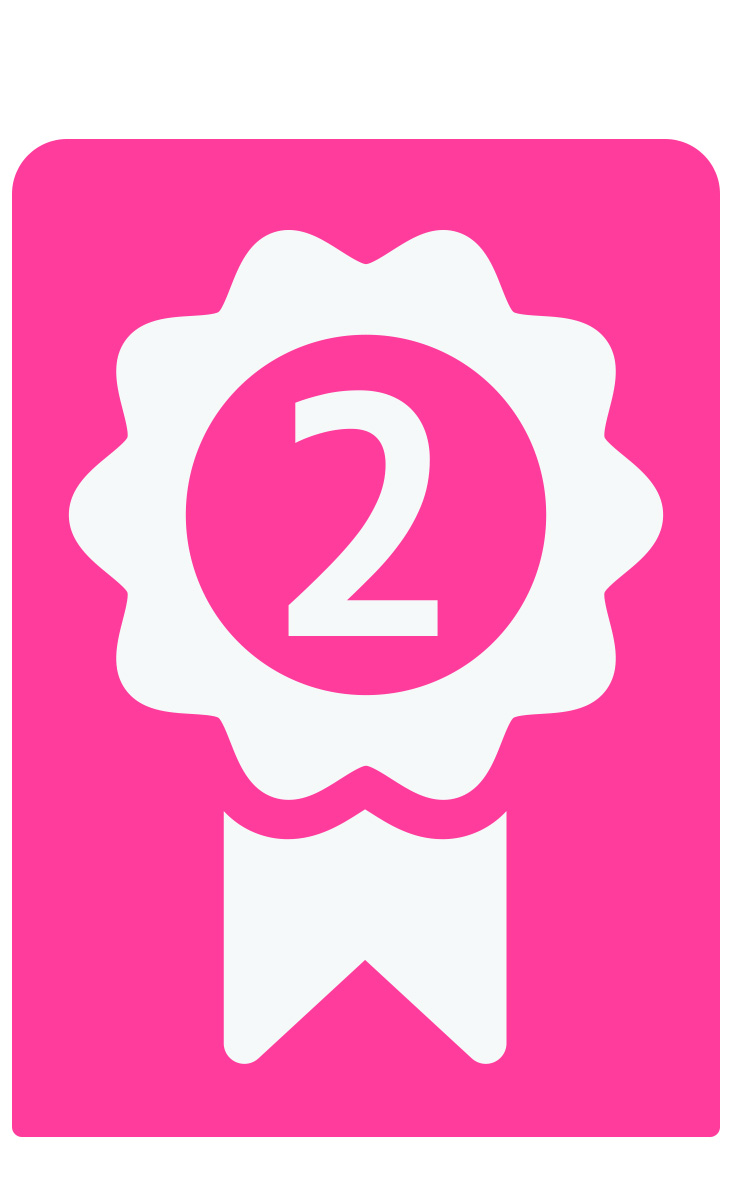 Runner up (£500)
Coppull Primary school
Winner (£5k)
Frewen College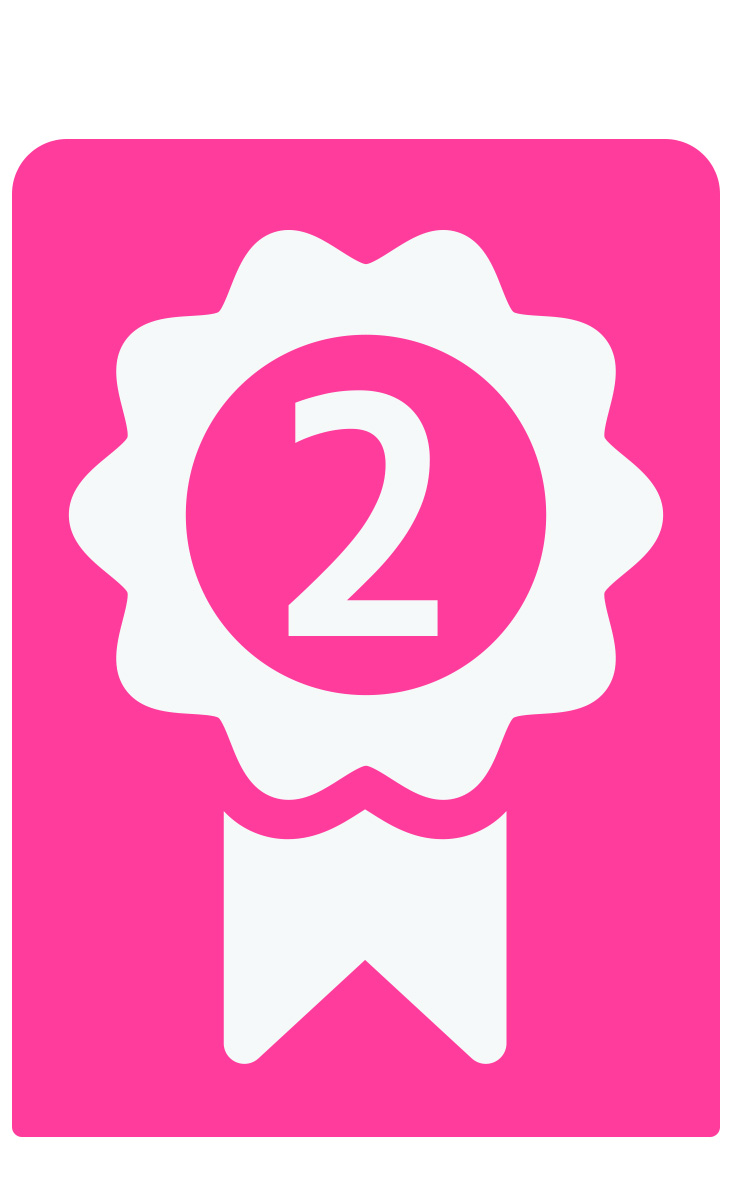 Runner up (£500)
Hadrian Academy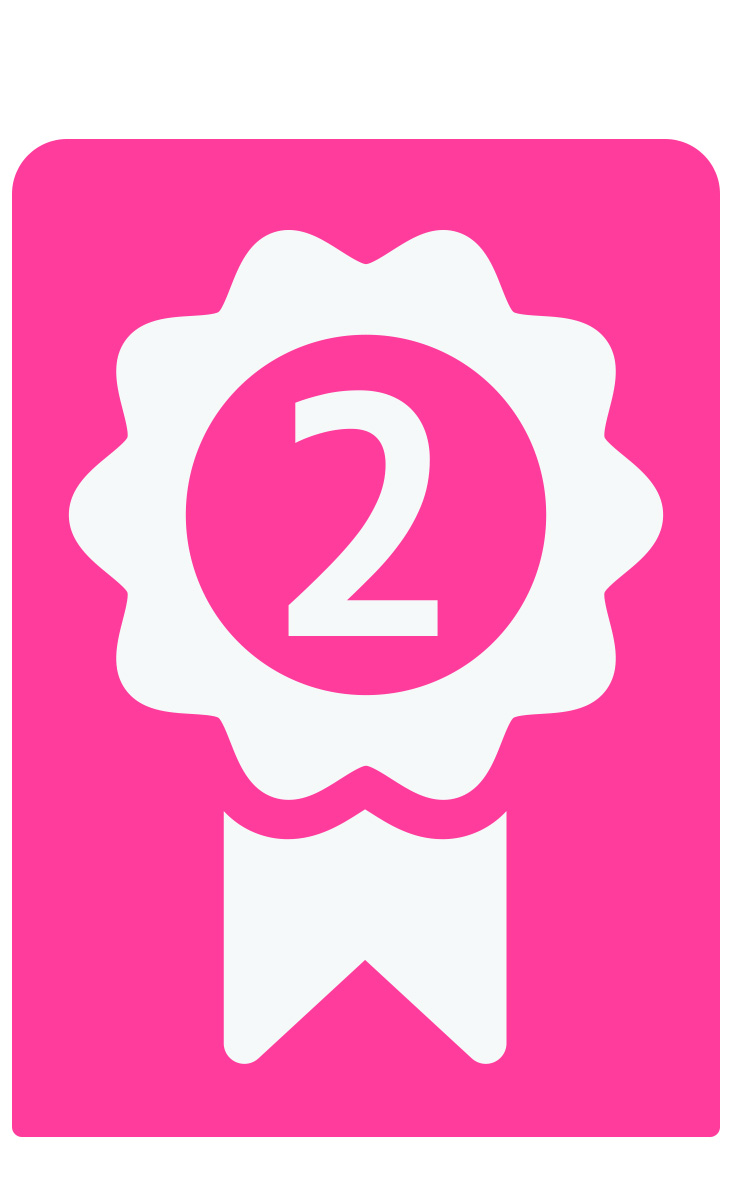 Runner up (£500)
Ivel Valley Special School
---
Tech Factor Winners - 2017
1st prize (£10k)
Open Academy, Norwich
Open Academy is a converter academy and sixth form for pupils aged 11-19. Their submission wowed our judges, not only because of its altruistic nature, but also because their commitment to tech literacy mirrors our own.

Their entry idea was Project Refurb, it involves students becoming teachers in their community project. The Open Academy are planning to invest in new PCs and refurbish their old ones to distribute in their local community. The idea is that students learn basic computer maintenance and some fundamental computer software and network skills. Open Academy believe that their students' hard work should result in a positive impact on the local community, which is why the refurbed PCs will be given to people in their community who ask for them. Open Academy said "We have three winners as we see it. Students who run the club, all Open Academy Learners and our community!"
Watch their brilliant winning video: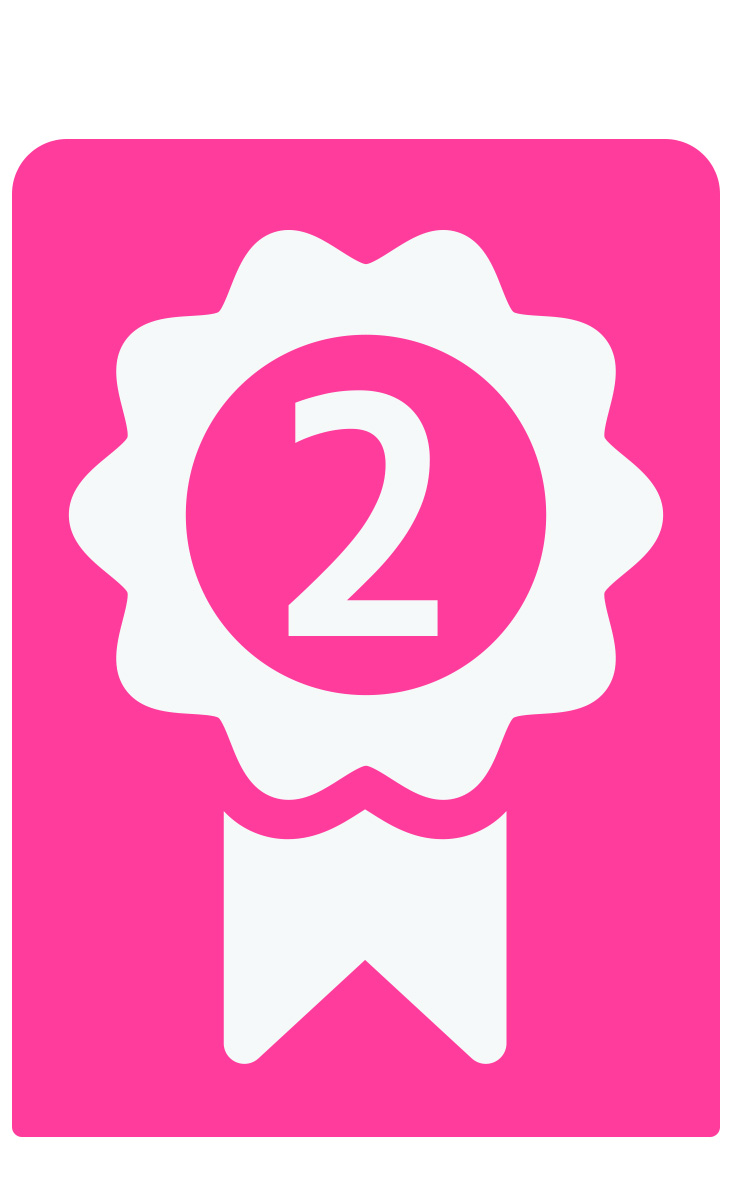 2nd prize (£5k)
Tottington Primary School
Tottington Primary (TPS) is an inclusive community primary school. They have a resourced provision unit for children with disabilities. And use technology to enhance the learning of all pupils in their school, no matter their backgrounds, physical or mental disabilities. Our judges loved Tottington's entry because it was clear that the students had been involved in the discussions of how they'd use the investment if they won.

The Tottington students chose two key areas to focus on – their physio room and learning through VR. Tottington's physio room is used every day by some students and is a key area of development for them. The students and teachers have decided to spend some of their winnings on making it a more sensory space. Although the room isn't used or needed by all students at TPS, the renovations they're going to make to their physio room mean a lot to everyone in school.

Their other plan for their money is to invest in VR. Following a visit from Google Expeditions, the students were able to try Google Cardboard and considered it one of the highlights of the year. When discussing what tech TPS would love in their school, Oculus Rift was top of the list. This is because they can combine the educational benefits with exploration and more importantly for the inclusive school; regardless of physical ability, VR software like Tilt Paint enables their pupils to enjoy and be creative with technology.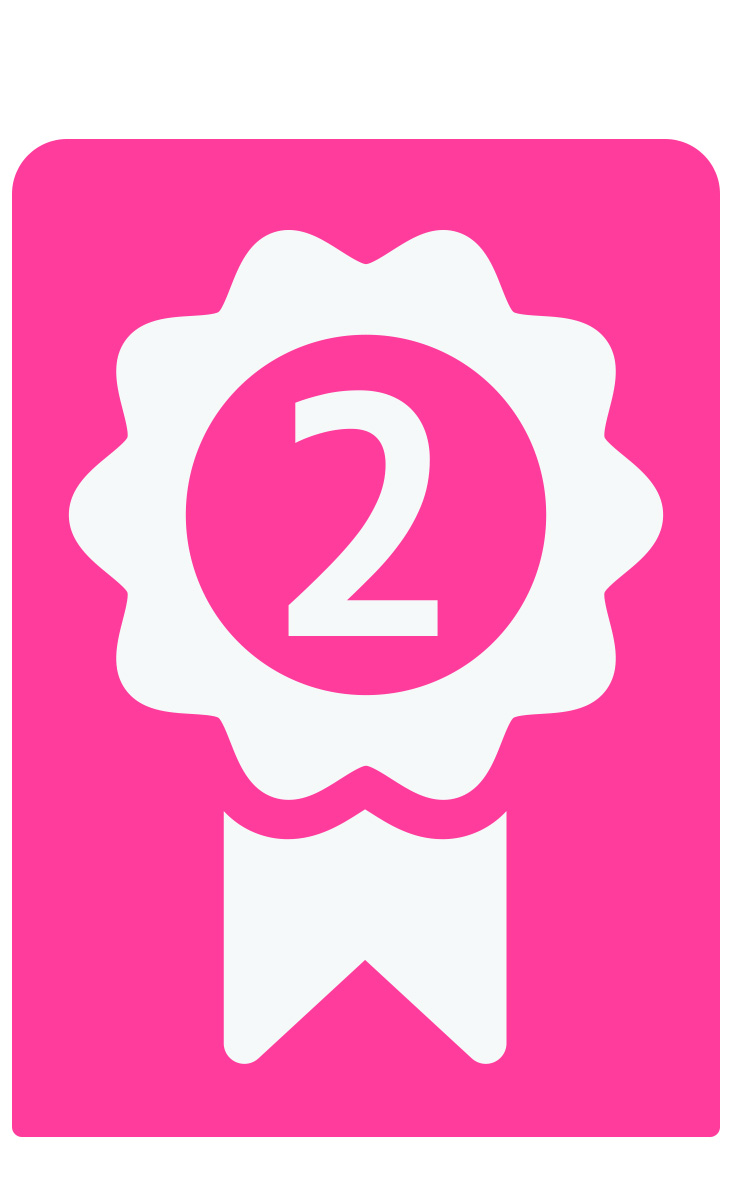 2nd prize (£5k)
Brownedge St Marys Catholic High School
Brownedge St Mary's Catholic High School is a mixed secondary school located in Bamber Bridge. The entry from Brownedge impressed our judges because it was inventive and clever. We also like that it proved a Tech Factor submission doesn't need to be a big, flashy affair to get the shortlist – or to win a prize! Their video was a simple, one-shot piece with one actor/ singer/ composer, Adam, rapping to us about the new tech they needed and what they'd use it for.

Brownedge want to revolutionise their music department. Their idea was to create a more modern, industry relevant setting for their music students. This led them to the Tech Factor and was behind their request for Apple iMacs and recording equipment. They'll also use their tech to run an extra-curricular production club using software Logic, GarageBand, Adobe ProCC.

The extra-curricular club will look at the cross-curricular links with design and art. It will help them to produce and edit music, film and video. Brownedge hope that the addition of these iMacs, will provide students a real opportunity to hone their skills and prepare them for the use of modern tech in creative industries.
We were so impressed with the level of entries last year that this year, we decided to ask our friends at a selection of brands to help us for 2017. So they've awarded special prizes that they've donated to schools they loved from our shortlist.
Additional prize -
An in-house Tablet
Academy day
Sponsored by Microsoft
Golborne High School

Golborne High School was chosen because our judges felt that they'd really benefit from the expertise of the Tablet Academy team to understand their technology options for their wetland project. We hope that the special prize awarded of a Tablet Academy day will help them evaluate what tech will work best in their hide area on the wetland. Enabling them to fulfil their dream of transforming it into an outdoor classroom. Golborne hope that their outdoor classroom will encourage pupils to engage in more outdoor activities, they believe growing up experiencing outdoors is vital. They hope that technology can enable their students to benefit from anytime anywhere learning. Helping them to research the nature they see when at the hide, and learn about it straight away. Golborne aims to add cameras so they can watch the wetland overnight and throughout the holidays too, benefiting pupils and the community.
Additional prize - product bundles.
Sponsored by Kyocera, Brother, Epson, Fujitsu, and Kensington
Whitefield Infant School and Nursery
Whitefield's video showcased their commitment to cross-curricular learning and preparing their pupils for the future. They're so passionate about providing their children opportunities to grow their imaginations. That's why our judges awarded them a printer, scanner, security bundle.
Ysgol Dolau Primary School
Ysgol Dolau Primary created a clever video showcasing the changing role of technology in schools since the 80s, and highlighted how they think it'll change in the future. Their passion for STEM subjects and cross-curricular learning impressed out judges. That's why they were awarded a printer, scanner, security bundle.
Additional prize -
product giveaways
Sponsored by HP
Tottington Primary School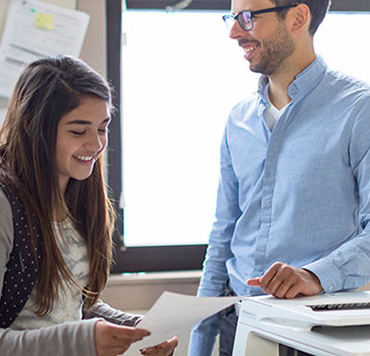 Tottington were awarded a HP PageWide colour printer and a HP Sprout as additional prizes. We and HP hope the HP Sprout will assist them with their student's inclusive learning. The new PageWide is being used in their admin office. We hope it'll help the office staff at TPS save time and money.
Tech Factor Winners - 2016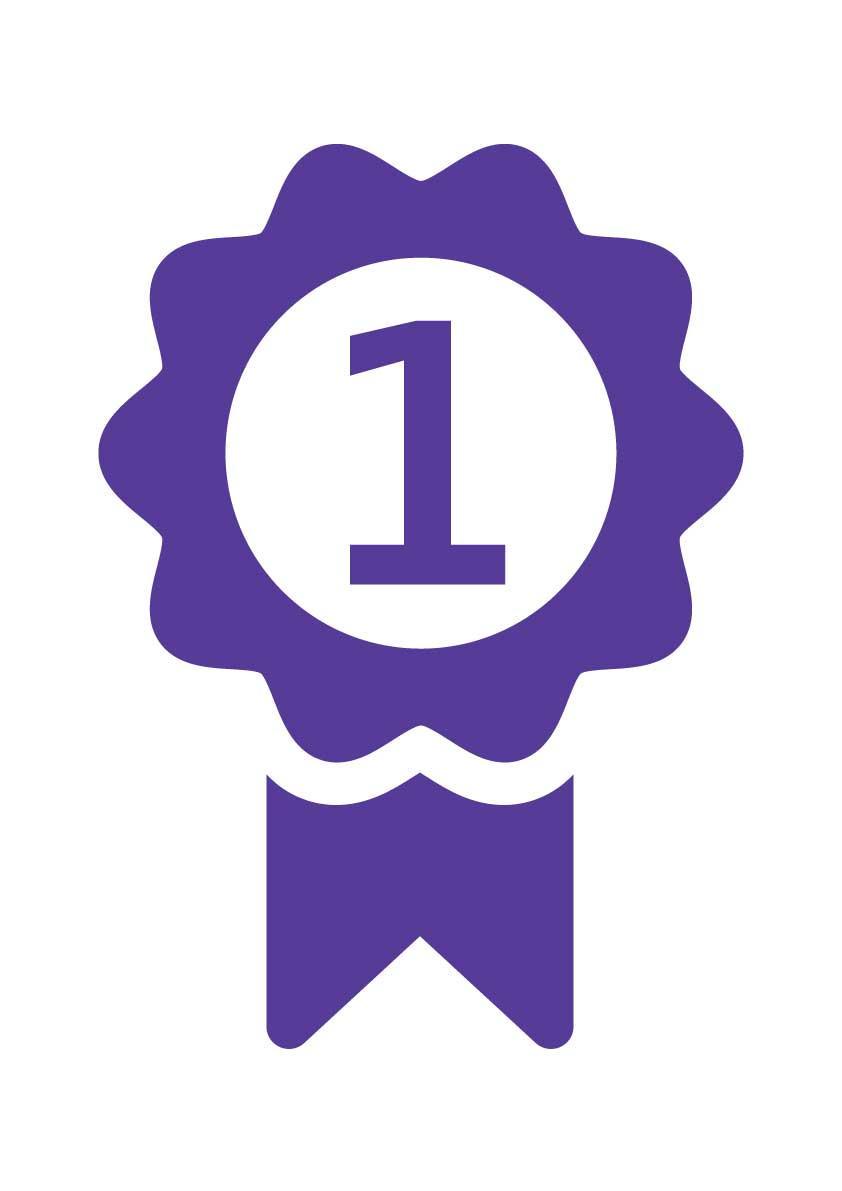 1st prize (£10k)
Little Heath Secondary School
Little Heath is a special needs secondary school for pupils aged 11-19. In their video submission they showed us how much their students love technology, and some of the ways in which they have been utilising technology to enhance their students learning abilities. In particular, they showcased to us how they have been using Google Cardboard to introduce their students to new and exciting experiences.

Little Heath has planned to invest in VR equipment in order to open up possibilities and new opportunities to their young people. They would like to use VR to experience new places, but more importantly to bring the world of work to life, enabling them to enhance their work experience within the safety of their school environment.
View their amazing winning video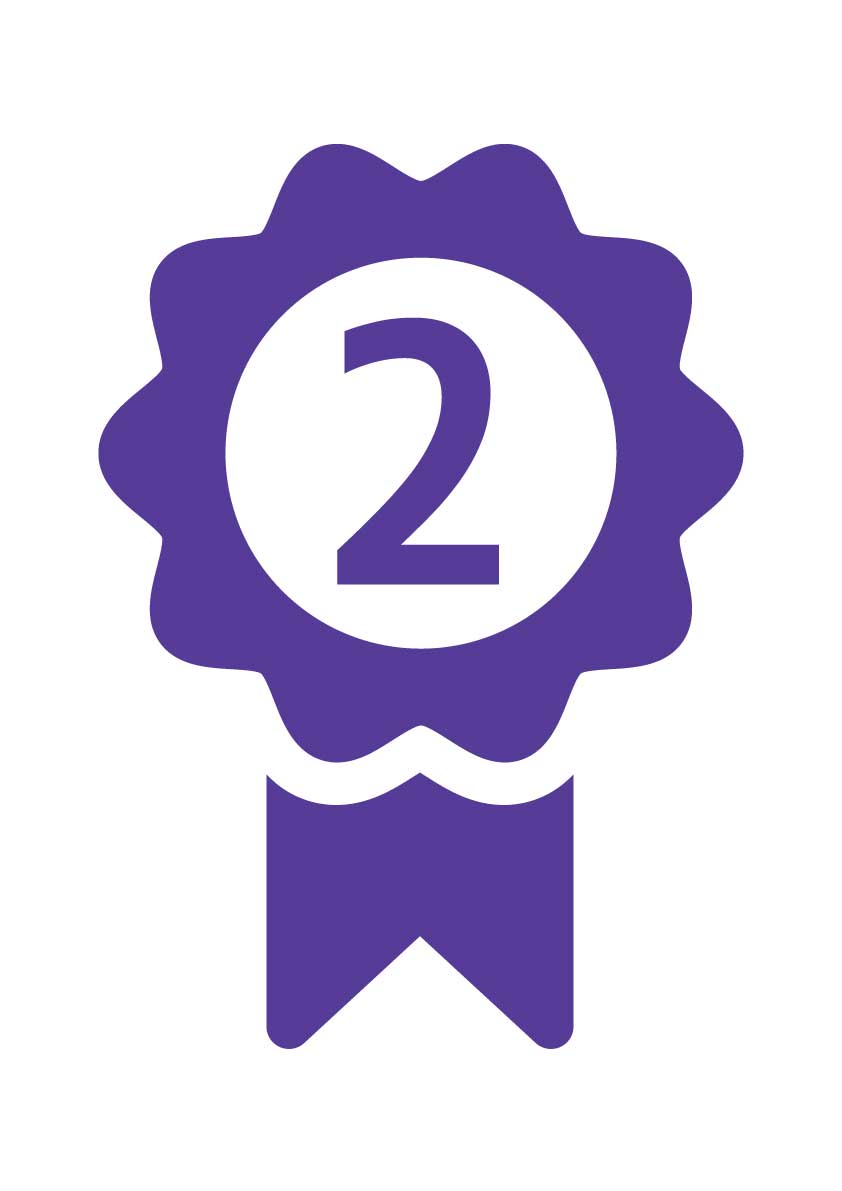 2nd prize (£5k)
Grange Park Primary School
The entry from Grange Park Primary highlighted just how much they'd achieved with their limited resources. We loved seeing examples of how they have used their school green screen to create newsletters, videos, moving pictures and so much more.

Grange Park want to expand on the success they have already had by using their money to upgrade their video equipment. By investing in this area they can continue to develop and challenge their students' creativity and transform the way they learn. Their new equipment can be shared throughout the whole school and is a fantastic way of getting parents and the wider community more connected and involved with the school.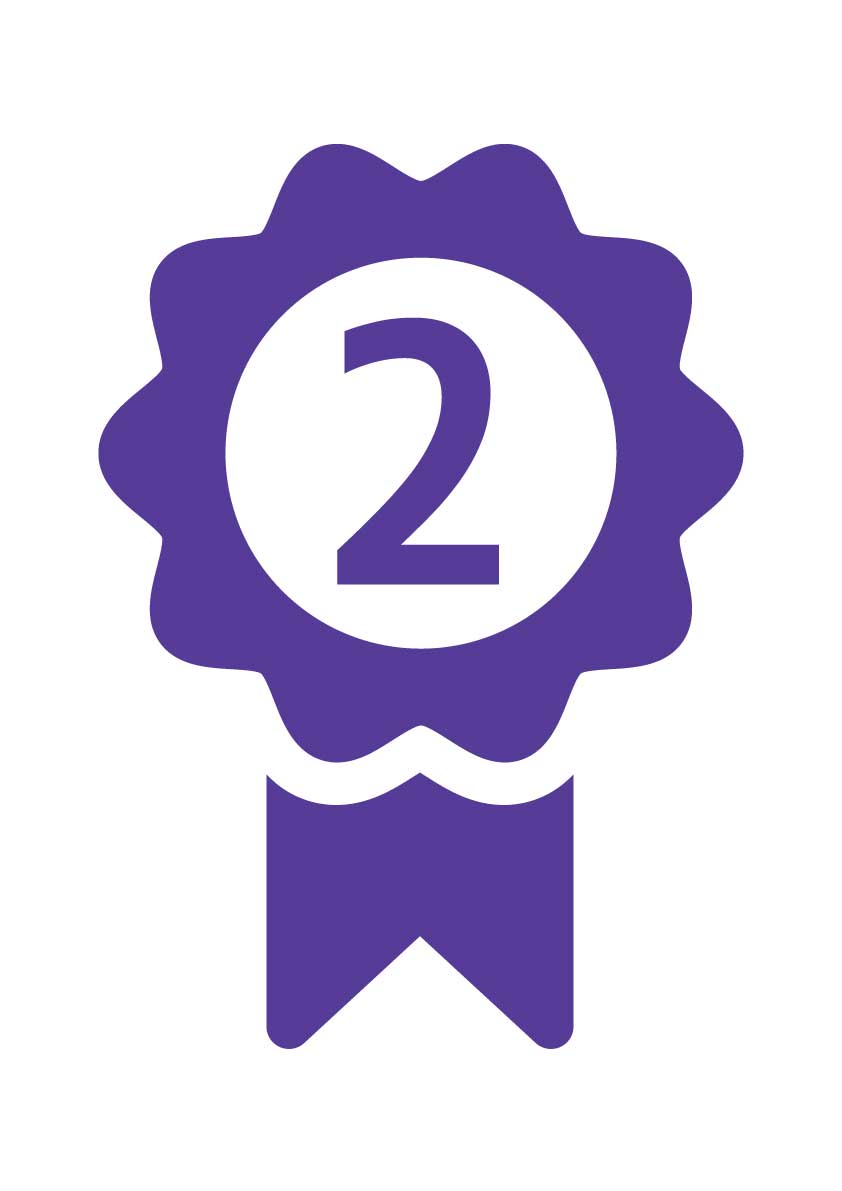 2nd prize (£5k)
Devonport High School for Boys
Devonport High School demonstrated that technology is already a key part of their learning. With their school radio, and 'THINKSPACE' collaborative coding club, they showed us they understand how technology can be used to engage students and get them excited about learning.

They plan to spend the prize money on improving their learning environment even further. They want to purchase the technology needed to build their own hardware in-house and expand their 'THINKSPACE' to include more computers. This expansion will allow more students to improve their computer science skills, as well as encouraging the more experienced students to host tutorials and pass on their knowledge to others.
Additional prize -
An in-house Tablet Academy day
Sponsored by Microsoft
North Cadbury Primary School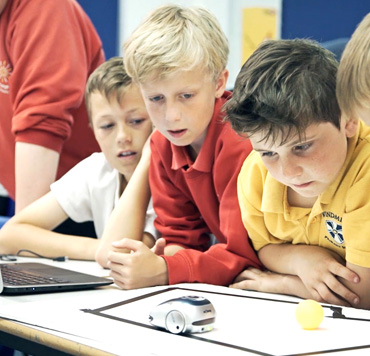 We were so impressed with the level of entries this year that we decided to ask our friends at Microsoft to award a special prize to a school they loved from our shortlist. North Cadbury Primary School was chosen because it was felt that they would really benefit from being shown how technology can be used to transform teaching and learning within the classroom. The special prize awarded is a Tablet Academy day for their school to enjoy when they're ready.
Tech Factor Winners - 2015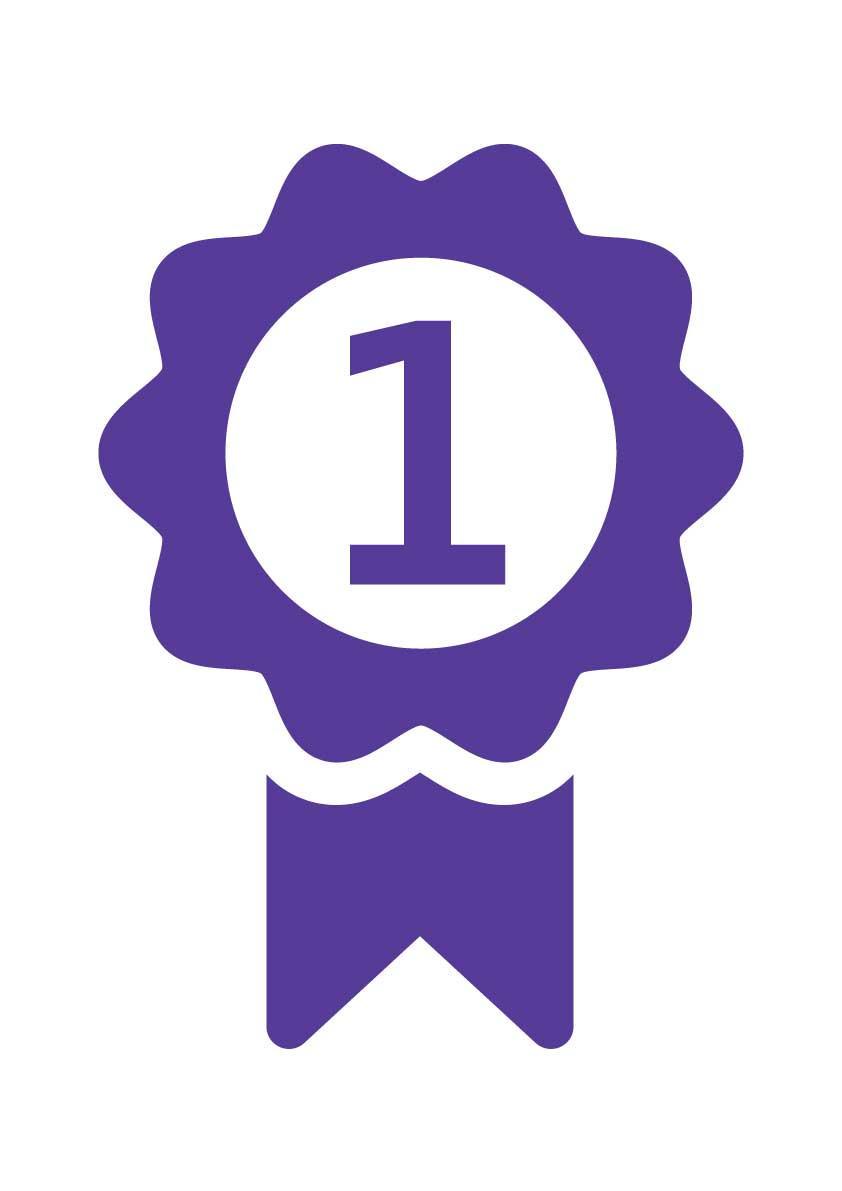 1st prize (£10k)
St Michael's C of E School
St Michael's have been using animation to motivate and engage pupils in the classroom, and contextualise difficult areas of the curriculum. Flicker pictures have been used for simple animation and the schools e-cadets have delivered online safety messages to the school and parents via an animated a presentation. In a study conducted by the BFI it was found that when animation was used to support a writing project the percentage of children writing at their expected class level rose from 29% to 75%.
St Michaels would like to develop and grow their animation projects by investing in equipment that will help them produce high quality work. They hope that animation can be used to engage a wider audience, to share the films and learning on You Tube, and to build a learning resource for future learners at the school and if shared on the web, for learners everywhere.
Click here to see the winning video.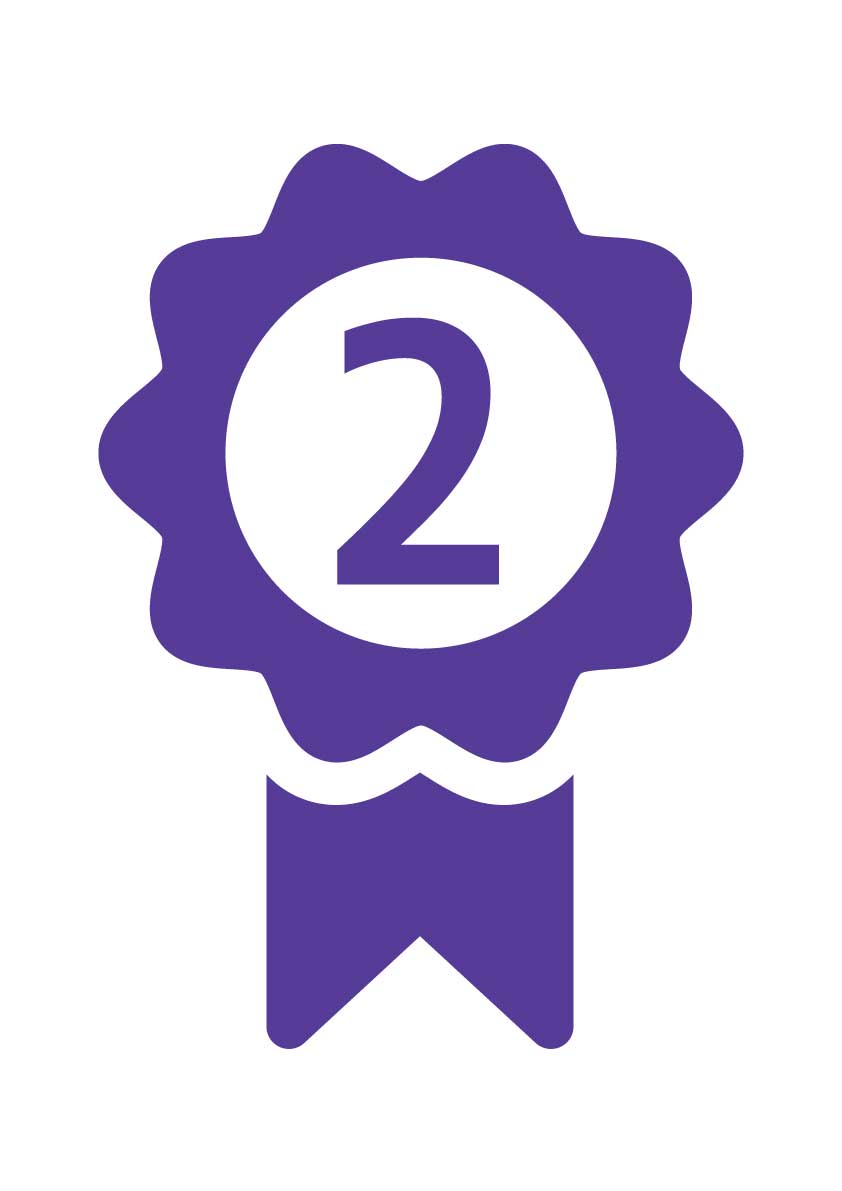 2nd prize (5k)
Holbrook Primary School
2nd prize (£5k) Holbrook Primary school Holbrook primary school have achieved a lot with limited resources and have recently been awarded the prestigious NAACE's ICT Mark. The school raised funds to purchase a 3D printer and have been using it to teach their pupils how to design and print their own 3D objects. They want to extend the use of the printer to all year groups but would also like to extend its use to the wider community, offer design classes and act as a printing point for the village residents.

Furthermore, their robotics team is growing, last year they won the UK CoSpace Championships and travelled to Brazil to represent the UK. They've even used technology to help them compete on a global level without leaving their village by utilising Skype and the power of the internet.
Runners Up
Alderman Swindell
Forest school is a big part of school life with regular visits to the local park looking for bugs and exploring seasonal changes. They would like to expand on this and bring the forest experience into the classroom by utilising some of the latest technology. The use of cameras and microscopes will help build on their children's investigative skills as well as document the action shots for their families to enjoy.
Maple class, Pace centre
In a pilot project, video was used to record daily news bulletins which were shared in school and via social channels. The video not only taught the pupil involved a lot of new skills with regards to producing videos but also helped improve his self-esteem and confidence. The centre are looking to expand the project to give other children the opportunity and also use the content in their fund raising efforts.
Holme Valley Primary school
Holme Valley prides themselves on providing the best possible equipment for all areas of the curriculum and has invested in a number of technological assets to enhance areas of study, including programmable Lego, EV3 Mindstorms and Dot and Dash Robots. Holme Valley want to invest in a 1:1 iPad mini solution for every child, to encourage the children to discover answers and solutions for themselves, through an aspiration to nurture future engineers, problem solvers, computational thinkers, scientists and programmers.
Whitefield Infant School and Nursery
Whitefield Infant School teamed up with 3 schools in Europe in 2013, to encourage the children to complete arts projects based on the letters of the alphabet. Whitefield adopted the use of Skype to enable the project to flow more smoothly. This also hugely impacted the children's engagement factor. Therefore, Whitefield wants to invest by connecting to schools across 6 continents to educate the children through art, music and nature, through the purchase of mobile devices, recording and editing equipment. The intention is that through mobile devices the children can lead where the topic goes, and this will in turn enable the children to develop their presentation skills, confidence and interpersonal skills.
Dinnington High school
Dinnington High School are utilising social media platforms to connect with the students and their parents on a platform they understand. With channels across Twitter, Facebook and YouTube, Dinnington are using social media to ensure that the students see sport as a life-must, rather than a life-choice. This has also moved into the development of Aurasma, an augmented reality platform, to develop classes further, through the development of orienteering/cross country routes with treasure trails. With investment this could potentially be pushed further, to develop interactive classes for the students.