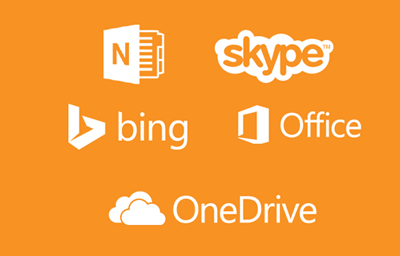 Why choose Microsoft for education?
When it comes to technology in education, your school needs more than a device or a service. Your school deserves a complete solution. Microsoft products can make learning come to life and help you create dynamic learning experiences in and outside of the classroom.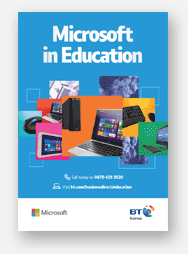 Microsoft in Education
Find out more about why Microsoft makes the perfect IT partnership for your school. View our focused Microsoft in Education catalogue online today. Packed full of great tech ideas to help support your students and their learning outcomes.