Software licensing via the Cloud Services Portfolio (CSP)
The Cloud Services Portfolio (CSP) is a new way to buy software licenses. It's flexible to suit your business needs, with minimal upfront investment and no long term commitment.
What is CSP?
CSP is a new way to pay for software as you use it, and as your business needs dictate. You can easily scale up or down, and the consumption model means you pay per month, per head, per license. CSP is flexible and intuitive because everything is procured and managed through the cloud.

Moving to CSP enables you to shift the cost of your software licensing from CAPEX to OPEX with monthly payments.
Which software licenses are included in CSP?
Currently, we have a full range of Microsoft licenses available to purchase via CSP, including Office 365.
If you have a specific licensing requirement that's not covered, please do talk to us and we would be happy to discuss your needs in further detail.
Why cloud?
Microsoft developed CSP to meet the demands of the modern workplace, where IT solutions must be mobile-first. A move to the cloud is key to support this change, but what's driving it?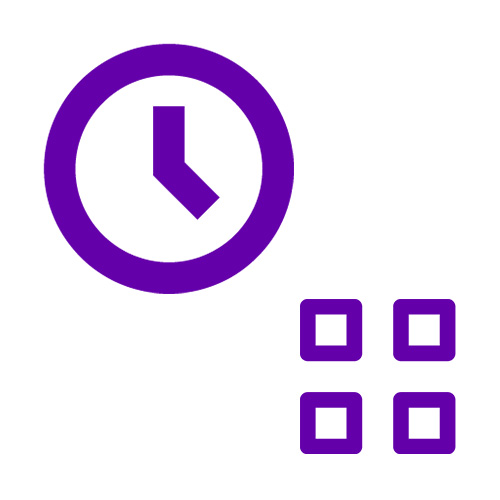 Any time, any place

People are using more apps than ever before, boosting collaboration and productivity across your organisation. And they expect these apps to be available at any time, in any place, instantly.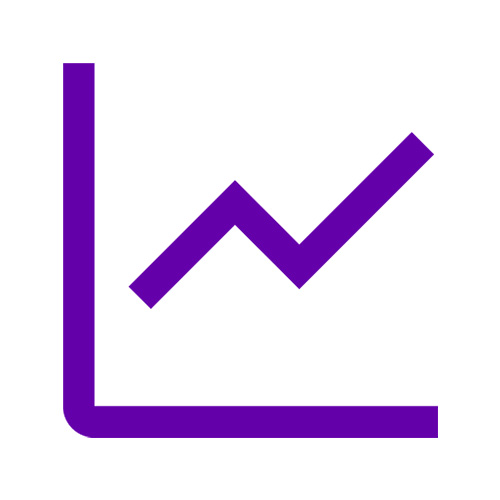 The data mountain

The phenomenal rate at which we're creating data means we have to look at new ways to manage and process it effectively. Even in 2010, ex-Google CEO Eric Schmidt said: "We create as much data in two days now as we did from the dawn of civilisation to 2003".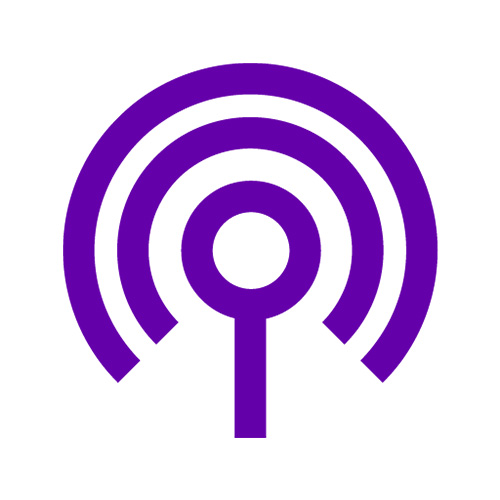 Increase in connected devices

IT teams now have to ensure that their solutions can scale up according to the number of devices they're supporting – not the number of people in the business. Take a moment to think about how many devices you have access to on daily basis (it's probably not just one).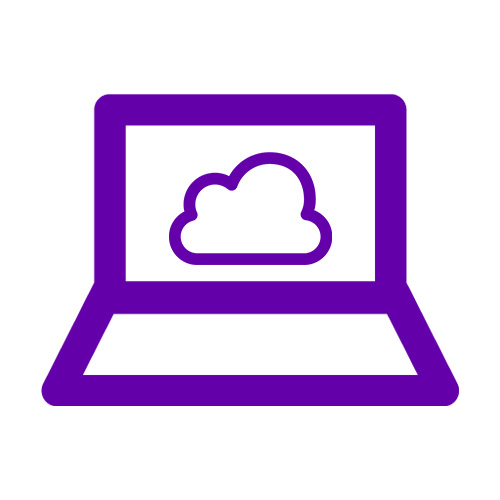 Cloud computing become a reality

Cloud computing isn't a fad or just a buzzword any more; it's an everyday reality. Almost all businesses work with data and apps in the cloud already, and many have embraced its advantages.
Nine myths about moving to the cloud
Follow this myth-busting guide to understand what a switch to the cloud really means and how Microsoft Office 365 can give your business the agility it needs to succeed.
Myth 1:
Cloud migration is too complex
Fact:
Office 365 comes with a dedicated team to help you every step of the way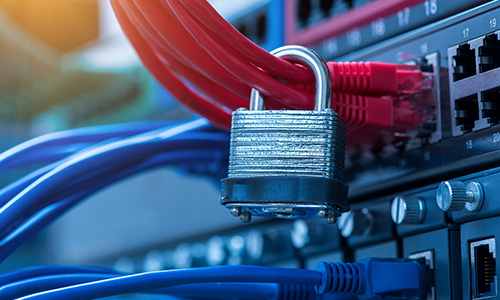 Myth 2:
Keeping data on-premises is safer
Fact:
Office 365 has dedicated security most IT departments can't match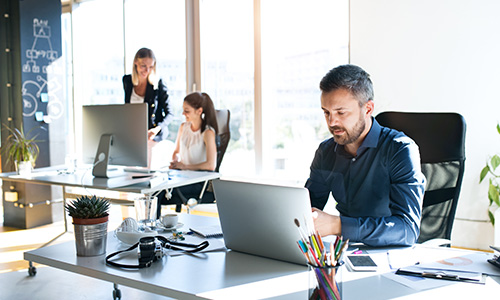 Myth 7:
It's the same old Skype
Fact:
Office 365 has Microsoft Teams, which is more like hyper-Skype
Get in touch
0370 429 3010
Get in touch with one of our IT Specialists who'll help with your sales enquiry
Leave us your details and one of our IT Specialists will call you back
Handy phone and email contact details for key teams
---